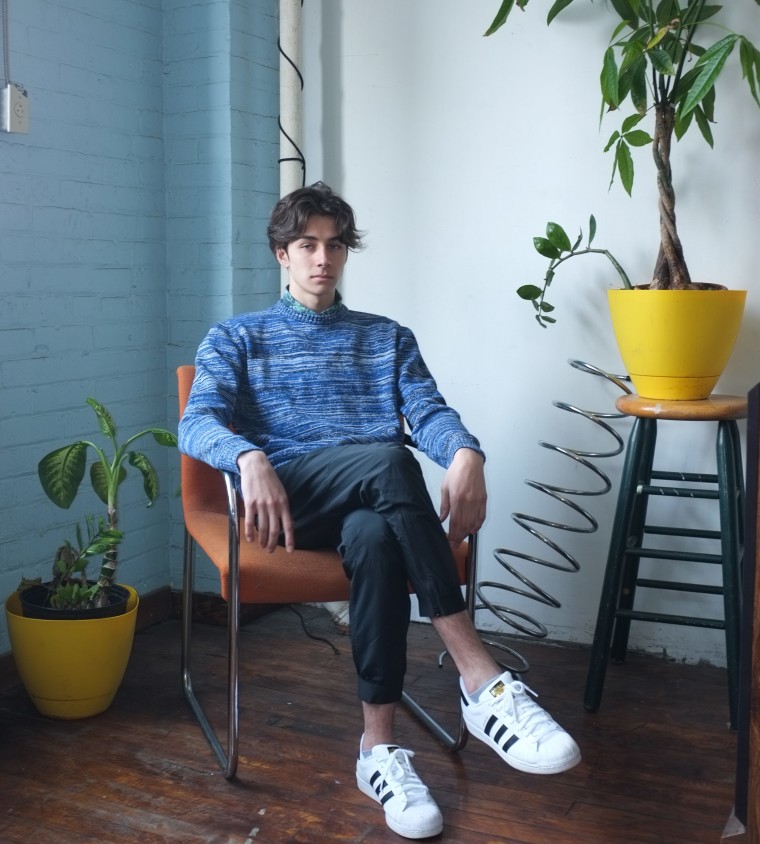 The high life is no cure for a broken heart. That's the thematic thrust of "Kodaks," the glossy new single from Shagabond with entreaties from L.A. vocalist Noah. Miss your head on my chest/ Crumblin' and I wonder' if you been waiting on the first text, Noah sings. He's trapped in a state of inaction and resolve to reunite that nicely fuels the vocals that are half foreplay and half blubbering. Rather than mirroring the mournful singing, Shagabond's tropical production pulses and twinkles.
Shagabond told The FADER over email how he and Noah developed the song. "After [Noah sang] a few ideas off his iPhone, I felt most strongly about the retrospective love ballad he wrote which ended up being the chorus for the song. It wasn't until after Noah went back to L.A that I realized the song needed something more custom. I created a whole new beat that helped make his voice the most prominent aspect of the song, instead of an overshadowed instrument like many producer-focused collaborations. I wanted something that gave us both a chance to show off what we can do as individuals."
Listen to "Kodaks" below. Shagabond's new EP The Metamorphoses of Lonesome Charlie is coming soon.