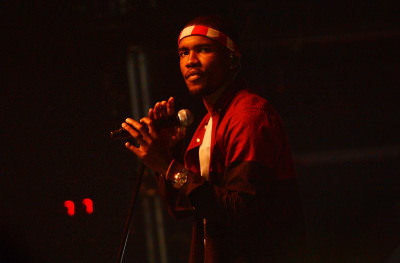 Last week, many people, including The FADER staff, were almost certain that Frank Ocean's long-awaited sophomore studio album, Boys Don't Cry, was finally going to drop after a widely-shared article from the New York Times said as much. But Friday, August 5 came and went with no new album from the R&B singer.
Not that that stopped fans from boning up on their Frank Ocean in preparation: According to Billboard, Channel Orange, Ocean's 2012 hit album, re-entered the Billboard 200 for the first time in three years this week, reaching No. 146. The uptick was brought on by a 40 percent spike in album sales (5000 units) and a 35 percent increase in on-demand audio and video streams (up by 7 million). Talk about hype.
Meanwhile, Ocean and release partner Apple Music officially remain mum on the release date for Boys Don't Cry.