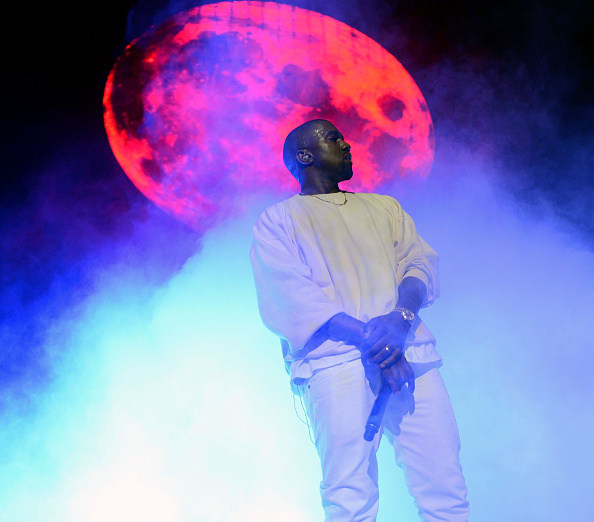 Kanye West has long been the leader of the merchandise game, and when he opened up a pop-up store in New York City, others followed suit. Drake, Future, Justin Bieber, and more have all been taking notes from Kanye, but not it seems that the rapper and designer is thinking even bigger. According to Vogue, Kanye West will open 21 The Life of Pabo pop-up stores around the world on Friday, August 19.
In the United States, temporary stores will be located in Portland, Detroit, San Francisco, Las Vegas, Chicago, and Atlanta. Internationally, Singapore, Amsterdam, and Melbourne will also see their own Pablo merch sites. Vogue reports that each location will receive their own city-based apparel. The exact locations will be announced 24 hours prior to their openings. Find the worldwide cities where Pablo pop-up stores will appear here and see the map below.
A representative for Kanye West was not immediately available for comment.