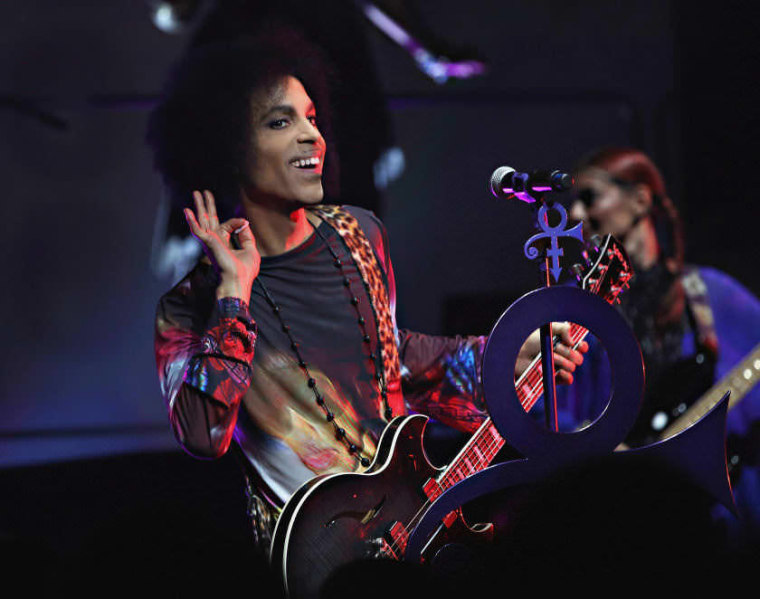 Back in June a toxicology report confirmed that Prince died of an accidental fentanyl overdose. He did not have a prescription for the drug, a synthetic opioid 50 times more powerful than heroin. On Sunday, August 21, The Associated Press reported that several pills taken from Prince's estate in Paisley Park after his death were counterfeit drugs that contained fentanyl.
Billboard reports that an official close to the investigation into Prince's death spoke to The AP on condition of anonymity because of the ongoing investigation. The source claims that the pills were falsely labeled as "Watson 385" and that a dozen tablets were found in a dressing room at Prince's Paisley Park estate. However, the vast majority were found in bottles of Vitamin C and aspirin that had been put inside bags and a suitcase.
A representative for Prince declined to comment when approached by The FADER.