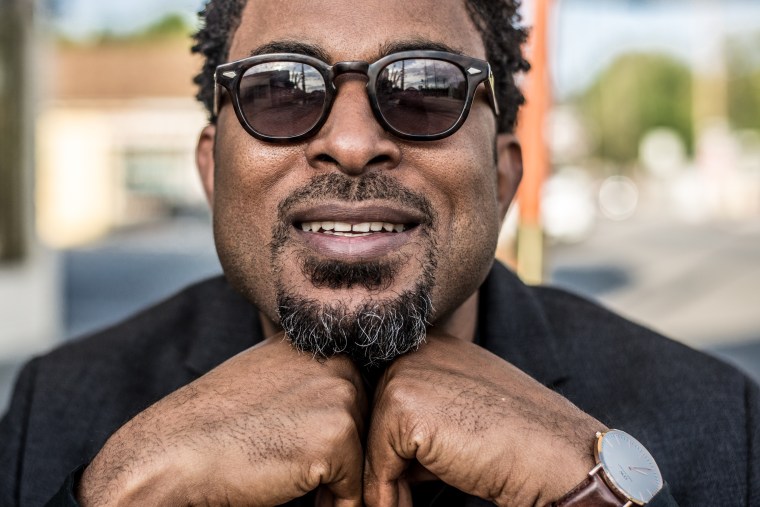 L.A. multi-instrumentalist Dexter Story links with buddy and collaborator Kamasi Washington on "Wejene Aola." Story's rendition of Tilahun Gessesse's original is a huge blast of Ethio-Jazz and funk that gets the full tenor saxophone treatment from Washington. Todd Simon provides trumpet. In a statement to The FADER, Story had this to say about the song,
"My instrumental cover of "Wejene Aola" featuring saxophonist / composer / bandleader Kamasi Washington is a dedication to Oromo culture and to the legendary Ethiopian vocalist Tilahun Gessesse. The original translation of this undeniable funk track by Tilahun is about a man waiting on his lover and missing her badly, and I think Kamasi's gritty interpretation is one for the books."
Listen to the track below.