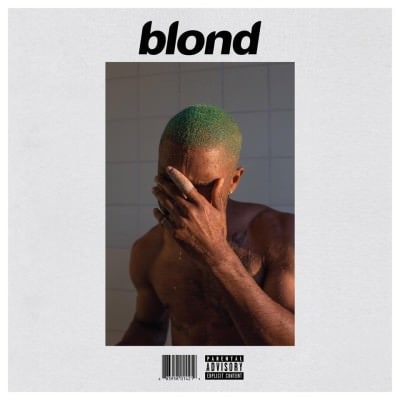 The Apple Music exclusive release of Frank Ocean's Blond album has caused a great deal of controversy, separate from the actual music contained within the project. Earlier this week, The FADER reported that Ocean's Endless visual album had fulfilled his contract with Def Jam/Universal Music Group, making Blond an independent release. UMG CEO Lucian Grange quickly banned all streaming exclusive releases on the label. The question of whether UMG has the grounds to sue, and if they will pursue legal action, remains.
Arguments about music streaming, exclusivity, and the rapidly changing landscape of the music industry in general have waged on, but another narrative has been largely ignored. According to Music Business Worldwide - citing data provided by data-analytics and 'piracy audience reconnection' specialist MUSO - Frank Ocean's Blond album has been illegally downloaded upwards of 750,000 times since its release on August 20. The MUSO figures reflect piracy of the entire album, and does not included data for single track downloads.
Earlier this week, Billboard projected Blond at a No. 1 chart debut in its first week. The album is expected to sell between 250,000 and 300,00 equivalent album units.