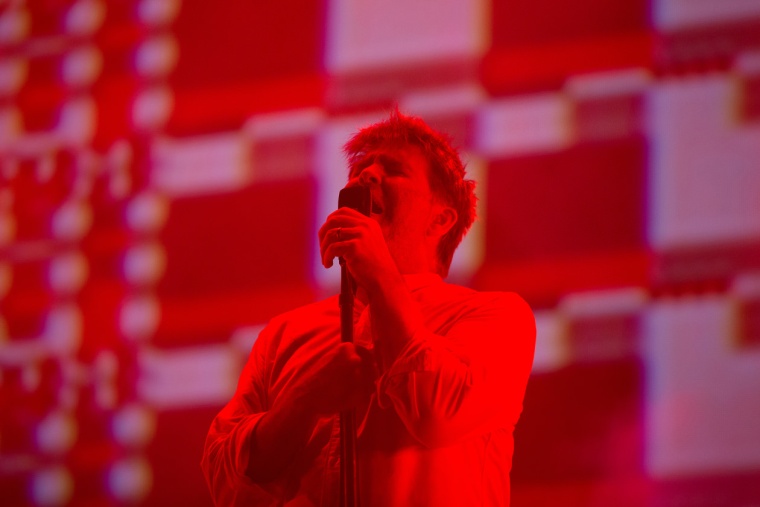 Earlier this year, James Murphy and LCD Soundsystem surprised longtime fans after the band came out of retirement just a little under five years after playing their farewell show. Since March, the New York outfit has been performing on the music festival circuit, landing headliner gigs at Panorama Music Festival, FYF Fest, and other venues.
According to a report from FACT, it appears that the band has canceled shows in Asia and Australia in order to continue work on their as-yet-unnamed new album. LCD Soundsystem were scheduled to kick off that leg of their tour in November at the Clockenflap Festival in Hong Kong. In a letter shared with Clockenflap attendees, festival organizers say there are "studio scheduling conflicts related to [LCD Soundsystem's] new album."
The FADER has reached out to the band's management for comment.