5 Cooking Tricks To Fix Up Your Jerk Chicken
Advice for upping your kitchen game no matter your cuisine.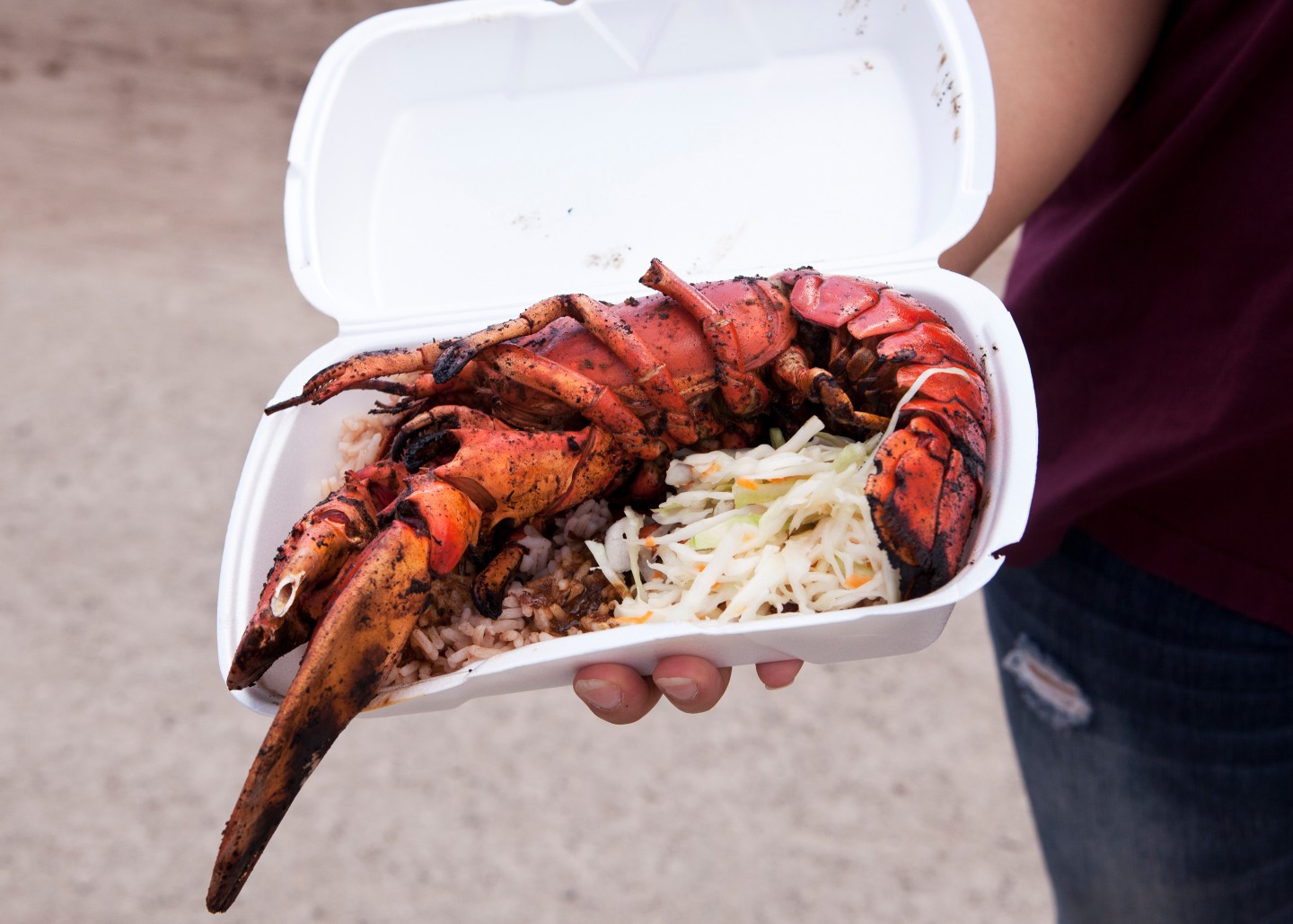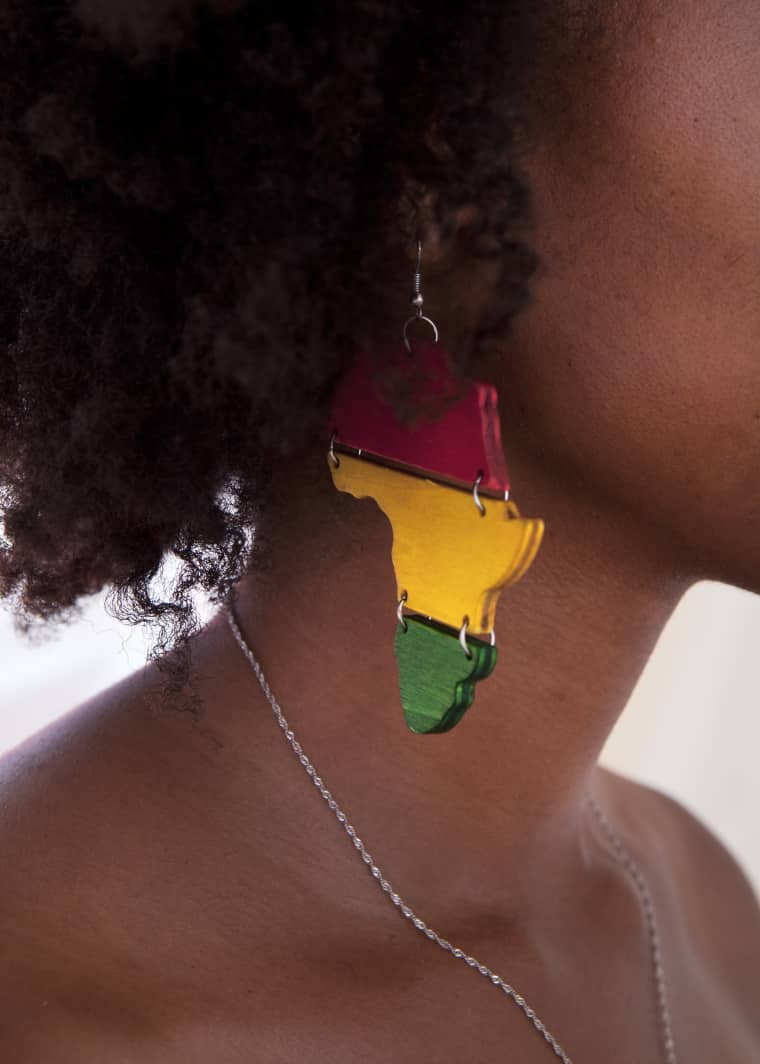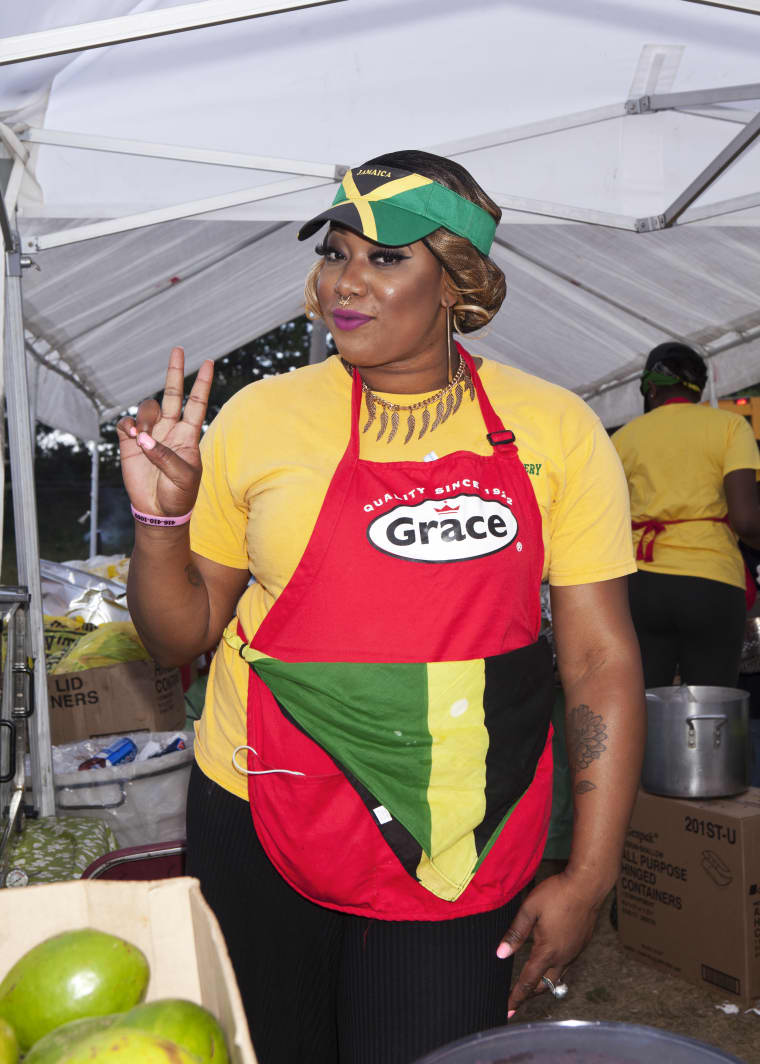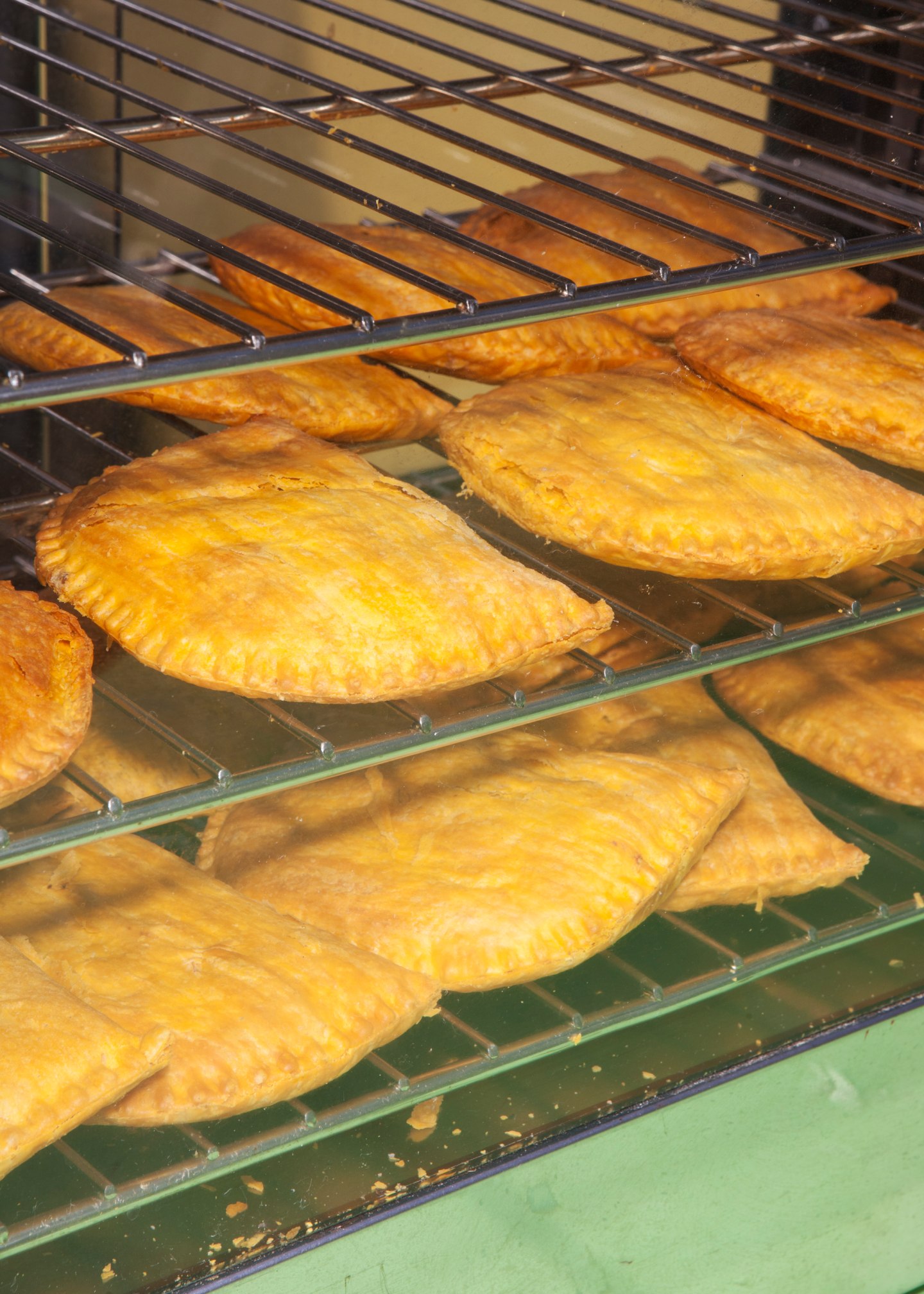 1. Don't be afraid to use your oven.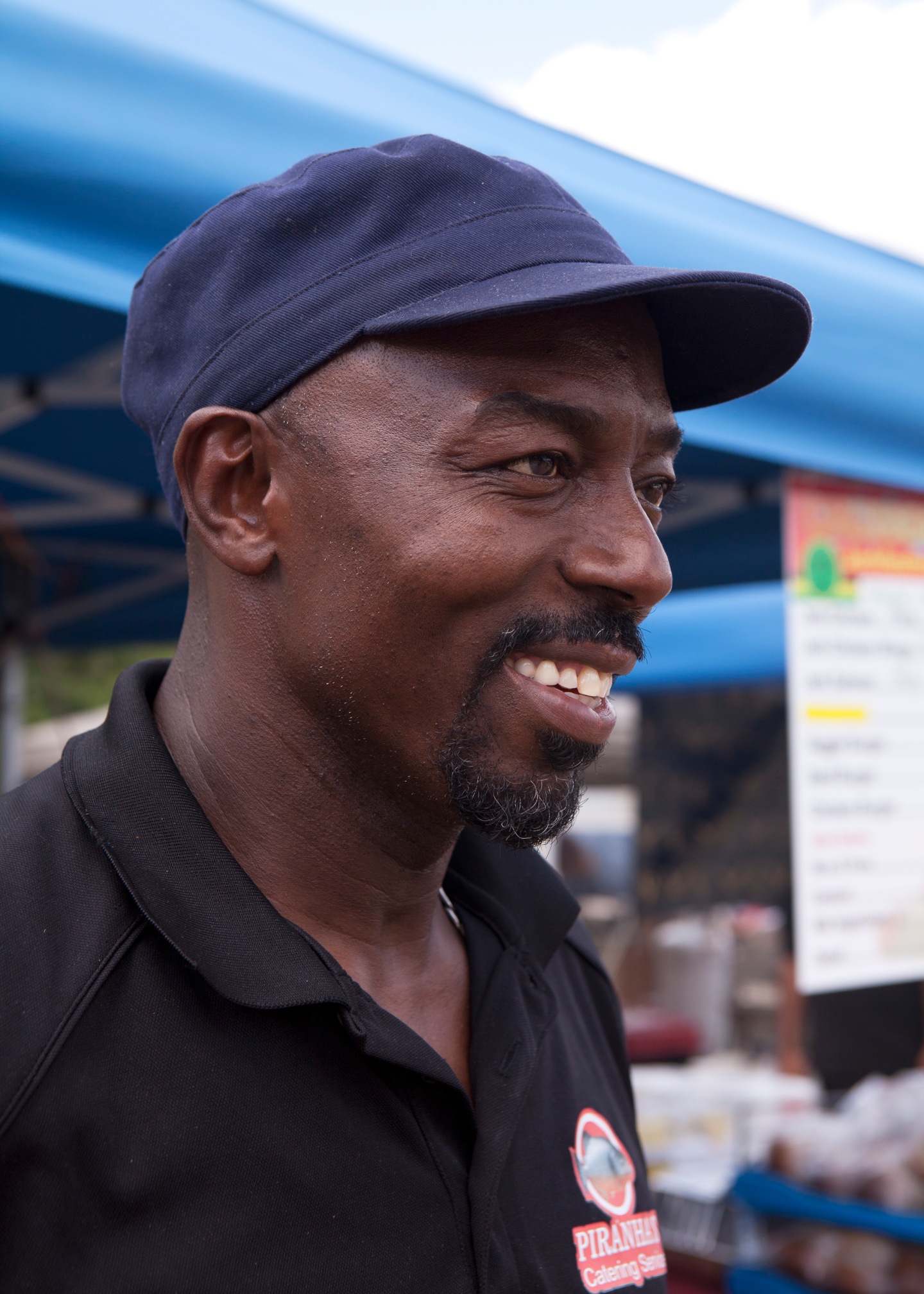 Carl McFarlane, Piranha Catering Service: "Some jerkers use the open grill; some use the convention oven. We use all kinds of different stuff. Me, I'm using the oven because it's easier to control the heat. It gives you more free time. People don't really like the oven. They don't think it's 'real' jerk because they don't see any smoke, but I'm gonna let them smell some stuff. People here today are smelling my stuff, not these other burnt boys!"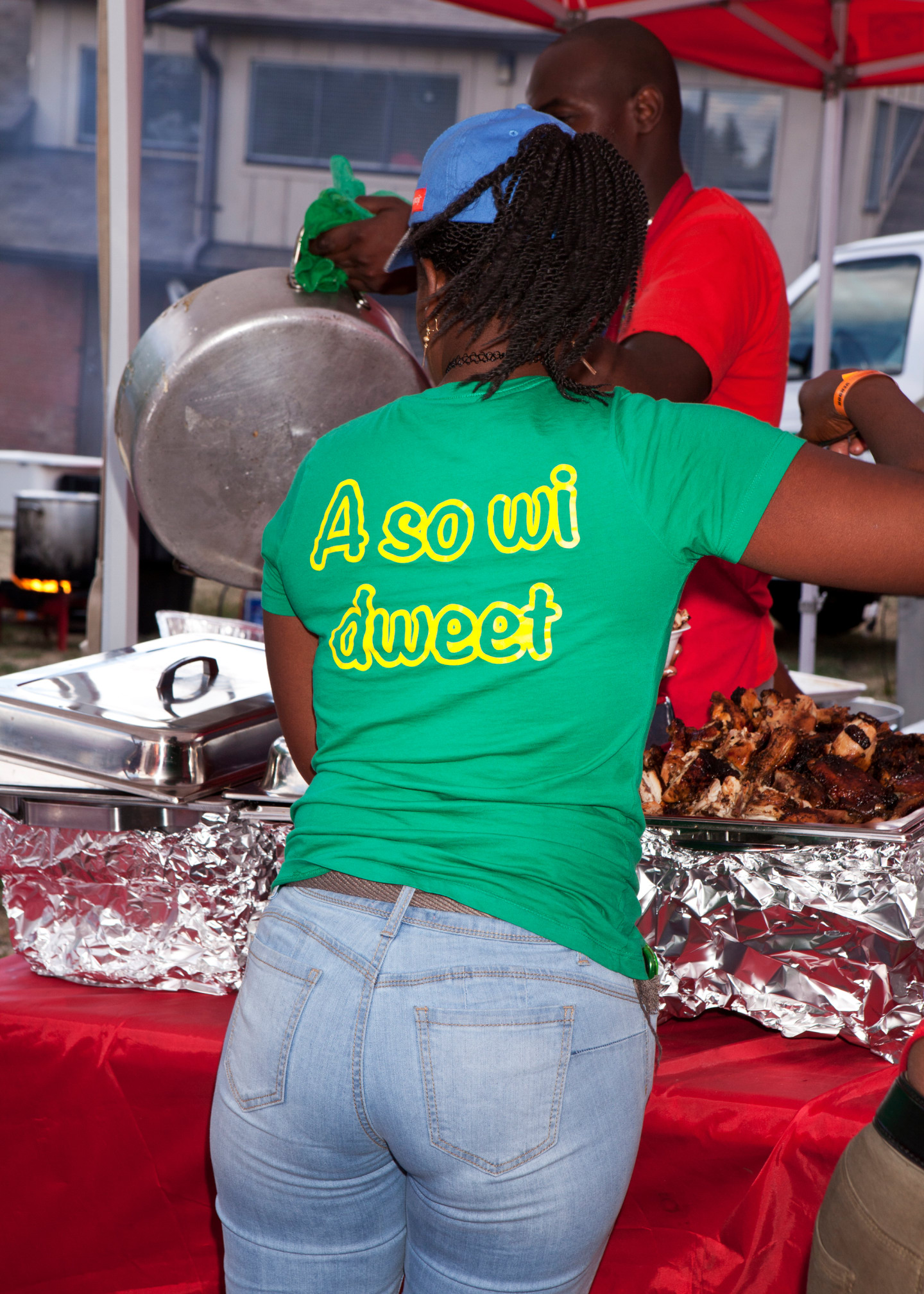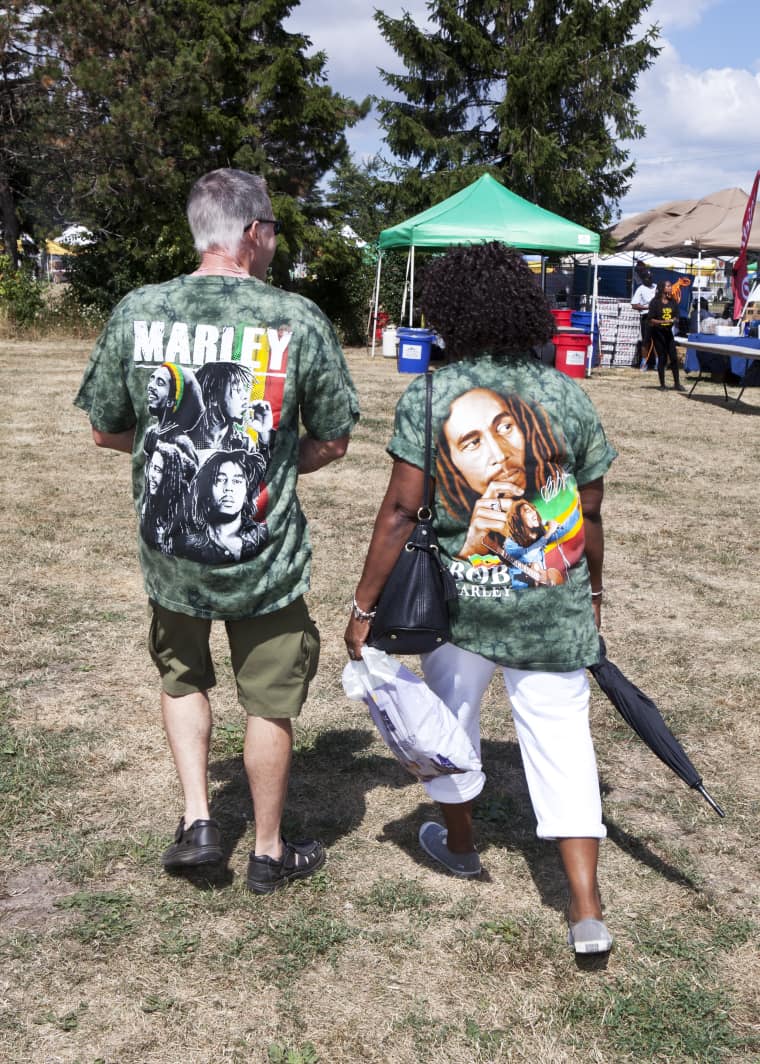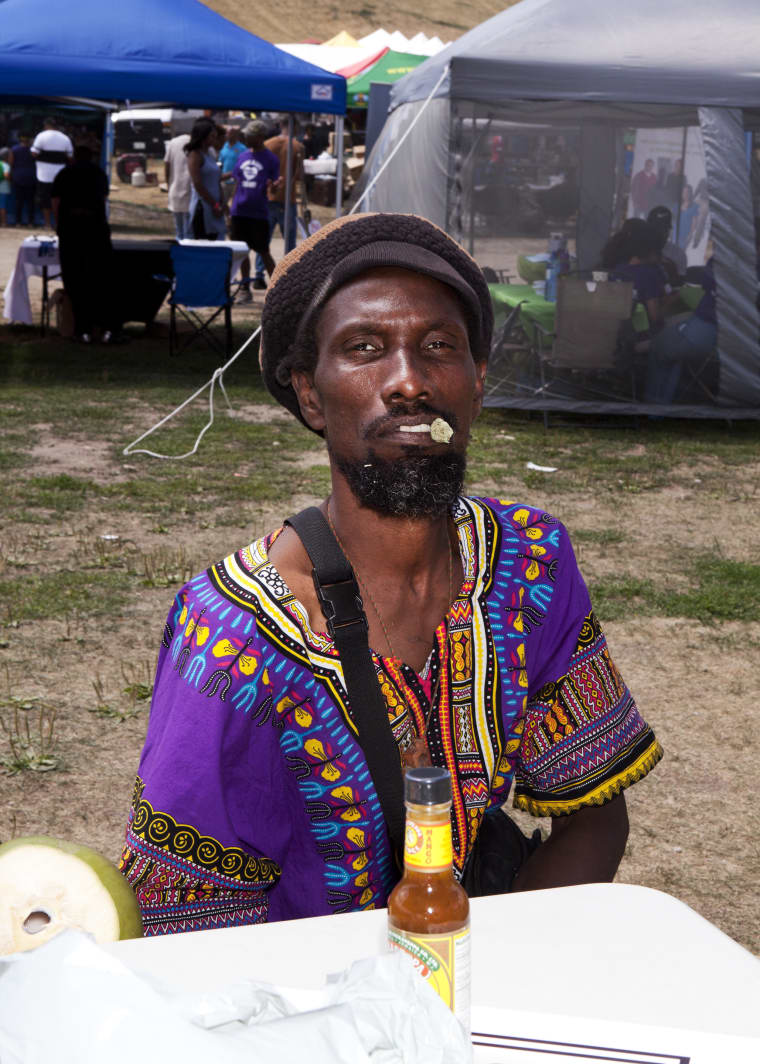 2. Keep it clean and subtle.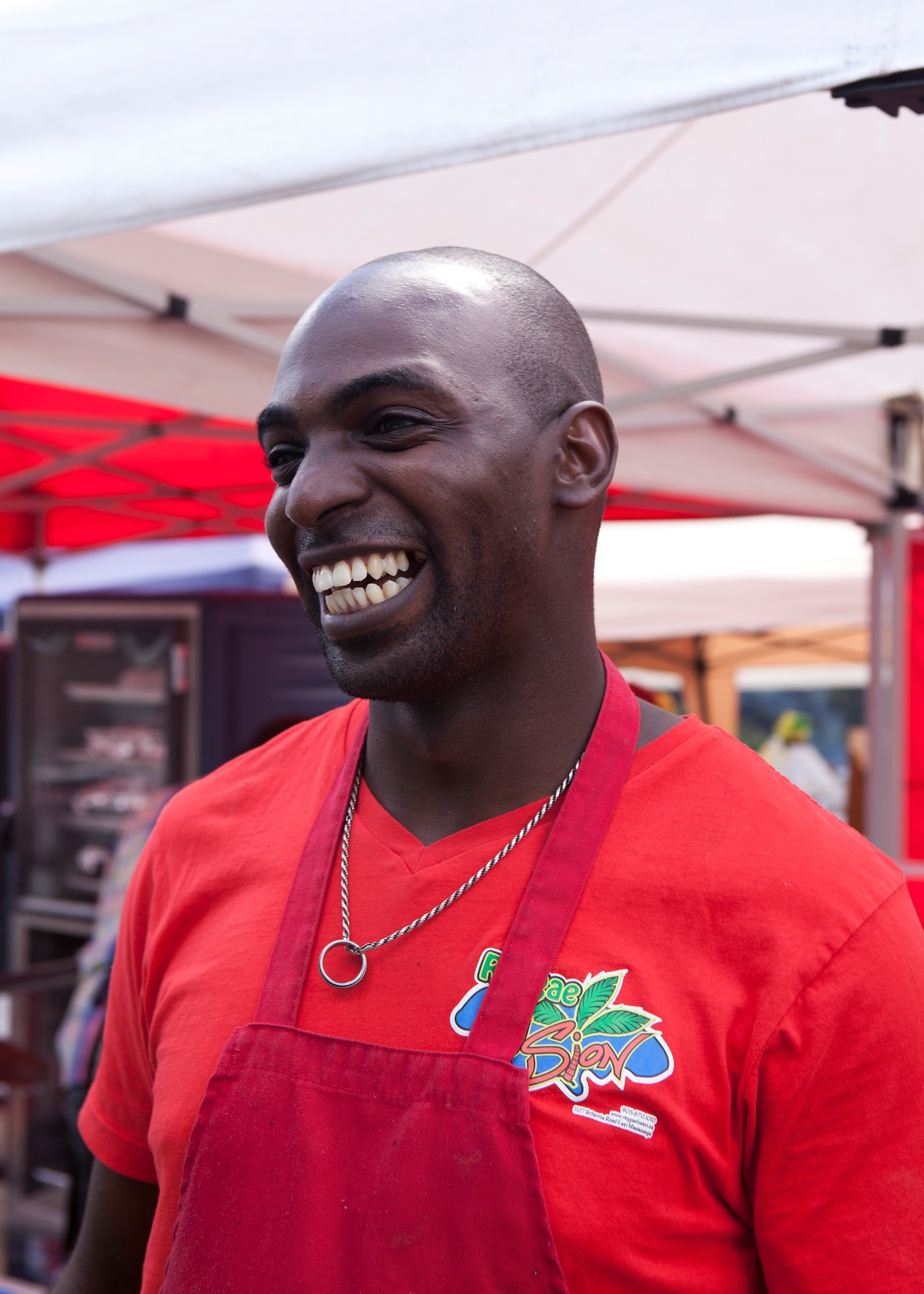 Daniel Gunter, Reggae Fusion Restaurant: "Every chef needs to keep food safety in mind. It's very important: you've got to keep the people well. And when you cook you have to make sure there's a nice, smooth balance, so no flavor overpowers another."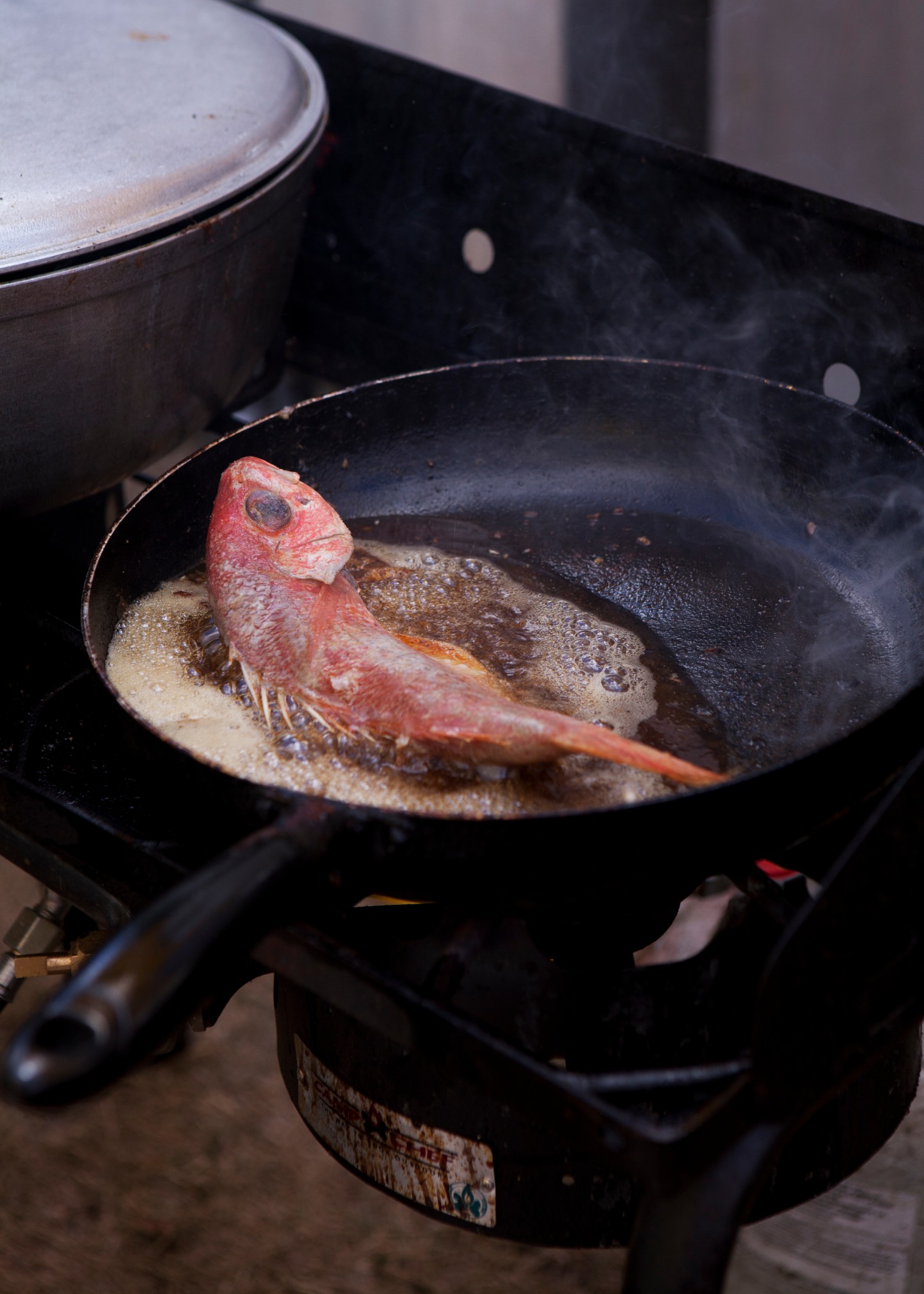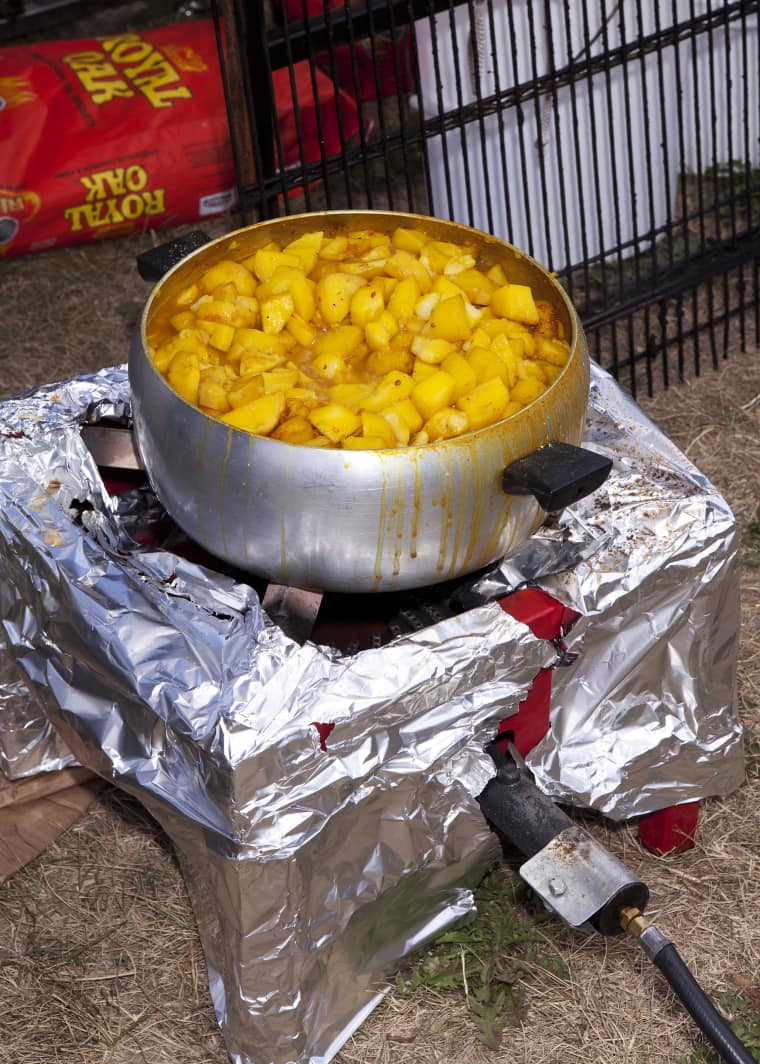 3. Cook for other people. A lot.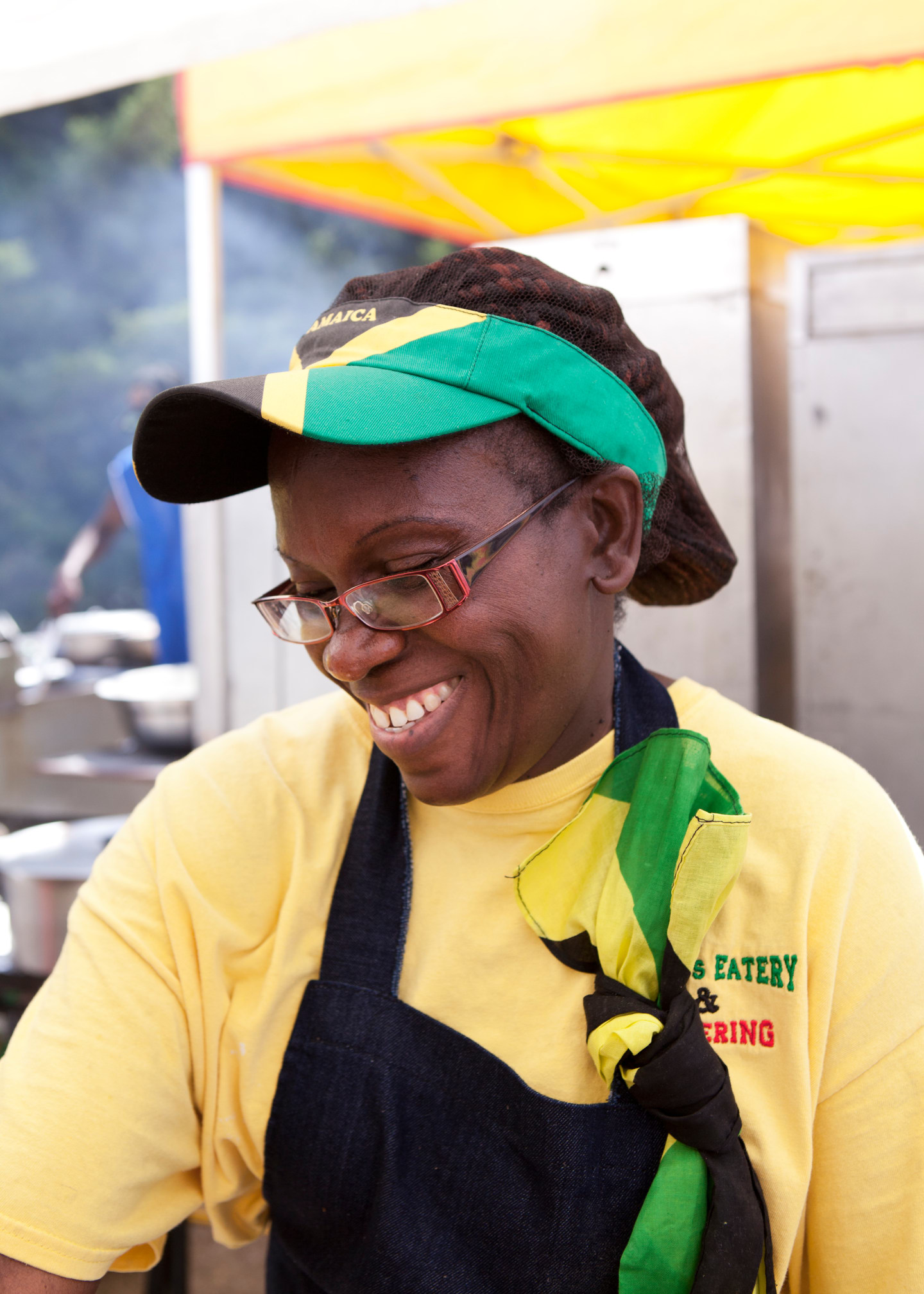 Patricia Shand, Patsy's Catering: "Back when my father taught me to cook in Jamaica, jerk wasn't around. I heard about jerk after I came to Canada some thirty-odd years ago. So I went back home, did my research, and I liked what I saw. I asked questions about the food, I read, and applied what I already knew to come up with my unique flavor. That took about three to four years. It was hit and miss at first, but I had honest customers at my restaurant in Pickering that told me, 'This isn't right,' or 'Almost there!' And when I finally had it, they told me not to change anything. They're very loyal, nice people."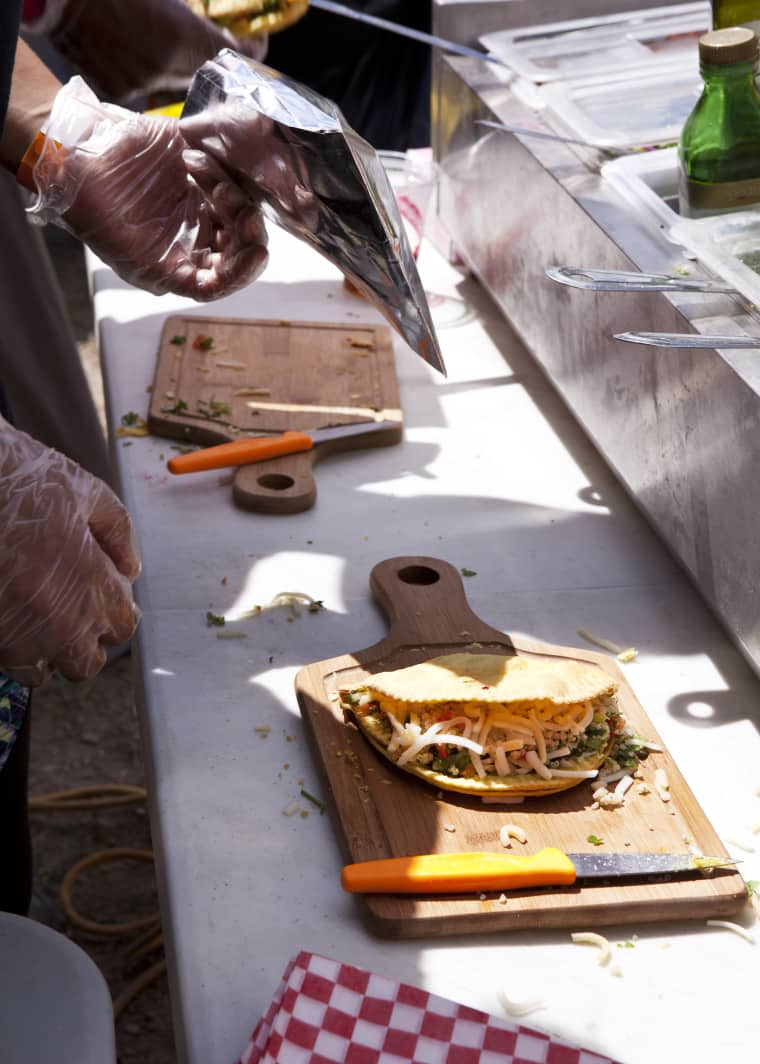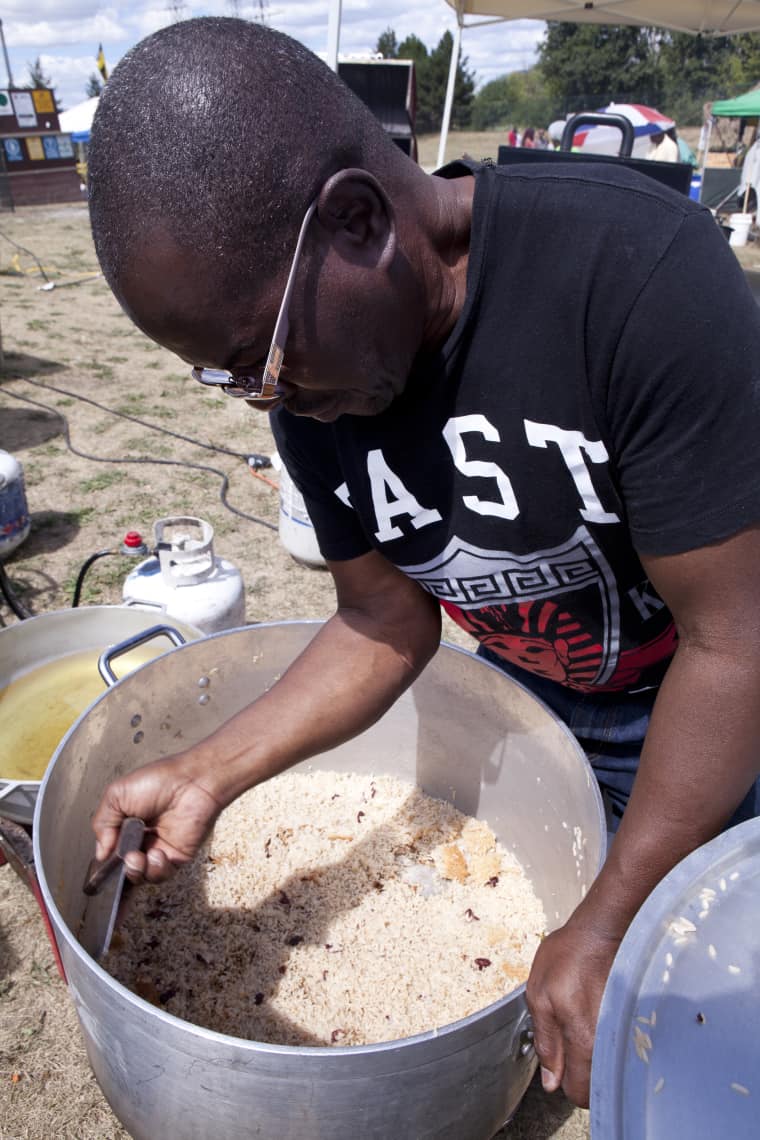 4. Don't just flex.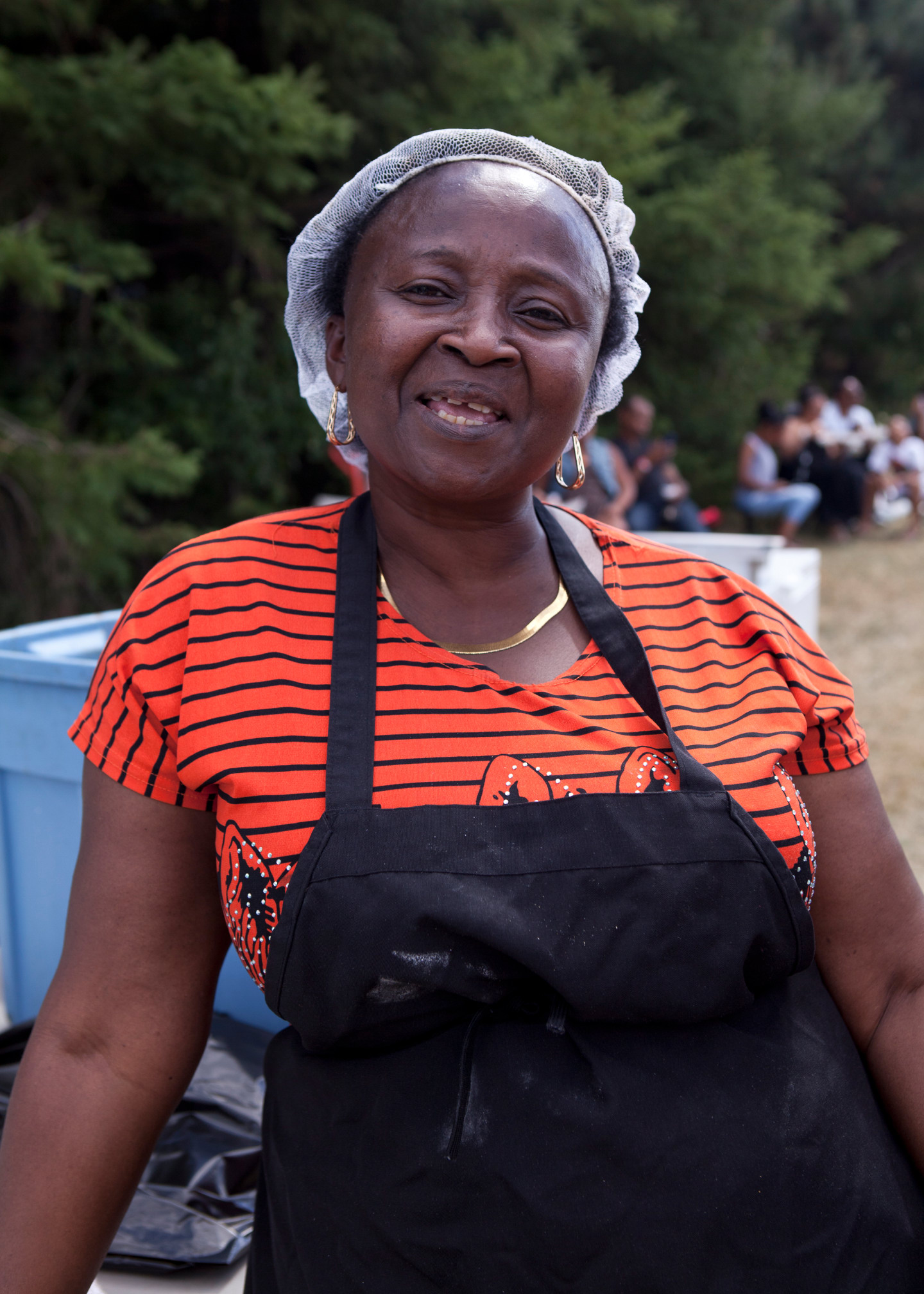 Rosie Armoo, Rosie's Express @ The Red Room: "The sauce for our jollof rice is made very special. I spent the whole night cooking it before coming here today. Some people just add color or tomato paste, but that's not right. You have to fry the stew itself to get the taste — with all the spices and everything. There must be pride in what you cook. You don't just brag. If you wouldn't eat it, why sell it to people? See how she's stirring the rice now? Try it now, and see the difference!"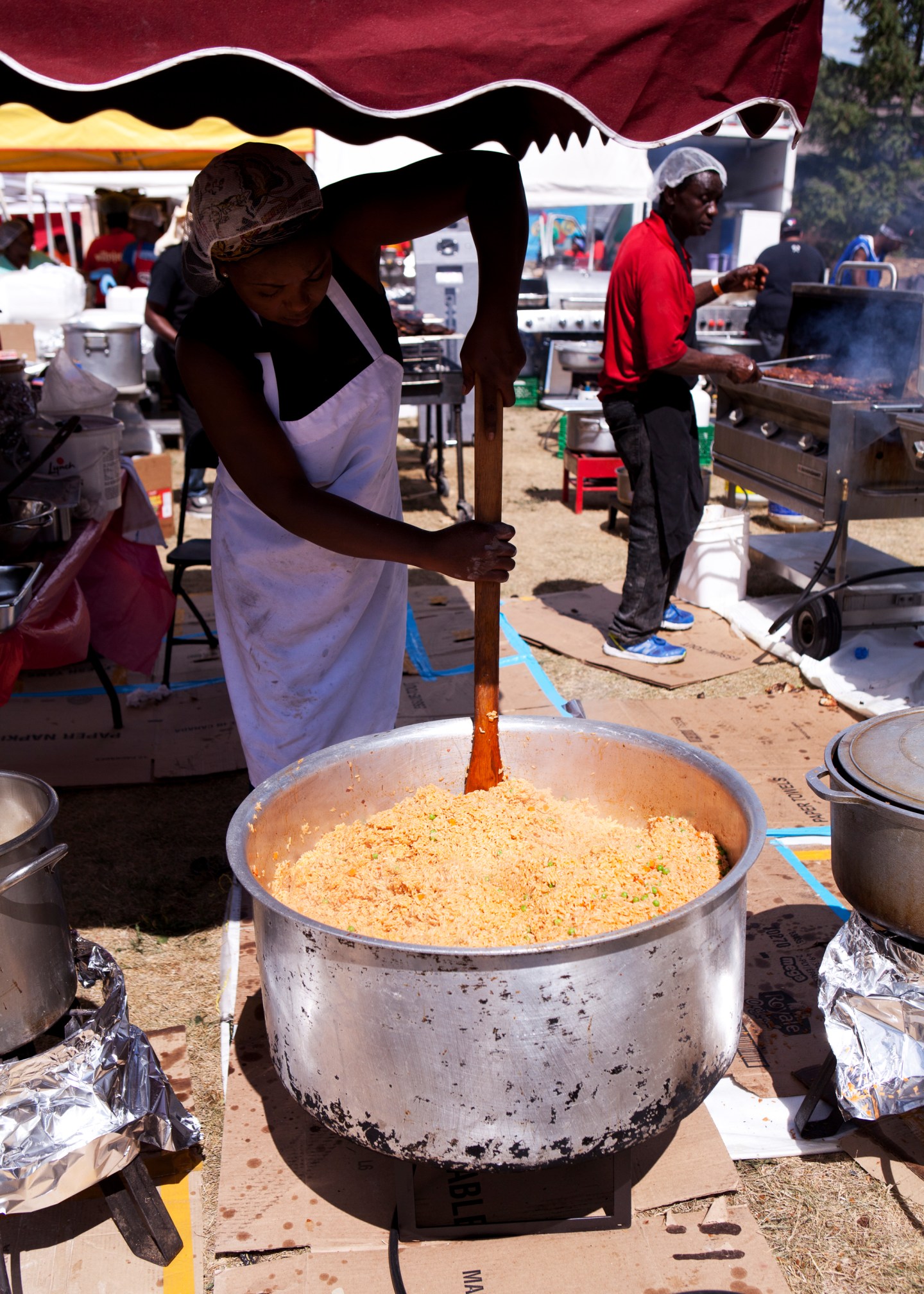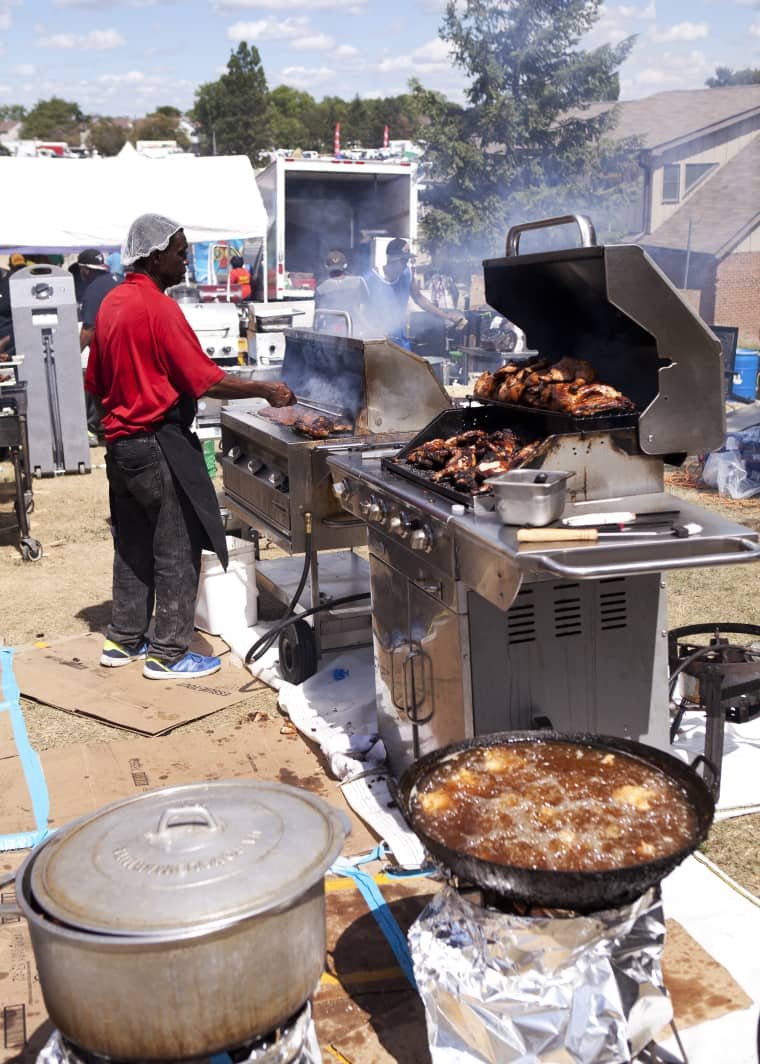 5. Broaden your horizons.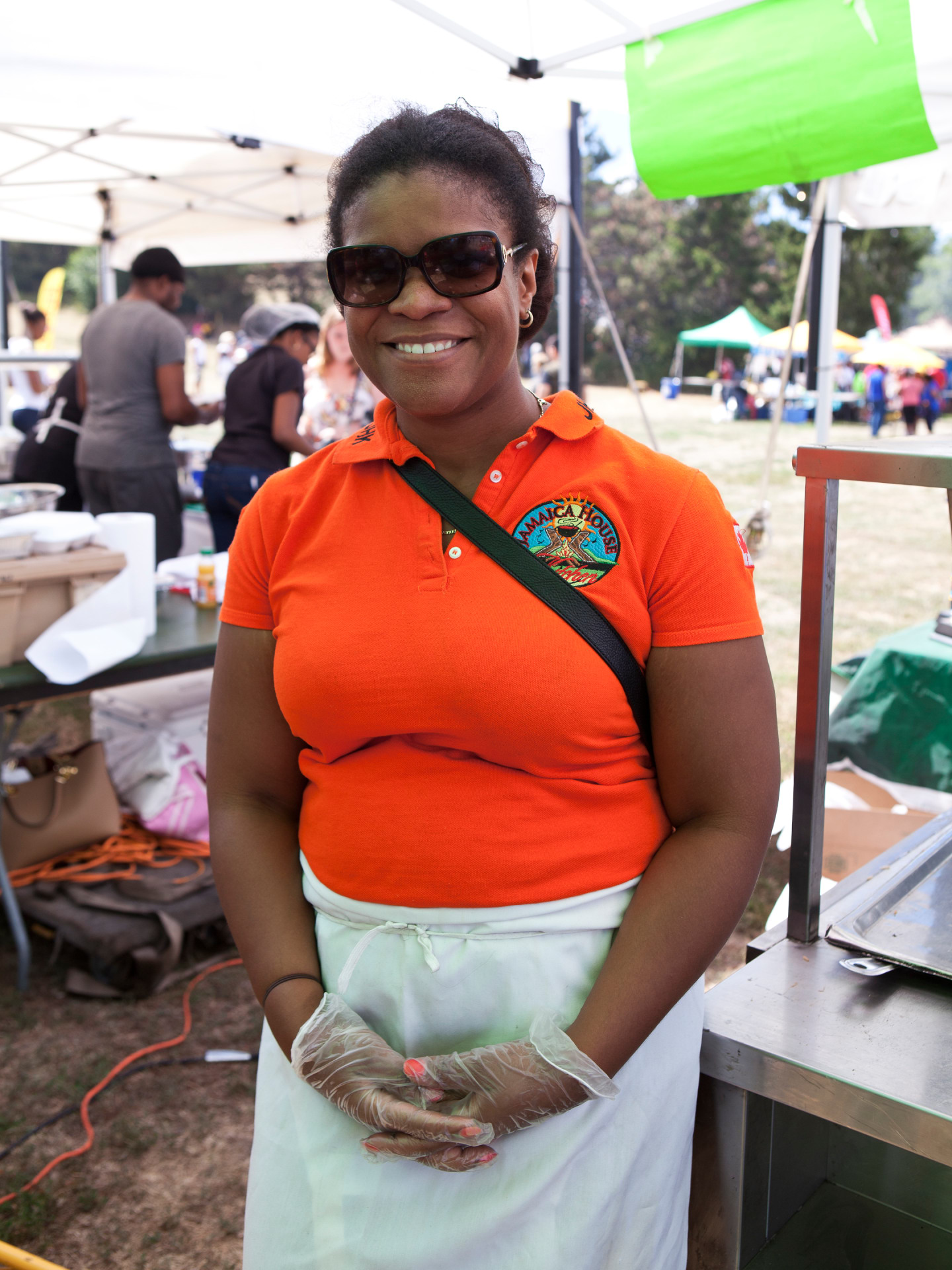 Jayan McPherson, Jamaica House Kitchen: "Every chef should be able to use various ingredients that you wouldn't think to use, as well as different techniques. I love The Food Network, I'm a stan of that channel. And I'm always looking at what Guy Fieri is doing that I can bring into our kitchen. Brining our chicken, that's one technique I've learned from TV. But we stay authentic to Jamaica for sure, and make sure the flavors of our food are multilayered and not just surface level."