Jubilee Announces Debut Album On Mixpak
It's called After Hours and explores the lure of the dancefloor.
It's a good news day: Jubilee will release her debut album via Mixpak on October 21. Titled After Hours, the record will draw on the New York producer's formative clubbing years in South Florida, and the nightlife adventures that her always-on-tour DJ-ing career have taken her on.
"The album is me so it means my whole world," Jubilee told The FADER over email. "It's based around a whole night. Wanting to dance, deciding to dance, getting ready to dance, the drive, being on a dance floor, the after party, the way home, all of it. It represents Miami, New York, the places I have traveled to for music and all of my friends and family that have joined me on this musical journey over the years."
Over the years, Jubliee has proven herself a keen-eared translator of the dancefloor's heat and feeling, from channelling Miami bass to paying tribute to grime legend Slimzee. Since signing to Mixpak in 2012, she's released a handful of EPs, 12"s, and singles, so it's going to be a treat to hear her dig into the club experience in a full-length format. For now, peep the cover art and tracklist below.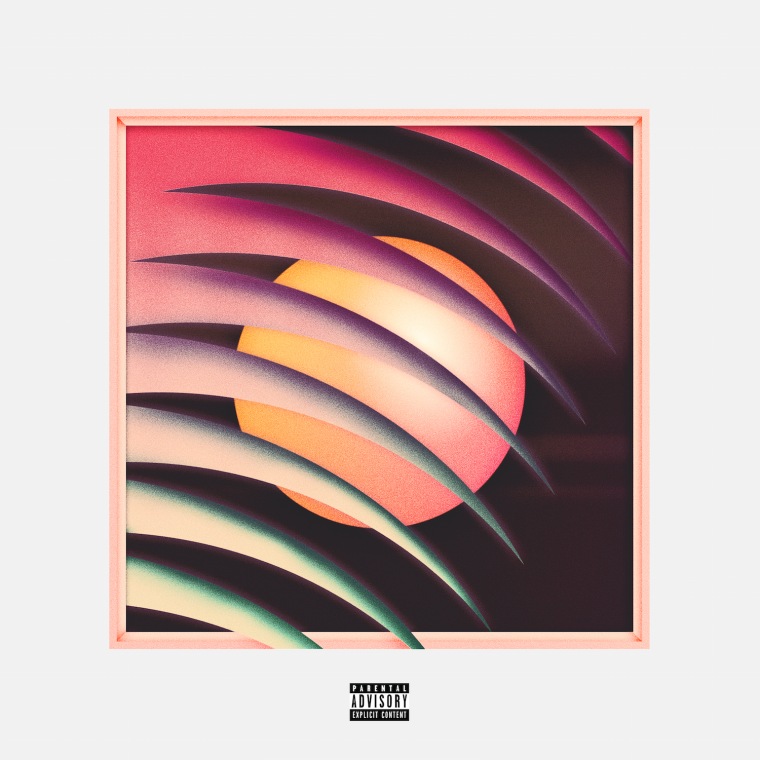 Tracklist
1. Spring Break
2. Stingray Shuffle
3. Wine Up (feat. Hoodcelebrityy)
4. Spa Day
5. Opa-Locka
6. Bass Supply (feat. Otto Von Schirach)
7. JMZ Interlude
8. So Over It
9. Snooze Button
10. Sawgrass Expressway
11. Beach Ball