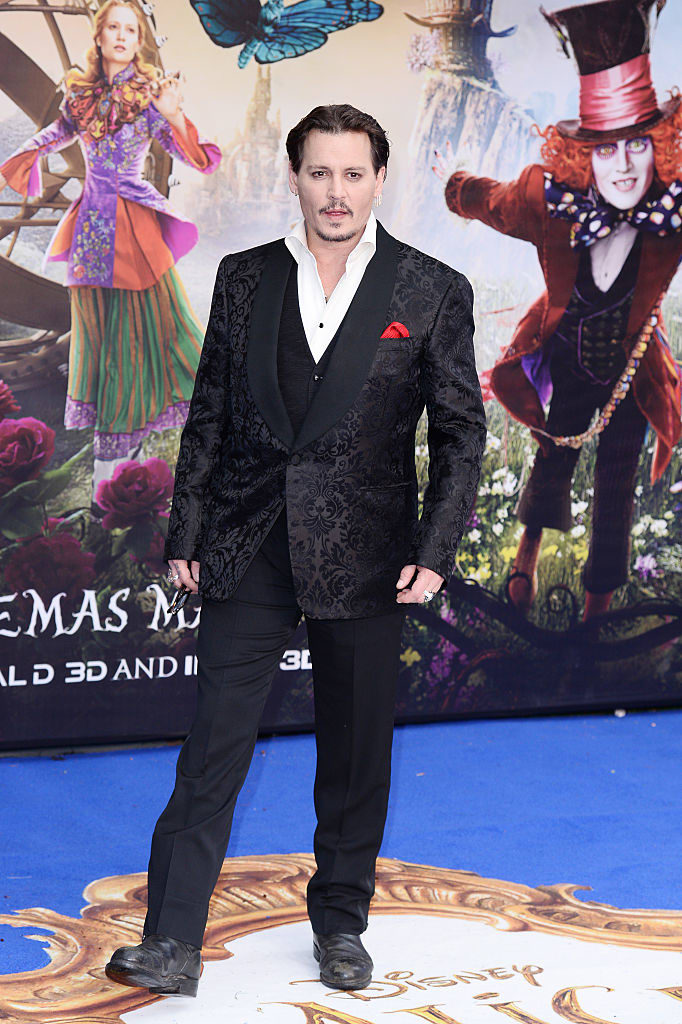 Johnny Depp will play Detective Russell Poole in the upcoming Tupac and Notorious B.I.G. film Labyrinth. Poole investigated the unsolved murders of the two rappers and came to the conclusion that officers on his own force carried out the shooting of Biggie.
The Hollywood Reporter confirmed the news of Depp's casting. Russell Poole's discovery of corruption in his own force led to confrontations with the L.A.P.D. police chief and Poole going into early retirement in protest. His findings formed the basis of a legal case brought against the city of Los Angeles by Wallace's mother, Voletta Wallace, until they were dismissed in court in 2010.
Labyrinth will be directed by The Lincoln Lawyer director Brad Furman and is adapted from Randall Sullivan's book Labyrinth: A Detective Investigates the Murders of Tupac Shakur and Notorious BIG, the Implication of Death Row Records' Suge Knight, and the Origins of the Los Angeles Police Scandal.