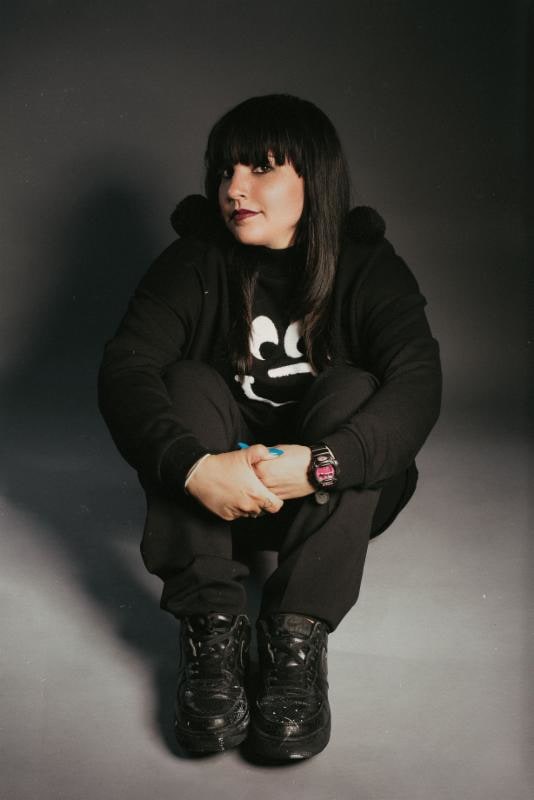 After announcing After Hours, her debut album on Mixpak, Jubilee has returned with her first single from the project, "Wine Up." On the new track, Bronx dancehall artist Hoodcelebrityy directs traffic in the dance over Jubilee's infectious polyrhythms. The result is a perfect soundtrack to a summer night out somewhere tropical.
"It's based around a whole night. Wanting to dance, deciding to dance, getting ready to dance, the drive, being on a dance floor, the after party, the way home, all of it," Jubilee recently explained to The FADER about her upcoming album. "It represents Miami, New York, the places I have traveled to for music and all of my friends and family that have joined me on this musical journey over the years."
After Hours will arrive on October 21 via Mixpak. Stream "Wine Up" on Apple Music and Spotify and purchase the new single on iTunes.