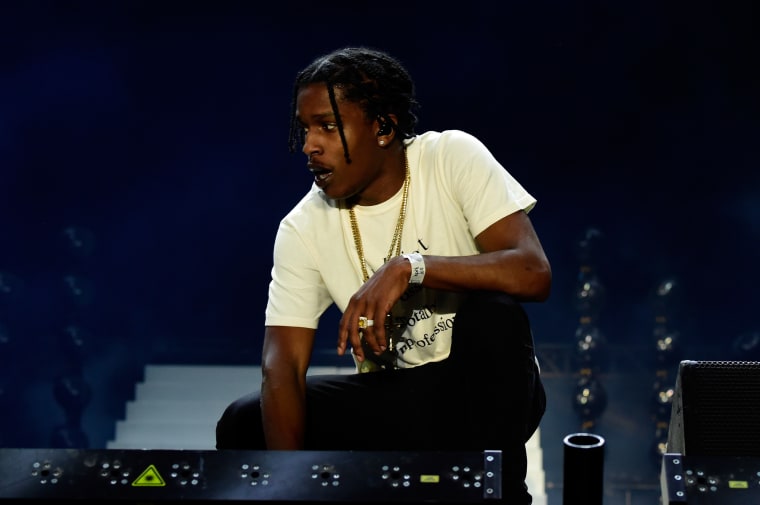 A$AP Rocky is being sued by a former NYC landlord according to TMZ. The rapper allegedly told the landlord he would be making some renovations and then returning the apartment to its orignal state upon his leaving it in August. The landlord reportedly doesn't feel that happened.
The report states that Rocky turned a walk-in wardrobe into a recording studio plus removed a chandelier and a security camera. The apartment suffered from "stains and scratches" as well. The landlord is apparently asking the court for $100,000 dollars in punitive damages for his trouble.
A representative for A$AP Rocky has not returned a request for comment. Read the entire report here.