These Photos Show Some Of Our Favorite Artists Being Themselves At Home
22 images from The FADER archives that show artists chilling extra hard in their abodes.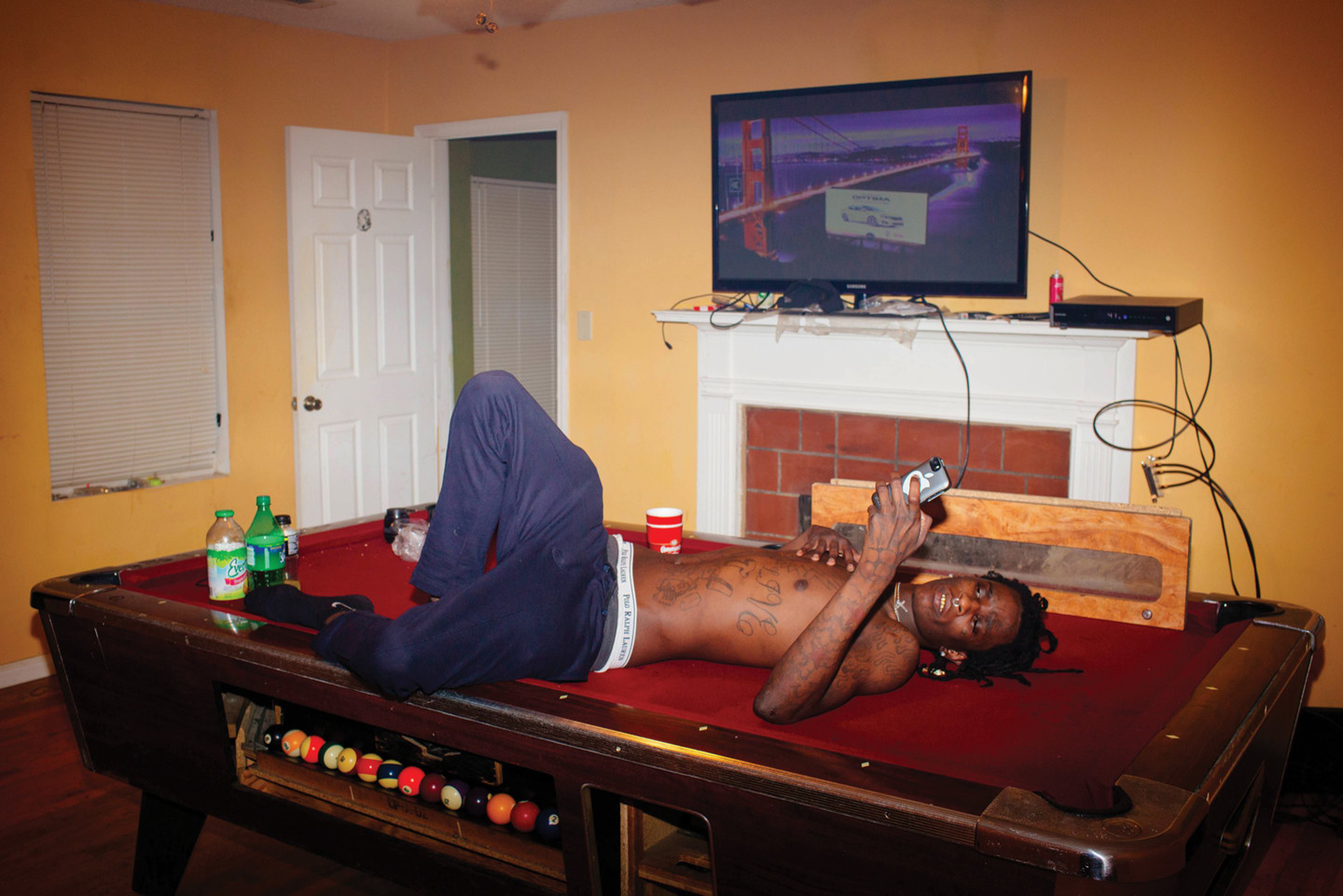 Famous artists spend lots of time on the road, but they also relish in the places that they call home. Ranging in sizes from grandiose fortresses to tour buses, these shelters ultimately provide a place of rest. At home, there's no real need to pretend. Below, we've shared these archived FADER images where photographers captured artists like Lil Wayne, Kid Cudi and Gil Scott-Heron at their homes — the normally private spaces where they relax, smoke up, and refocus.