Jimmy Iovine Says Apple Music Has No Plans To Acquire TIDAL
"We're really running our own race."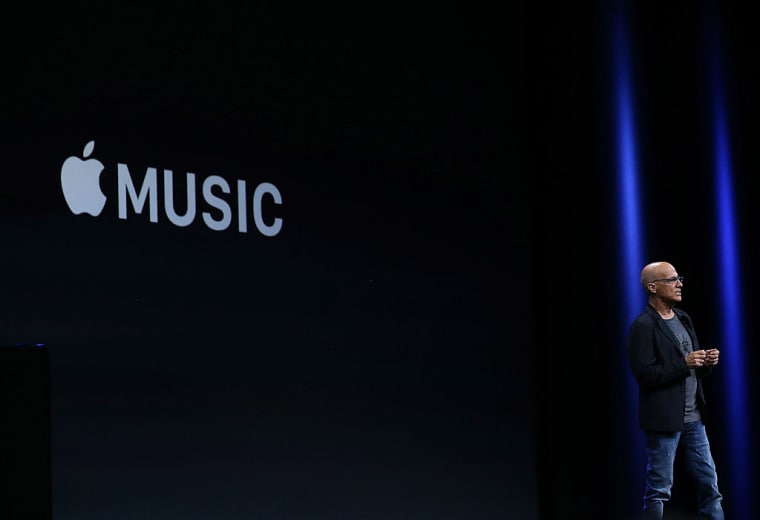 Despite rumors of an acquisition that have persisted throughout the summer, Jimmy Iovine, the head of Apple Music, says that the company has no plans to acquire Jay Z's streaming music service TIDAL, Buzzfeed News reports.
Rumors of a possible acquisition began in June, when the Wall Street Journal reported, via anonymous sources, that Apple Music executives were exploring expansion options that included purchasing TIDAL. In response to a question about the report, Iovine recently told Buzzfeed, "We're really running our own race. We're not looking to acquire any streaming services." A TIDAL representative told the Wall Street Journal that no talks had taken place.
Last week, Apple Music announced that the service had reached 17 million paid subscribers. TIDAL's parent company, Aspiro, has reportedly posted a $28 million loss since the streaming service was acquired by Jay Z in March 2015.
Representatives for Apple Music and TIDAL were not immediately available for comment.