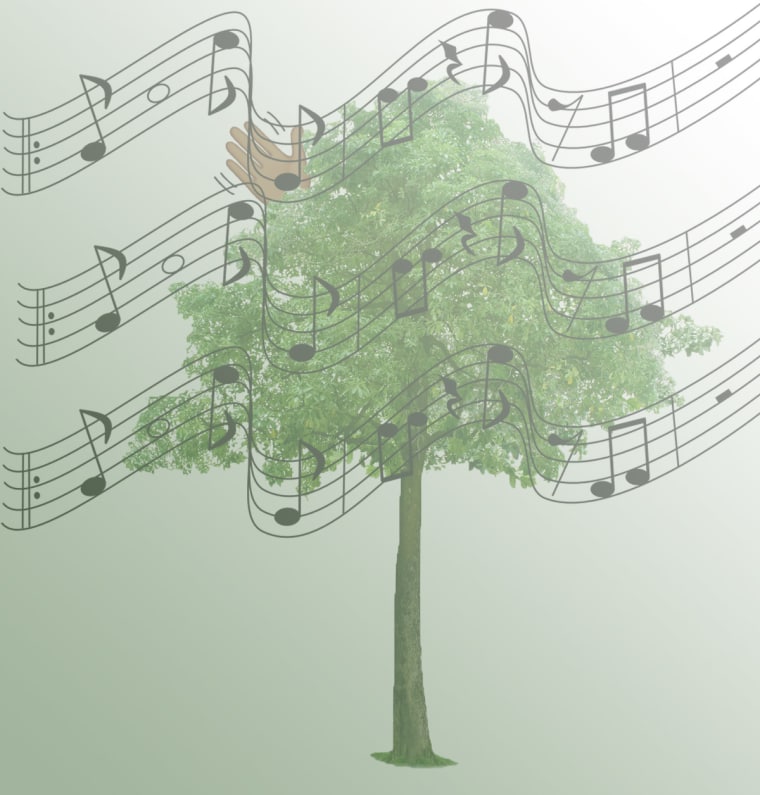 Emily Bobrow, New York Times
We're coming up on the third season of acclaimed series Transparent. Two of the show's producers, Zackary Drucker and Rhys Ernst, just published a book of photographs called Relationship, chronicling their six-year romance, during which each of them were transitioning.
Riz Ahmed, The Guardian
Riz Ahmed (a.k.a. Riz MC, one half of Swet Shop Boys) is the star of new HBO show The Night Of. He also happens to come from a Pakistani family, which means he's been typecast since the beginning of his career. He explains the progression of typecasting — the stage three role being "just a bloke," which seemed impossible to achieve in Britain — as well as how consistently being held and questioned at the airport is "kind of like a Bollywood remake of Being John Malkovich."
Mayukh Sen, The FADER
The classic, Denzel Washington-co-starring Mira Nair film celebrates its 25th anniversary this month, and its storyline has deep resonance today. Mayukh Sen's personal essay about the movie explains why.
Matthew Trammell, The New Yorker
From The New Yorker's Culture Desk comes a little story about Tree Man, who's sung outside former FADER editor Matt Trammell's window every morning and night for the past two summers undisturbed, until recently when the cops spotted him and decided he needed to come down. "I don't remember very many police officers in 'Hey Arnold,'" Trammell wrote. "If they had been there, they might've driven Pigeon Man's makeshift coop off of his roof, charging him with trespassing, or ticketed Stoop Kid for loitering, or arrested Monkeyman for disturbing the peace with his patented shrieks." Through it all, Tree Man perseveres.
Susan Berfield, Bloomberg
This story is about America's divided education. It's about how race, separate from income, is proven to be a factor in the level of education American students get (here, specifically, in Evanston, Illinois school districts). It's a must-read.
Muna Mire, The FADER
Vimeo web series-turned-hot new HBO show High Maintenance debuts its third season tonight. Here's an interview with its creators (Emmy-winning casting director Katja Blichfeld, and her husband Ben Sinclair, who plays "The Guy" himself).
Rembert Brown, New York Mag
San Francisco 49ers quarterback Colin Kaepernick is the football player protesting gun violence by refusing to stand for the National Anthem ("I am not going to stand up to show pride in a flag for a country that oppresses black people and people of color," he said). Other black NFL players have since followed his lead. In this piece, New York's Rembert Browne discusses the intersection of political protests and sports.
Shannon Keating, BuzzFeed
Rising pop star Halsey "remains an out bisexual woman, no matter what she does with her art," wrote Keating. "But she's also working her way through the thorny tangle of an old-fashioned and male-dominated music industry, which places enormous demands on how women look and act." Will she conform to pop standards of femininity a little each day, or will she continue to push the patriarchy off her — like she did to that dude from The Chainsmokers at the VMAs?