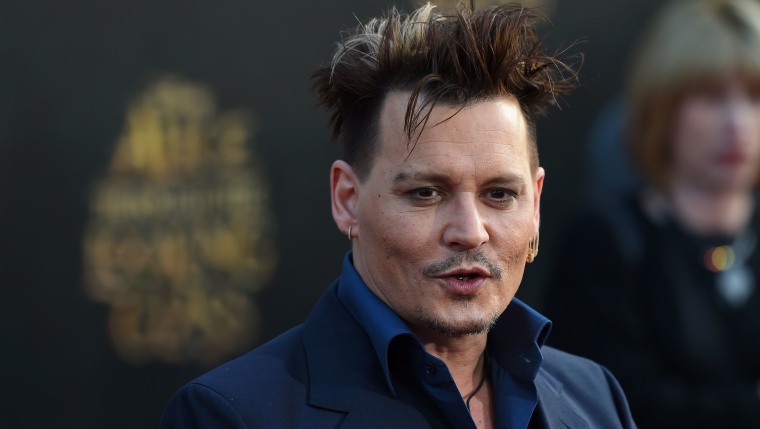 Johnny Depp will star in a new thriller about the murders of Tupac and Notorious B.I.G. titled Labyrinth. According to Entertainment Weekly the film's North American distribution rights have been picked up by Open Road Films. The movie has been adapted from Randall Sullivan's book about the murders called LAbyrinth: A Detective Investigates the Murders of Tupac Shakur and Notorious B.I.G., the Implication of Death Row Records' Suge Knight, and the Origins of the Los Angeles Police Scandal.
Depp will play Russell Poole who investigated both murders. Poole came to the conclusion that officers he worked with at the LAPD carried out the shooting of the Notorious B.I.G.
Brad Furman will direct and Christian Contreras has written the script. Read more about it here.