Toronto Artist FIN Shares Trip-Hop-Inspired New Track, "Autobody"
It's taken from illustrator Rebecca Fin Simonetti's debut album as FIN, titled ICE PIX and due out on Hoss Records.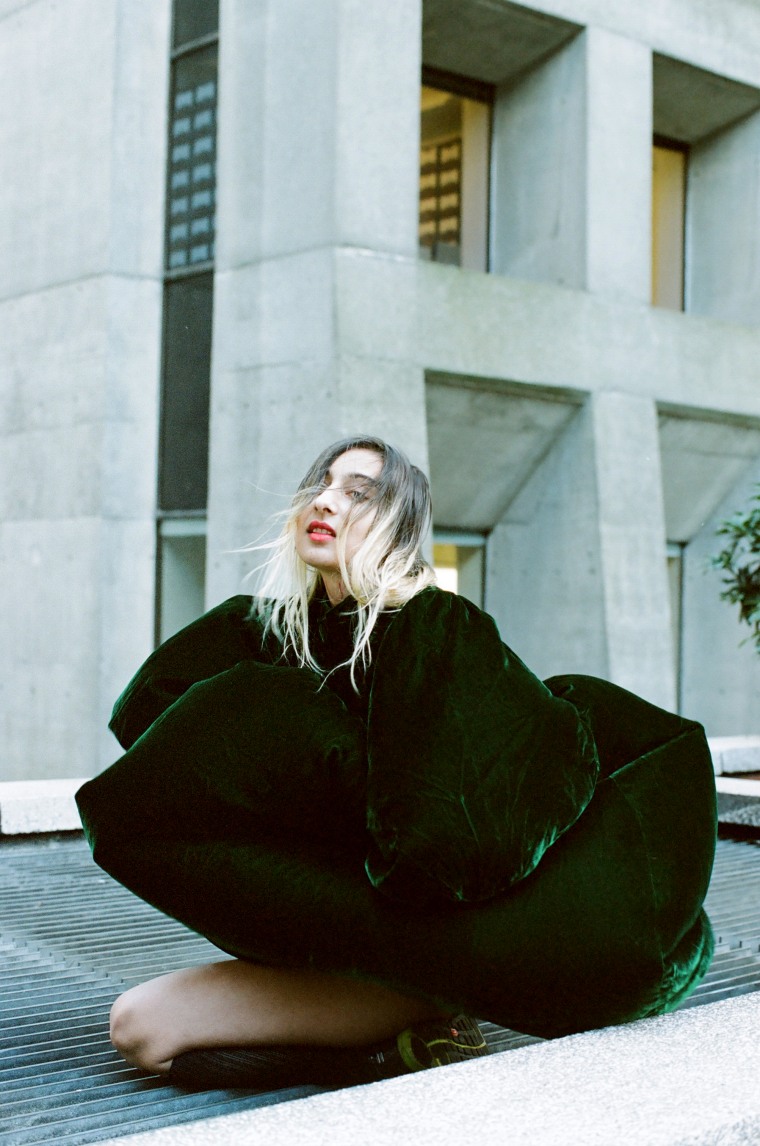 Rebecca Fin Simonetti is known for her intricate, red ink illustrations depicting women from a fantastical past — or maybe a future — in scenes of communal living. The Toronto-based artist also makes music as FIN, and is gearing up to release her debut album ICE PiX. "Autobody," premiering below, is the first taste: a trip-hop-inspired excursion into an interior world that growls with possibility.
"I wrote 'Autobody' during an artist residency in Vermont in the dead of winter," Simonetti told The FADER over email. "I was supposed to be working on a series of new drawings while I was there, but instead I made Ice Pix. At the time, I was obsessively reading Ted Hughes's poetry and biography, which came to inspire 'Autobody' and a couple of other tracks on the album."
Hoss Records will release FIN's album ICE PIX later this fall.