Lil Wayne Officiated A Same-Sex Marriage While In Prison
The story comes from his upcoming memoir Gone 'Til November.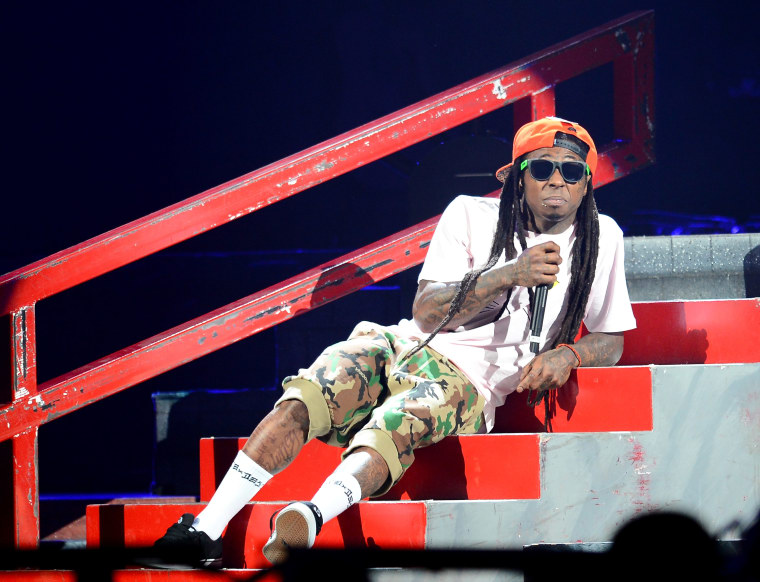 Lil Wayne's upcoming memoir Gone 'Til November will cover his time spent in prison at Riker's. According to a Page Six report the book includes Wayne's officiating of a same-sex marriage. The report claims the book has Wayne and other inmates decorating with tissue paper and toasting with 13 bottles of Gatorade. "Imagine seeing grown-ass men in jail hanging tissue for wedding decorations. AND one of them is Lil Wayne. Crazy," the rapper writes.
The report also claims Wayne wrote about Diddy, Kanye West, and Drake came to see him. He was devastated when Drake admitted to him that he had slept with his girlfriend. "Drizzy came to see me, he was like, 'Yeah, it's true'. Damn! This is the type of [bleep] a man never wants to find out while he is locked up."
Read the entire report here.