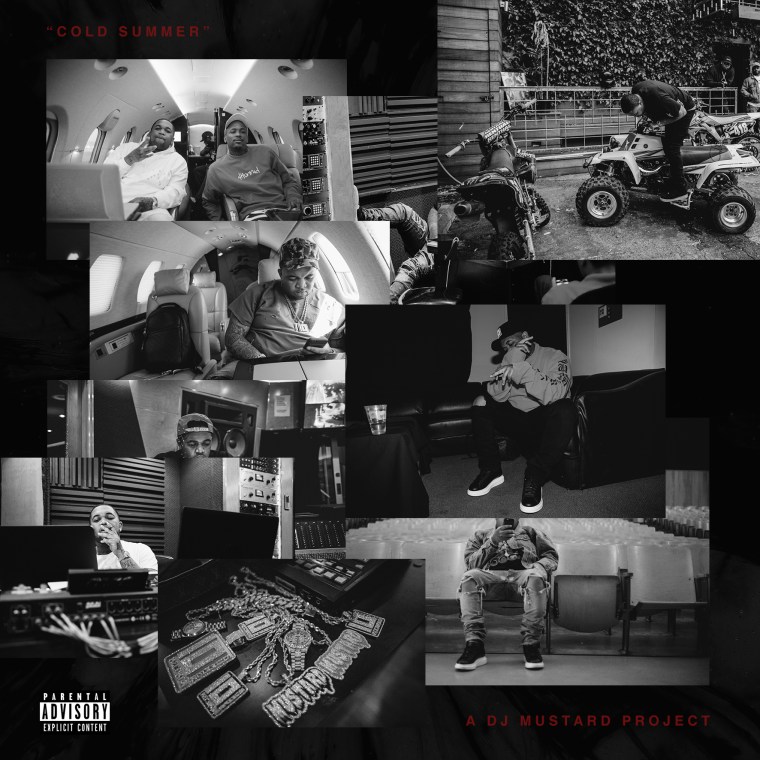 Earlier this month, DJ Mustard announced that his Cold Summer album, the follow up to 2014's 10 Summers project, would be released "later this month." Speaking to The FADER on Thursday, Mustard confirmed the September 30 release of the album, and discussed the ways in which his career has changed since the release of his last album.
"There was a lot of shit going on this summer," Mustard told The FADER. "I saw a lot of different things, and I put that into the music. But I think people forgot where I came from."
Listen to DJ Mustard's Cold Summer album now via Apple Music.