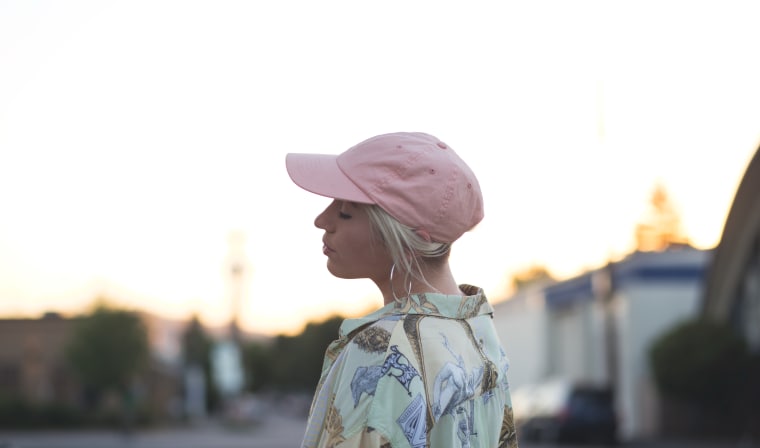 Portland, Oregon's Reva DeVito is here today with her soothing six-track EP The Move. The title track is produced by her frequent collaborator Kaytranada, who worked on other songs on the project, along with producer Com Truise. The jazzy instrumentals they provided for the project are the perfect support for her smokey riffs. She carries each tune with a delicate pitch and a groovy light heartedness that makes the EP a breeze.
Over email, DeVito told The FADER, "The Move is a body of work that is incredibly meaningful to me. Not only is it my debut EP, but it is a product of years of work. It was an incredible honor to be able to work with Kaytranada as well as Tek and the boys from HW&W. It was also a treat to get work with new folks like Birthday Boy, as well as old friends like Roane Namuh."
She continued, "These songs are reminders to continue to strive for your goals and never stop moving toward your creative visions, thus the title of the EP. You just can't ever stop doing what you love and believe in. It may take a while for some, but stay dedicated. Thats the move, baby."