Clams Casino Teams Up With U.K. Artist Elle Watson For Escapist Pop Anthem "Walls"
The 19-year-old's debut EP Phantom is coming this winter.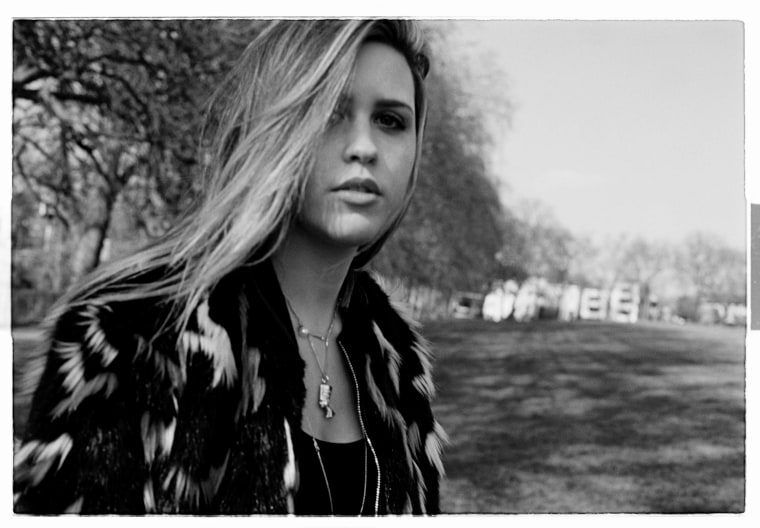 19-year-old singer-songwriter Elle Watson is from a small town in Kent, a rural county in the south east of England — and her music reflects exactly how she feels about it. On "Walls," a rich, spaced-out collaboration with hip-hop producer Clams Casino, the British teenager sings of running, jumping, going insane/ I just can't wait 'til I get out of this place. "'Walls' is a song about confinement," Watson wrote in an email to The FADER. "When the roof caves in every other day, and you are continually choked by your own words. I suppose it gives an insight into my mind over the last year, as I've spent most of my time hiding away, writing..."
Watson will release her debut EP Phantom this December, via Paul Epworth's label Wolf Tone.