Clams Casino announces new project Winter Flower, out next week
Listen to new song "Water Theme 2" now.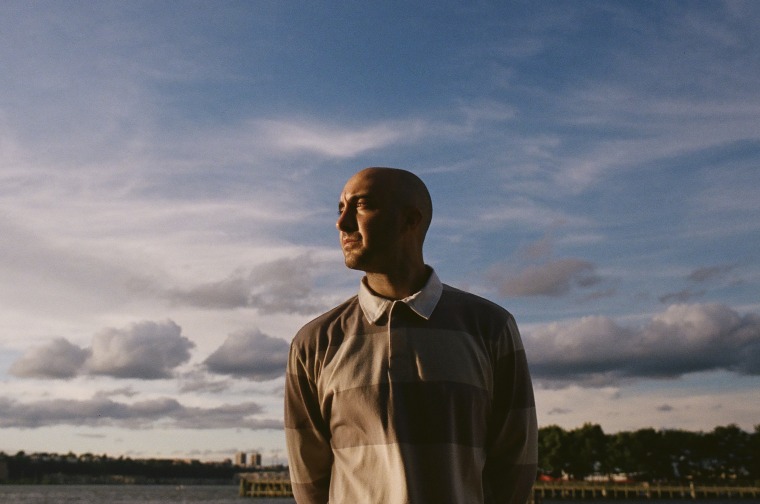 Electronic producer Clams Casino has announced details of a new project. Winter Flower is out next Wednesday, November 17. Today's news is accompanied by the first track from the project. Stream "Water Theme 2" below.
Created entirely during quarantine, Winter Flower features 8 new tracks and is entirely instrumntal. It is the first Clams Casino project since 2019's Moon Trip Radio. Last year saw the release of Instrumental Relics, a compilation of the producer's earliest material.
Winter Flower
"Water Theme"
"Water Theme 2"
"Misty"
"Tunnel Speed"
"Pine"
"Emblem"
"Unknown"
"Winter Flower"