Clams Casino drops new album Moon Trip Radio
The Long Island producer returns with a new instrumental project.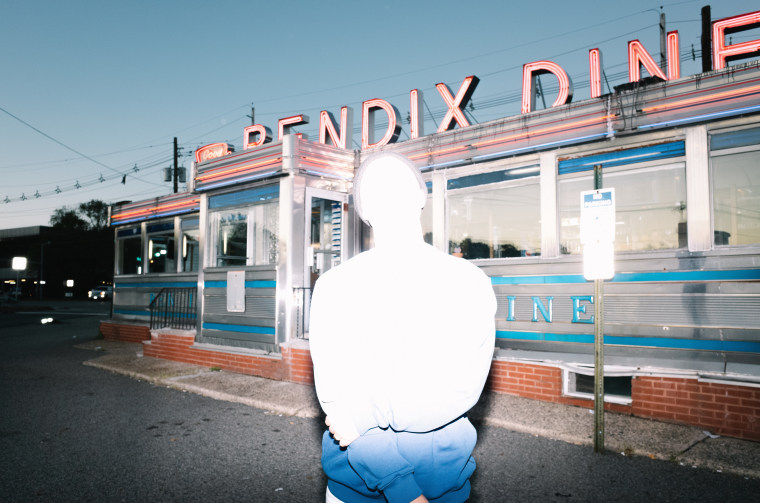 Clams Casino has released new album Moon Trip Radio. The 11-track instrumental project is the producer's first proper album since 2016, when he released 32 Levels. Scroll down to listen now.
Speaking to The FADER in a recent profile, the producer spoke about his creative process. "I can be just having a normal day, and some crazy thing comes out," he explained. "I don't know where it's coming from. Maybe I'll figure it out down the road. It's just kind of a weird unconscious thing where it's coming out, and I'm feeling regular."
Since dropping his acclaimed series of instrumental mixtapes in 2011 Clams Casino has collaborated with A$AP Rocky, Vince Staples, and more. His most recent project, Instrumentals 4, arrived in 2017 and he has also worked with artists like Lil Peep and Joji in between.