What Jack Daniel's 150th NYC Birthday Party Was Actually Like
See photos from the old-school bash, featuring special guest Stephan Jenkins of Third Eye Blind fame. Sponsored by Jack Daniel's Tennessee Whiskey.
On Wednesday night, party guests entered an inconspicuous storefront on Fifth Avenue. The space had been fashioned to mirror Jack Daniel's original, rustic general store in Lynchburg, Tennessee. From tokens emblazoned with the founder's face to artisanal popcorn, the vibes were set to celebrate Jack Daniel's 150-year heritage.
While bopping to DJ Devon C Johnson's hearty mix of disco hits and old school R&B, partygoers went all out for their photo ops, choosing from an extensive wardrobe of leather and spikes and fuzz. Others mingled at an old bakeshop-turned-bar or by the barbershop. The hubbub came to a halt when Third Eye Blind singer Stephan Jenkins made a surprise appearance on stage to play a solo acoustic set.
After opening with some of his band's deep cuts and "Deep Inside Of You," Third Eye Blind's "only song to hit number one in India," Jenkins decided to cover Justin Vernon. "Thank you for inviting me to your party," he said warmly, nearing the end of his set. Then he starting playing "Jumper," and the crowd sang every word right back to him. This is what the party looked like.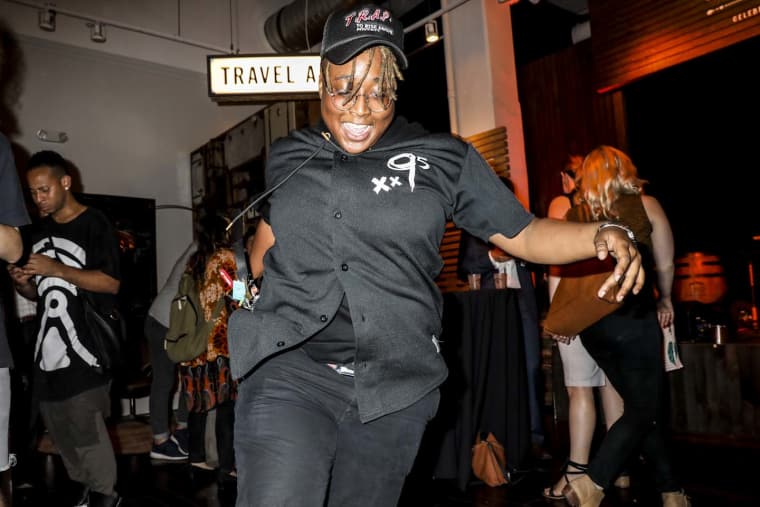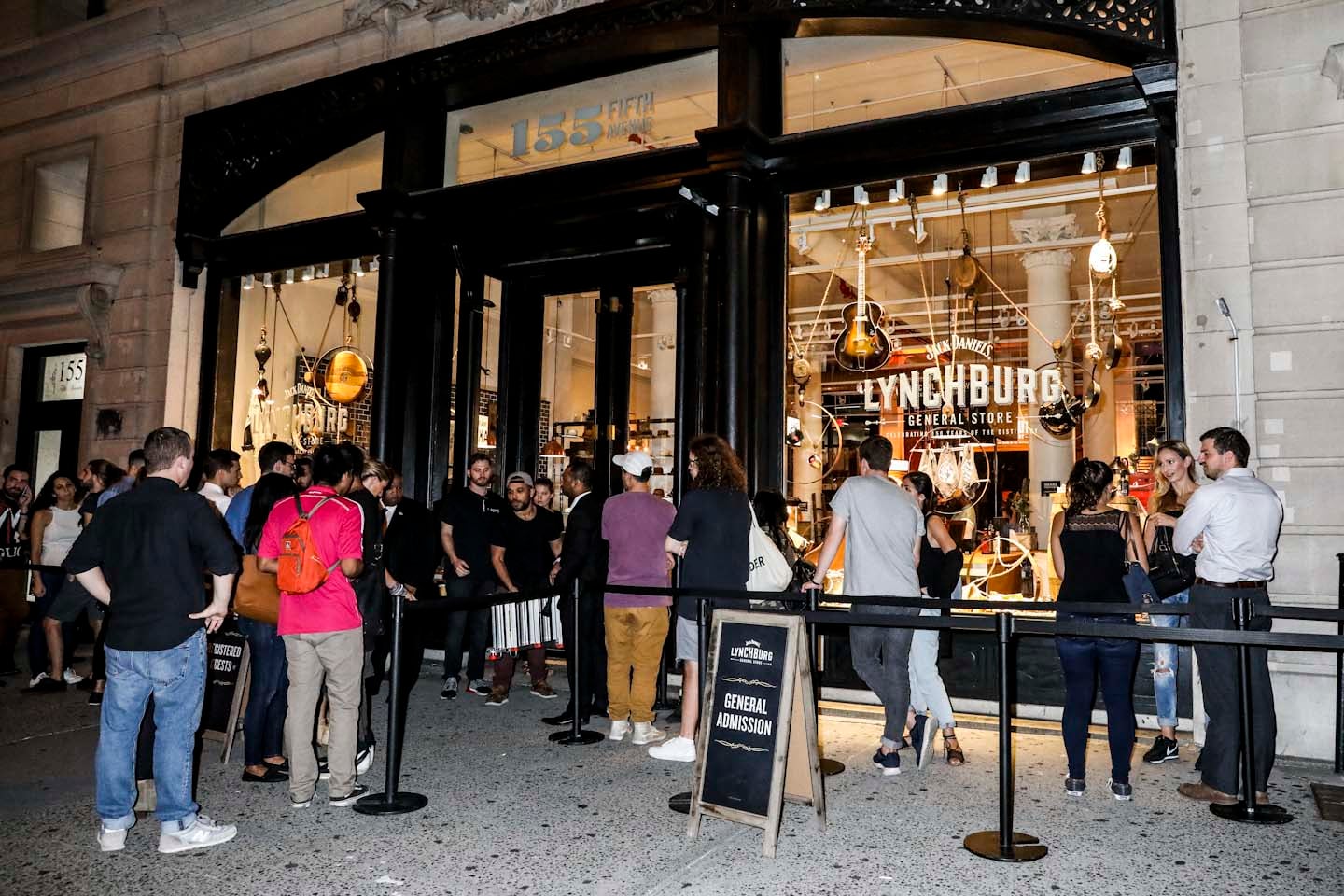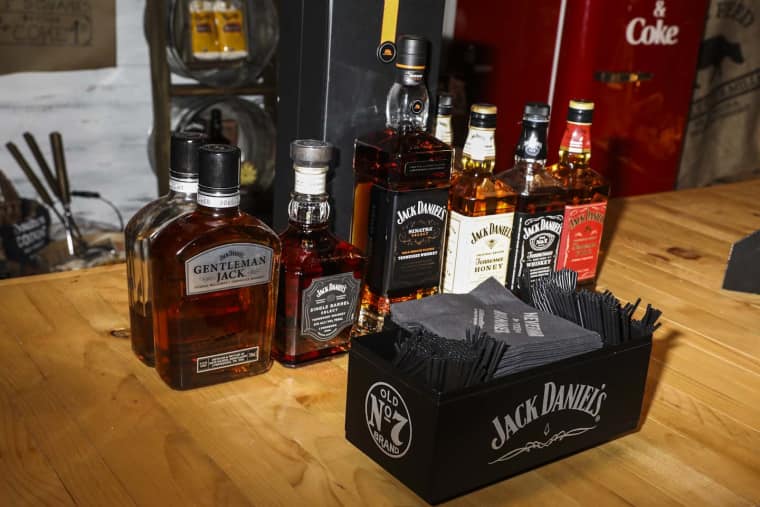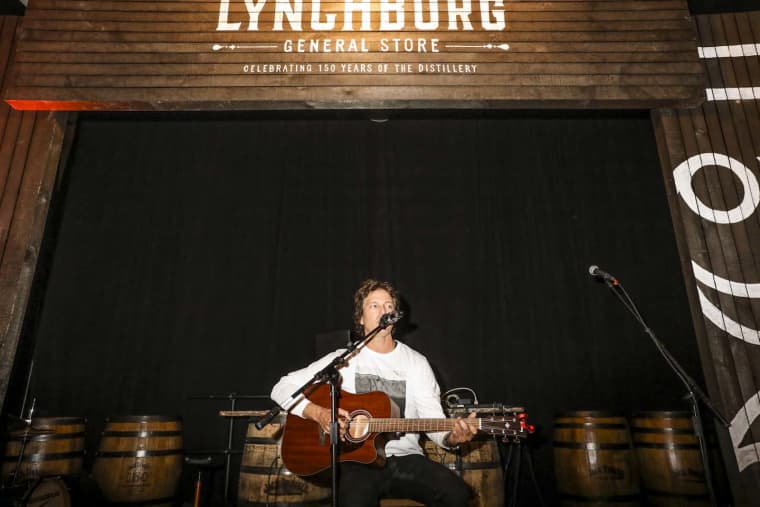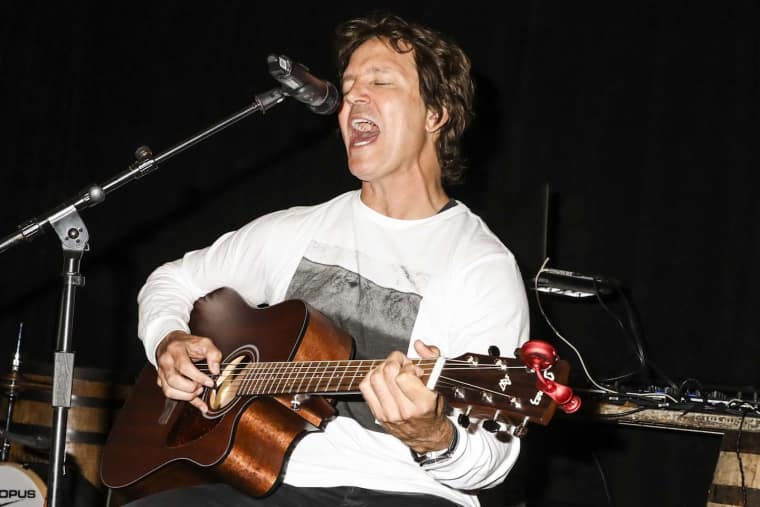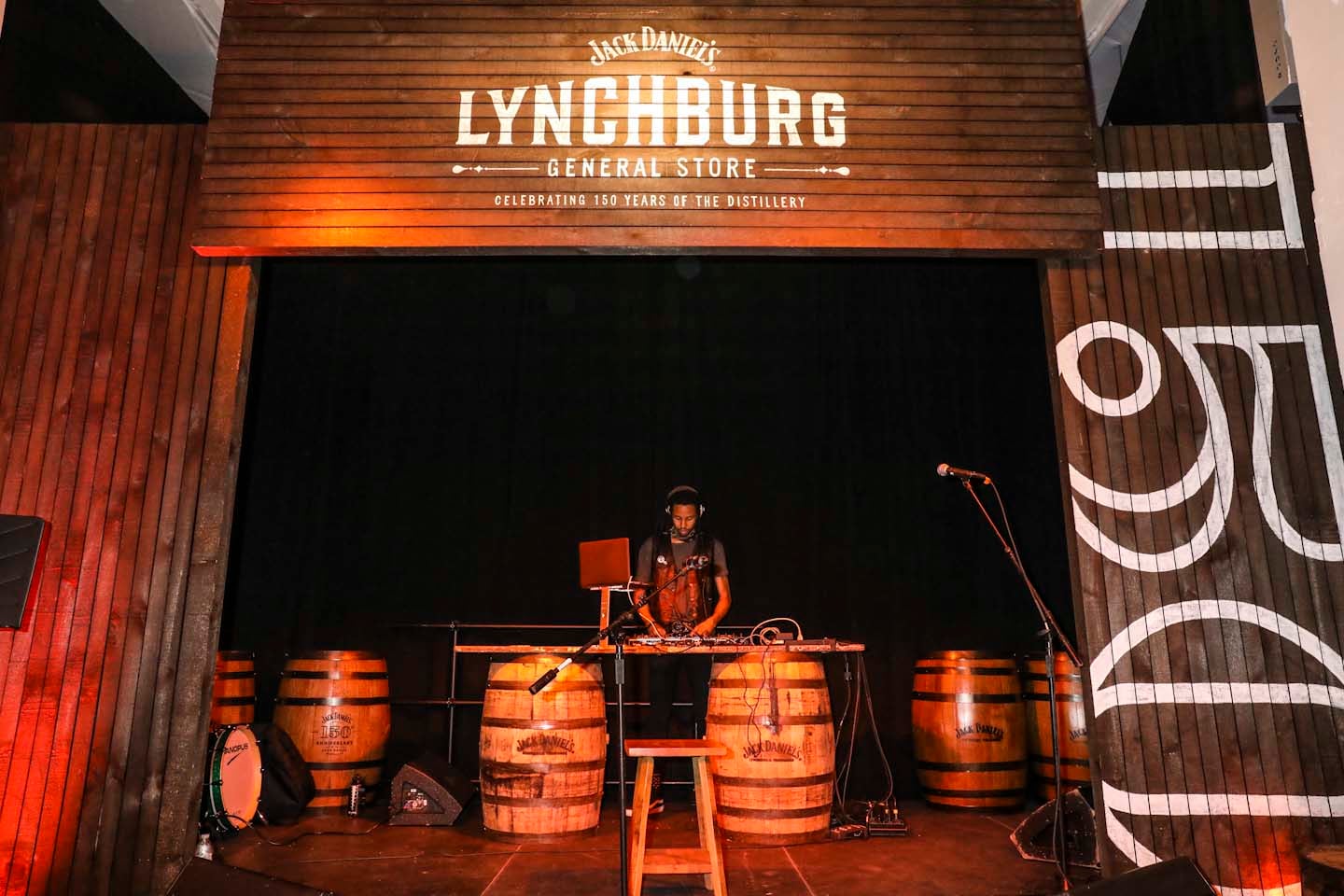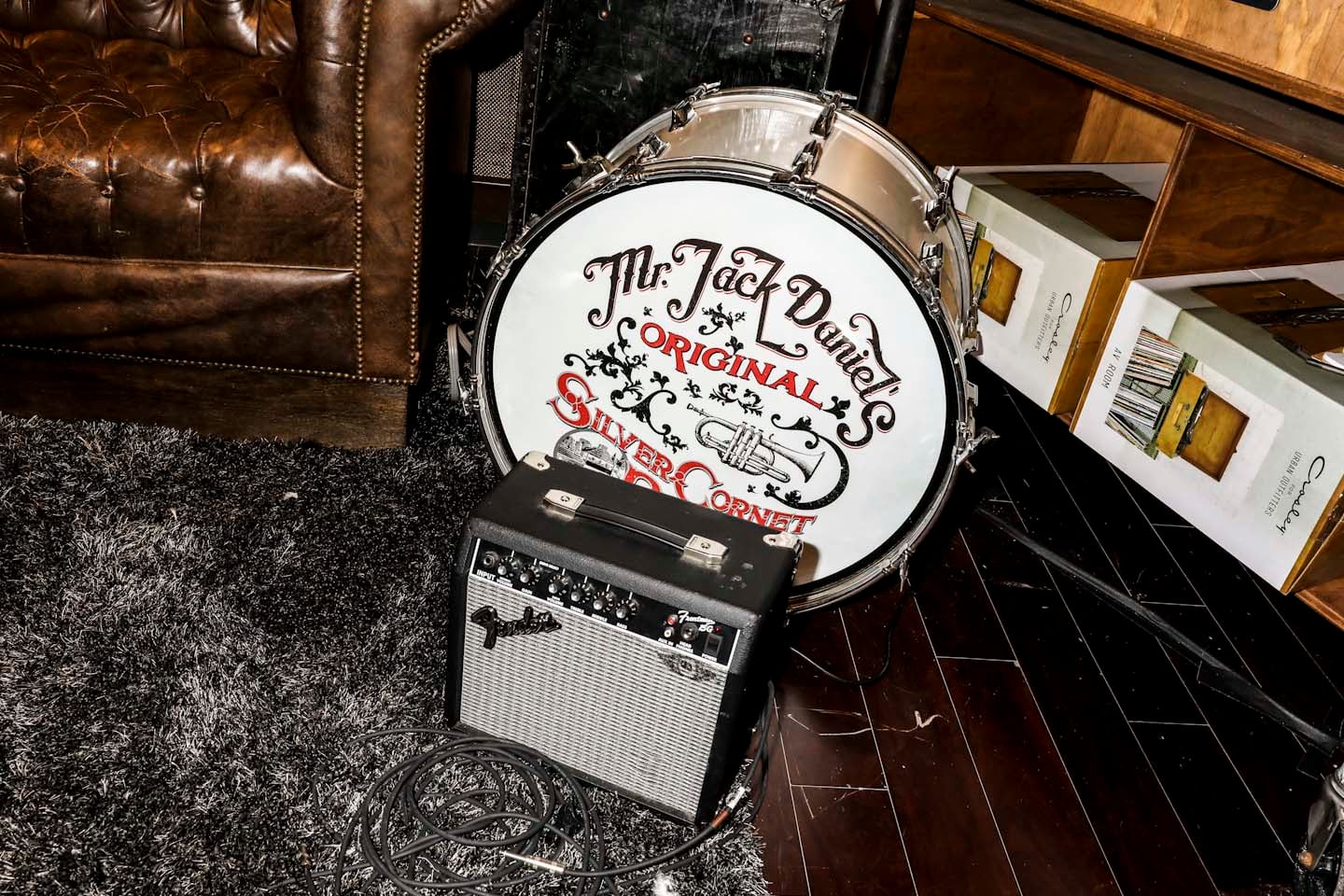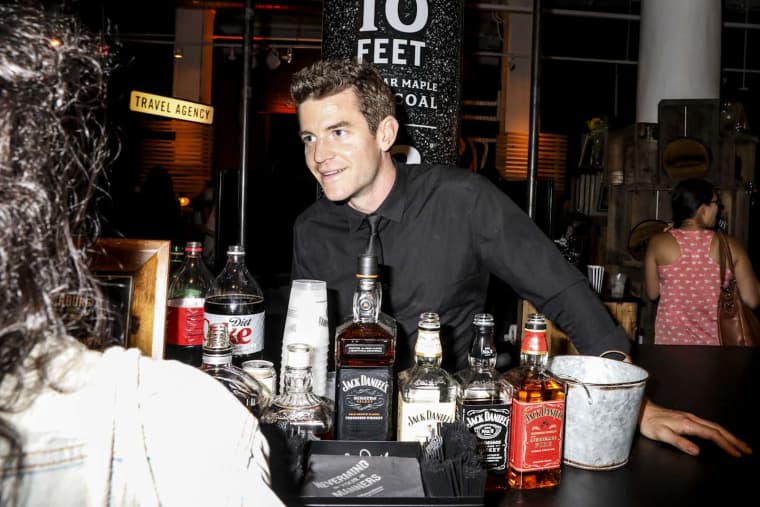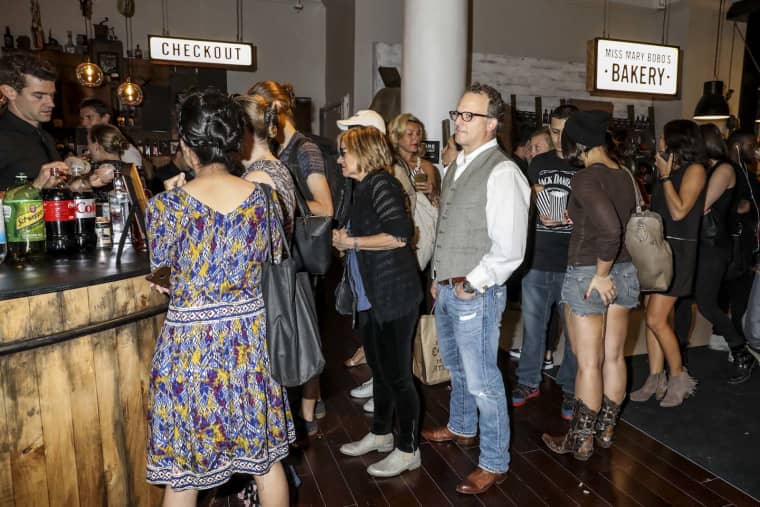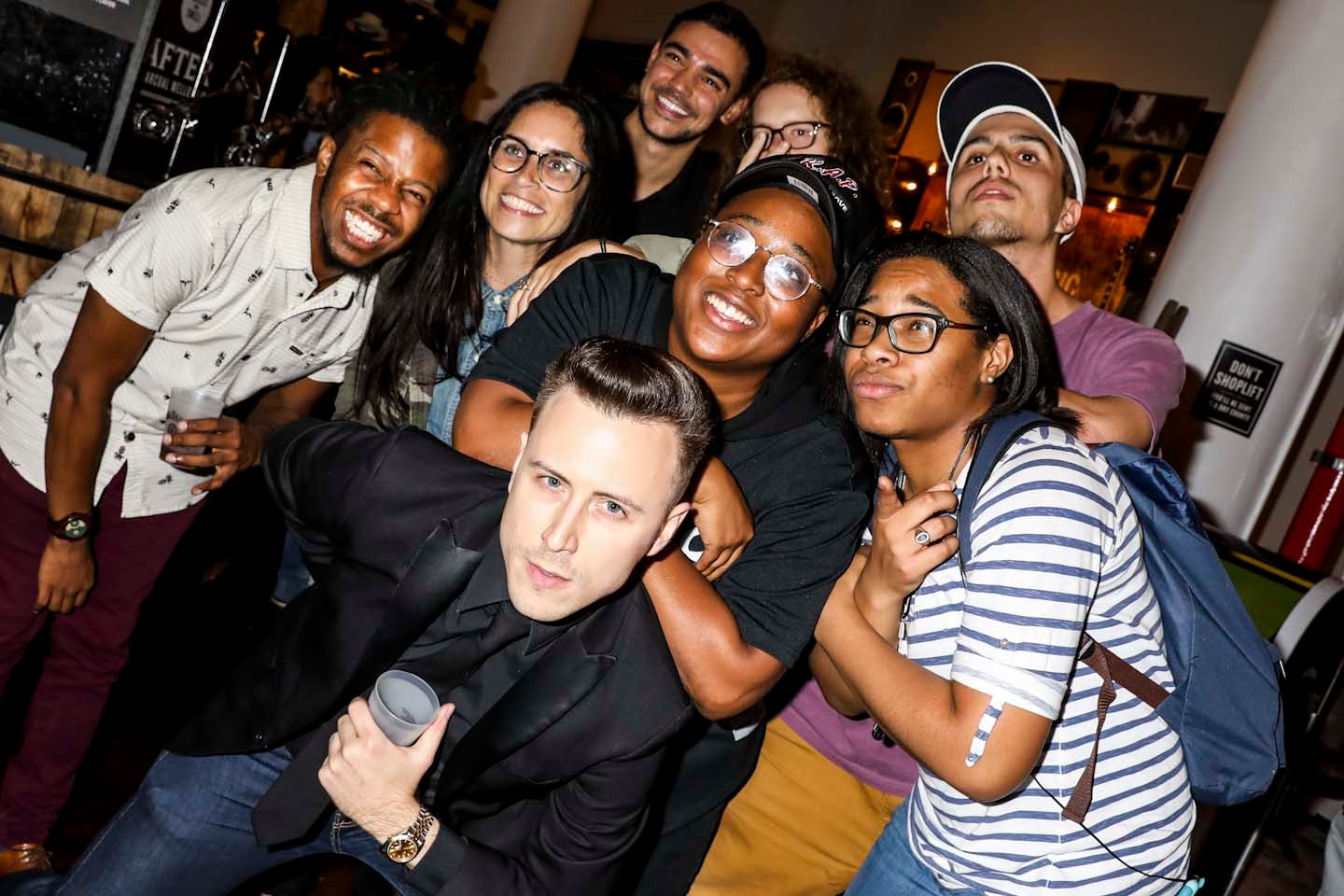 Live Freely. Drink Responsibly.
Tennessee Whiskey 40% ABV, Jack Daniel's Distillery, Lynchburg TN. Jack Daniel's and Old No. 7 are registered trademarks. ©2016 Jack Daniel's. All Rights Reserved.