See Photos From T-Pain's Electric Live Set At House No. 7
The singer performed a 2-hour medley of his countless hits. Sponsored by Jack Daniel's Tennessee Whiskey.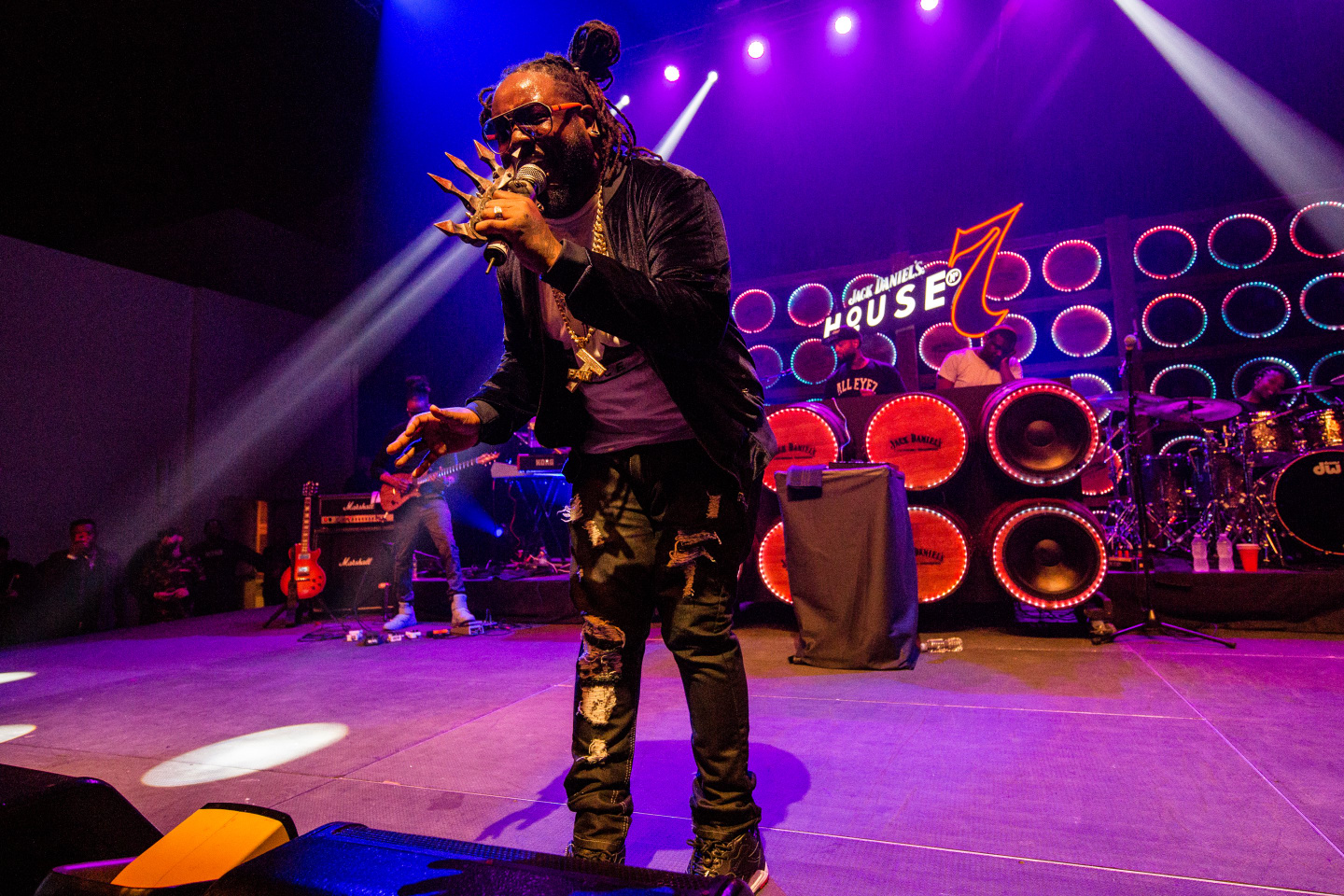 Jack Daniel's kicked off All Star Weekend with a bang with T-Pain live in New Orleans. With the festivities of Mardi Gras a week out, Jack's House No. 7 party set the tone with a carnival-like experience, including masquerade dancers, a karaoke booth, and pillow fighting room.
T-Pain performed a near 2-hour medley of his countless hits including "Buy U A Drank," "Bartender," and his recent hit "Dan Blizerian." Backed by a 6-piece band, Pain had the 1500-strong crowd singing along to songs including "Good Life" and "Low." He closed out the night and got everyone in a frenzy with a charged version of "All I Do Is Win."
Check out photos of all the action below.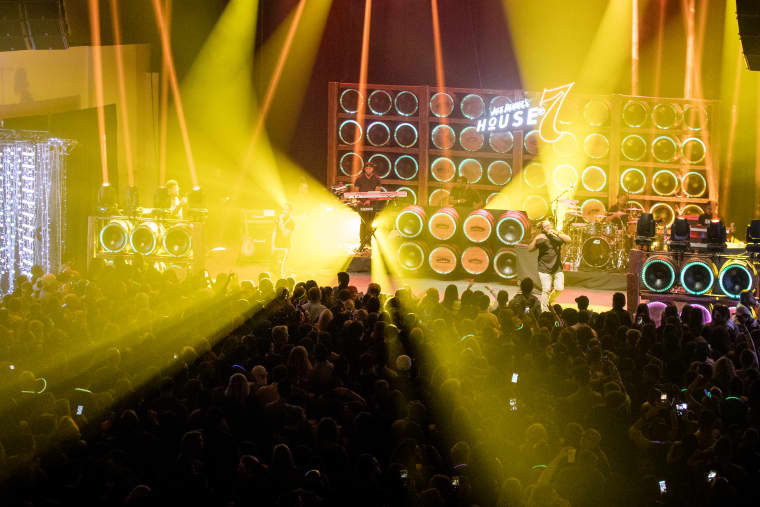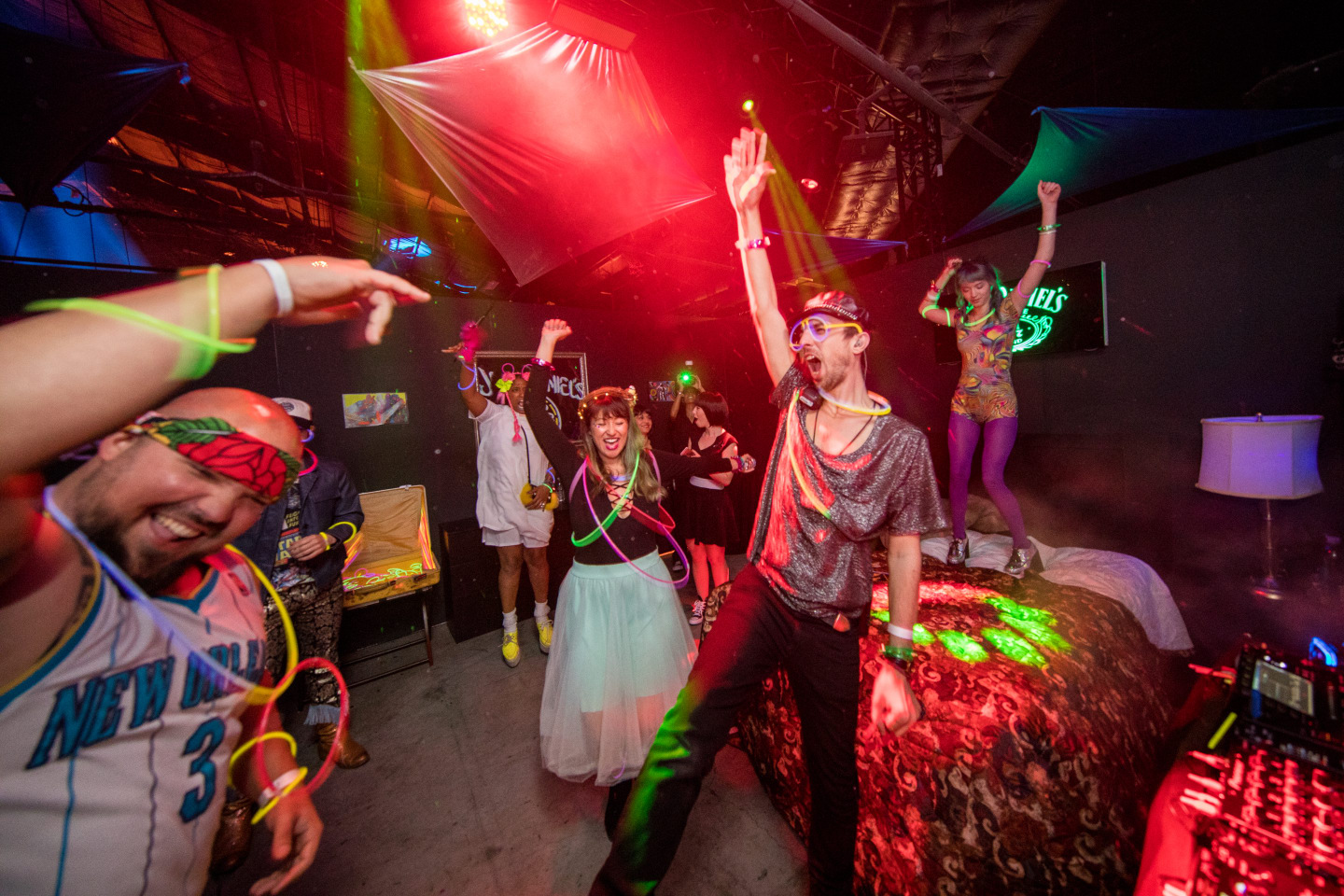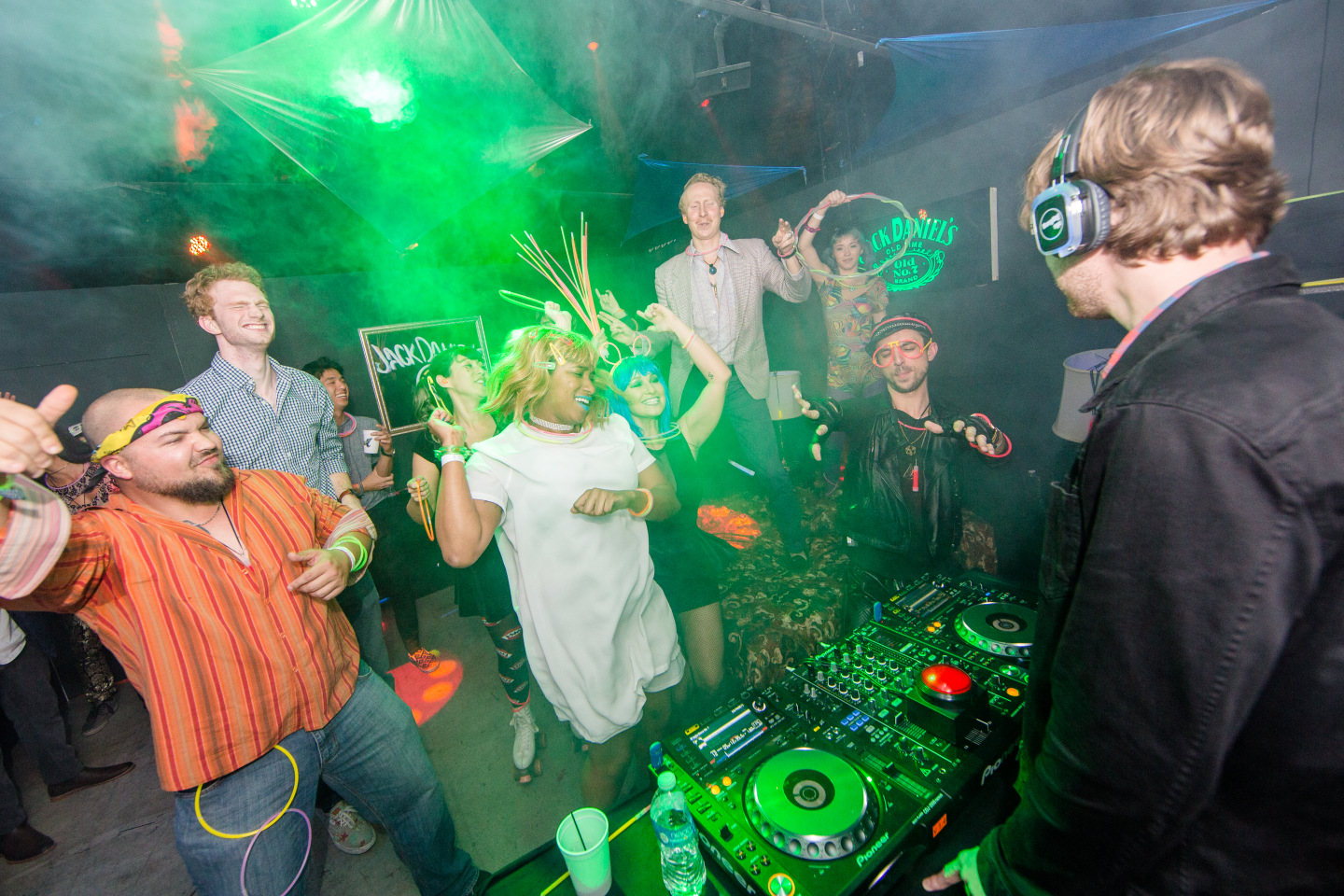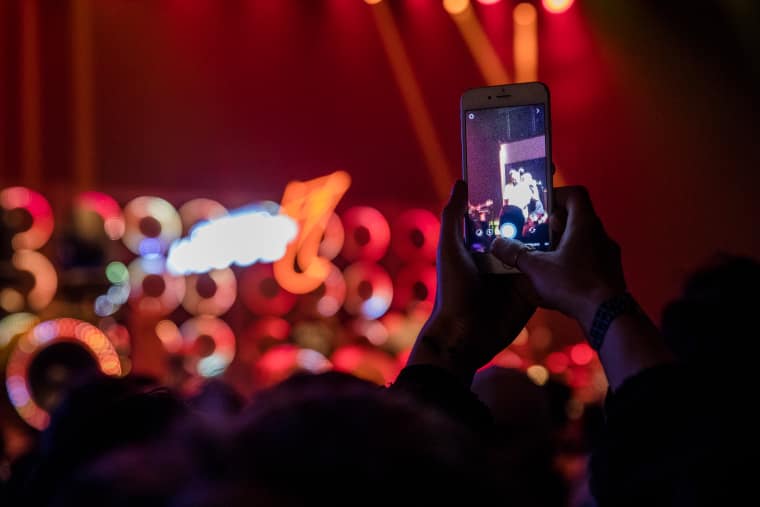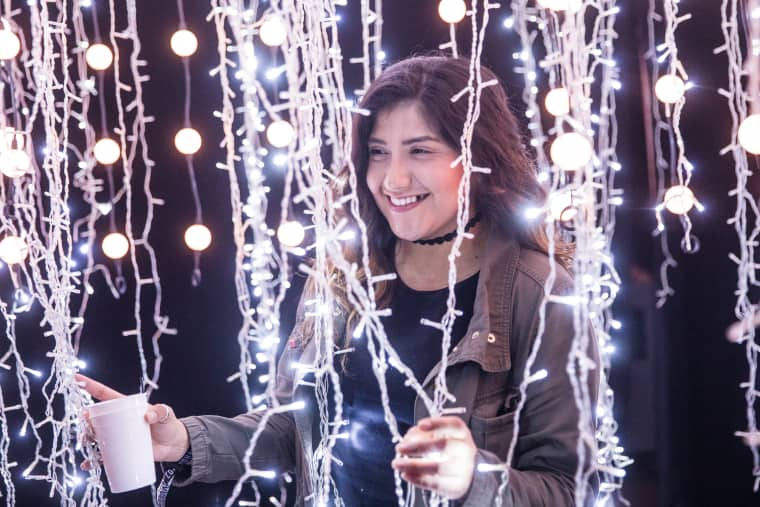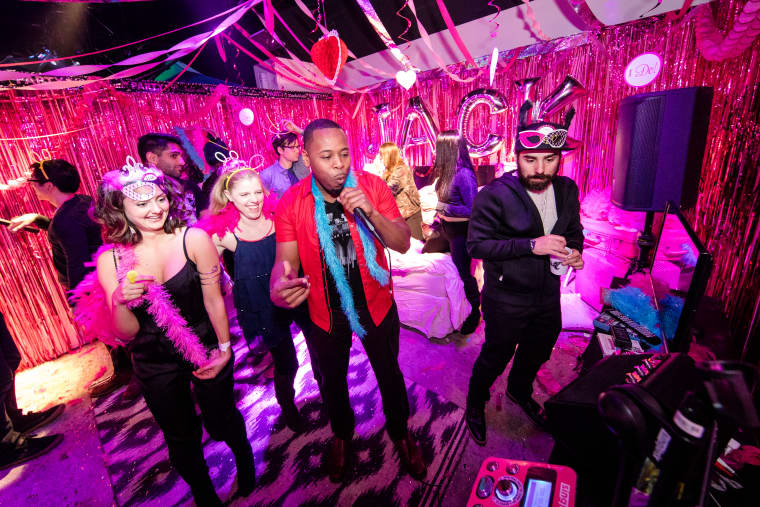 Live Freely. Drink Responsibly.
Tennessee Whiskey 40% ABV, Jack Daniel Distillery, Lynchburg TN. Jack Daniel's and Old No. 7 are registered trademarks. ©2016 Jack Daniel's. All Rights Reserved.