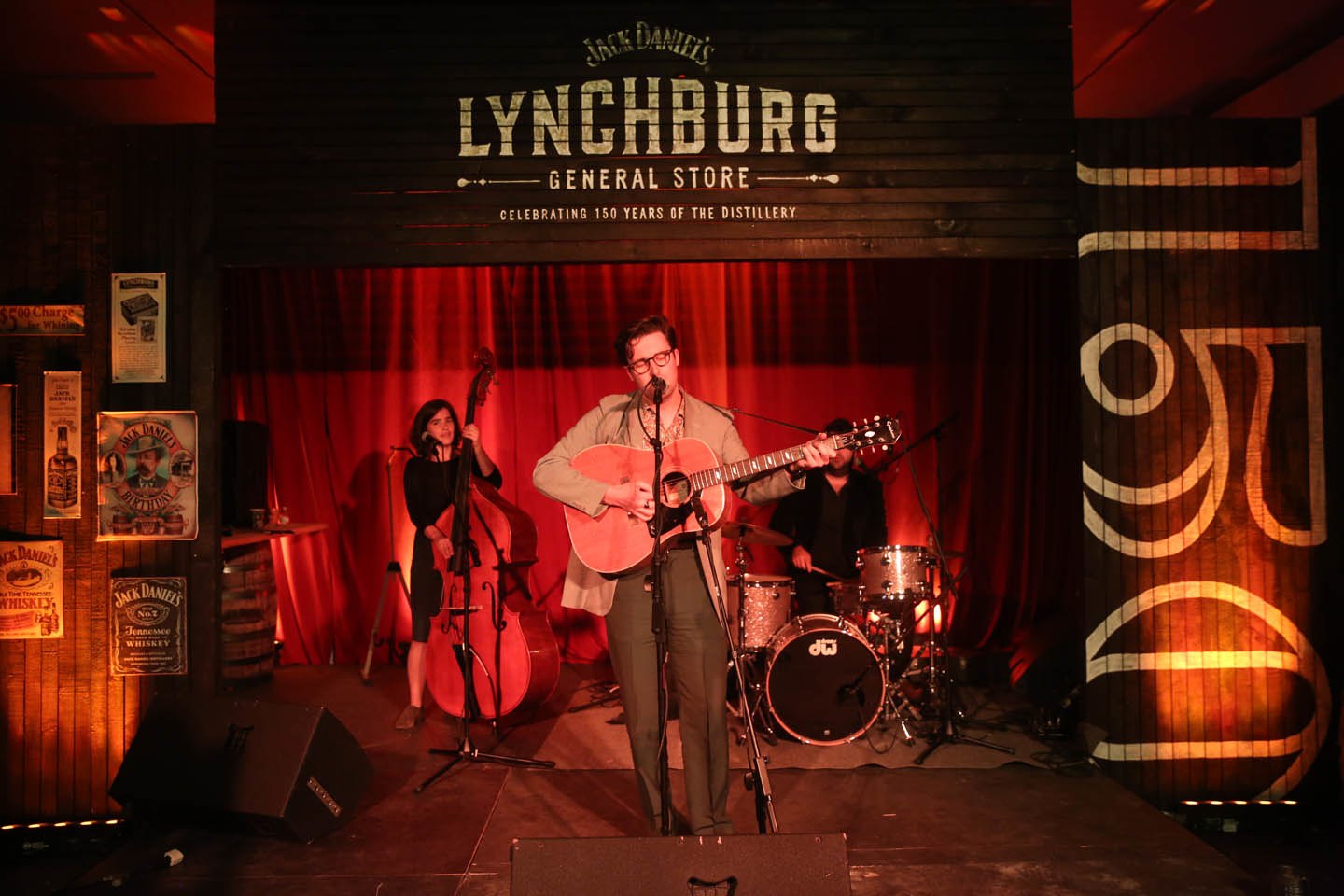 Wednesday, whiskey, and Wynwood start with the same letter. Coincidence? Not in Miami, or at least that's what revelers told themselves as they made their way through the city's colorful arts district toward a gallery-turned-watering hole in celebration of Jack Daniel's 150th anniversary. "Not your ordinary general store" read the painted exterior, and inside, the Lynchburg General Store pop-up was anything but.
Guests were greeted by the smell of buttery and freshly popped corn as they entered the intimate venue. Friends made small talk or donned top hats, feathered vests, and electric guitars at the photo booth. Some tried their luck in the barber chair where skilled stylists turned looks out gratis. Every inch of the place was covered in aged wood and warm light, styled after Mr. Daniel's original shop.
Conversation buzzed over a mix of classic rock and cool country until Nick Waterhouse and his band took the stage. He may be a fella from Los Angeles, but he had all the down-home dapper of a Southern gentleman. Backed by a John Belushi look-alike on drums and a woman on stand-up bass with a hand like a hammer, he delivered soulful rock & roll with a rhythm-and-blues twist that could have been ripped from a '50s jukebox. It was the perfect sound to match the saloon surroundings and mellow, amber liquor. Check out the pictures and see for yourself.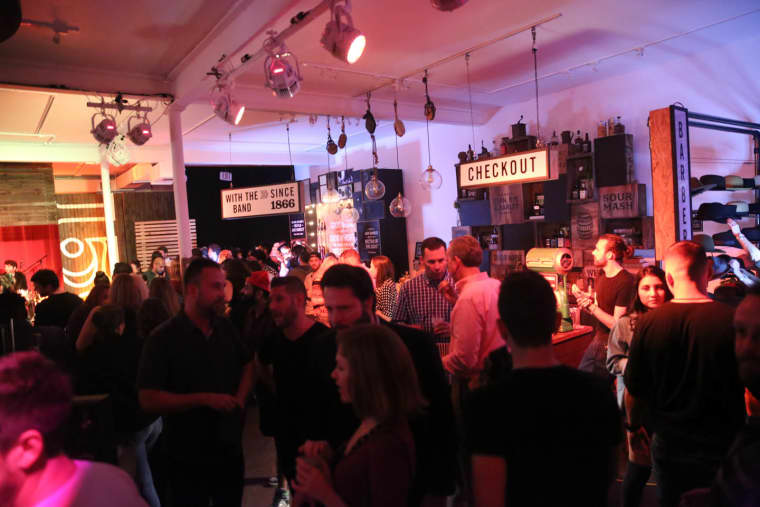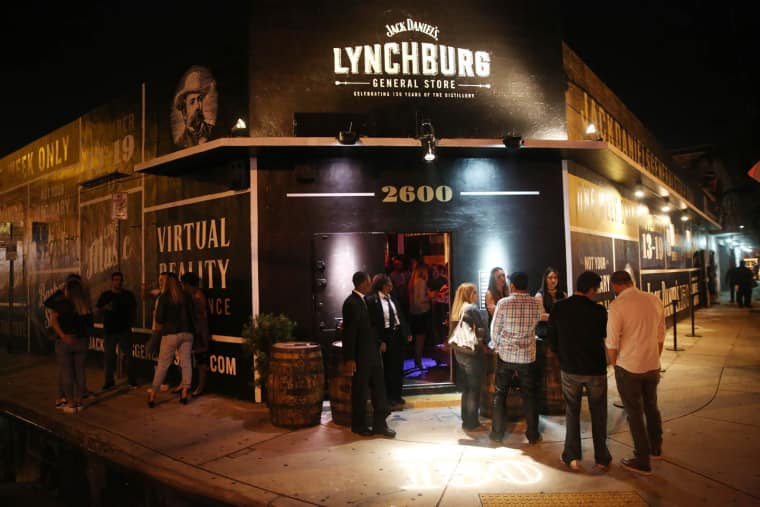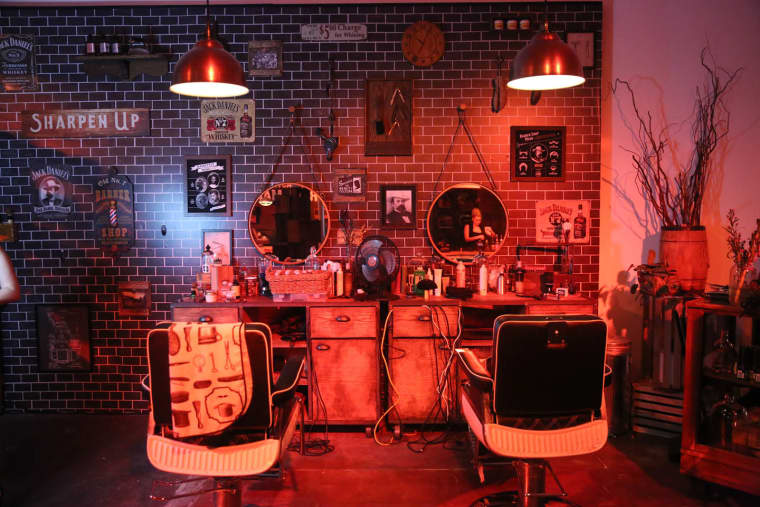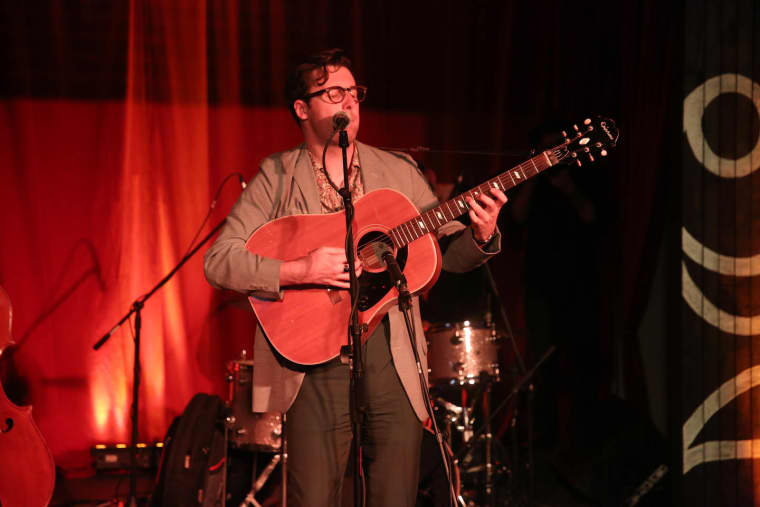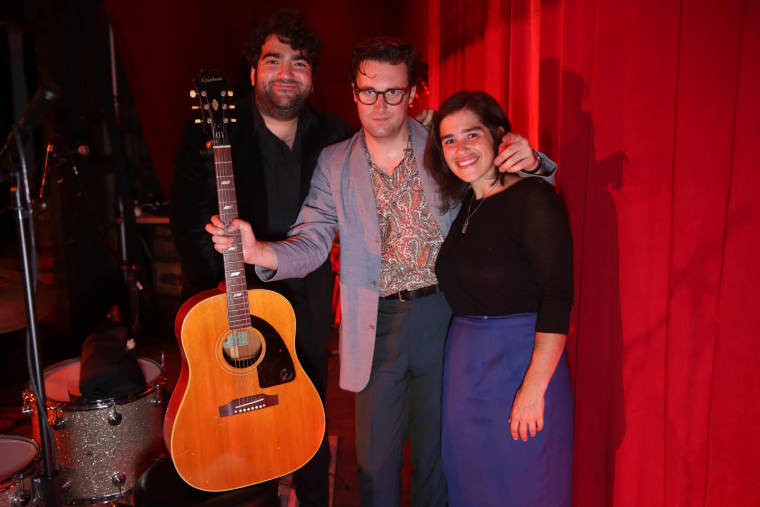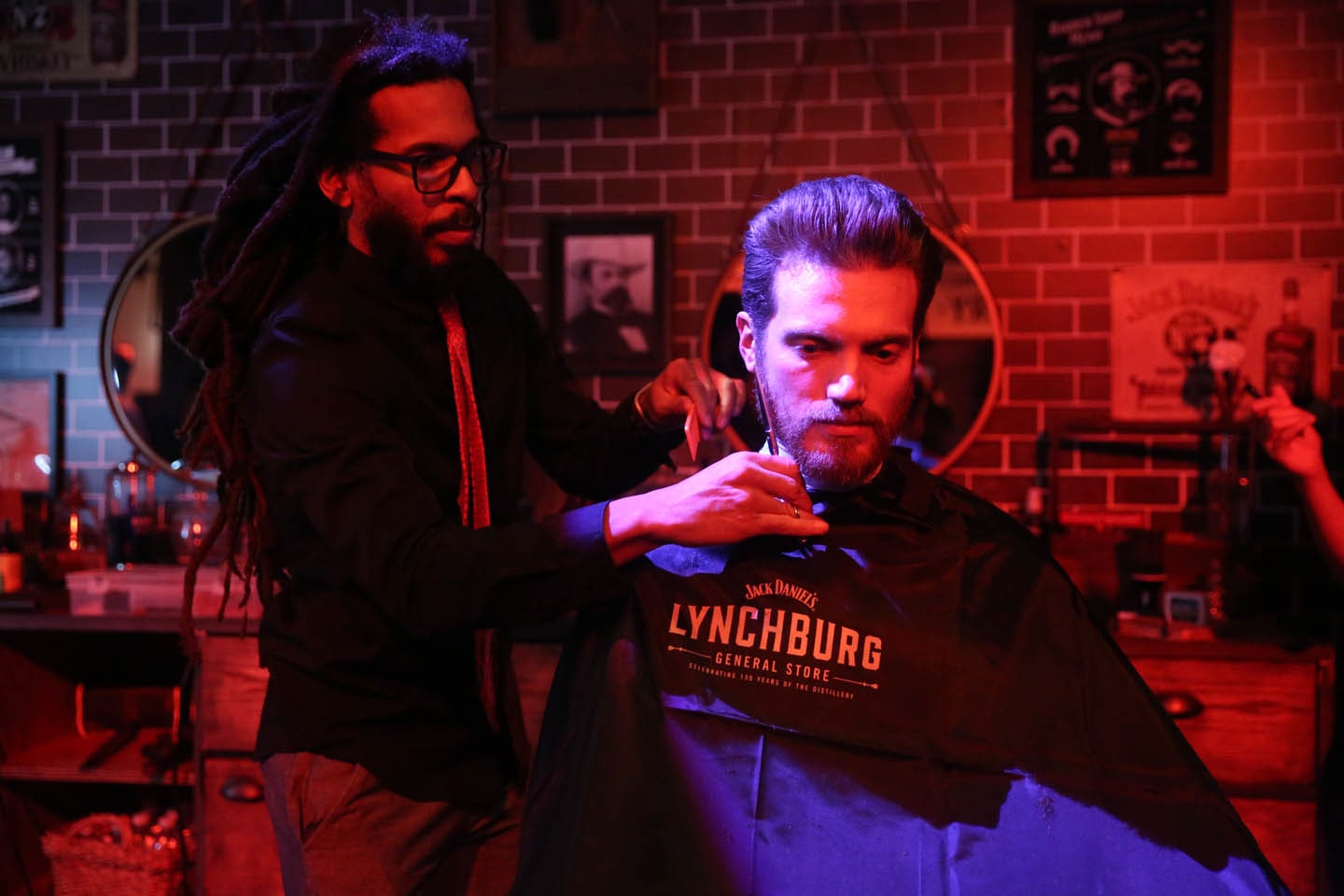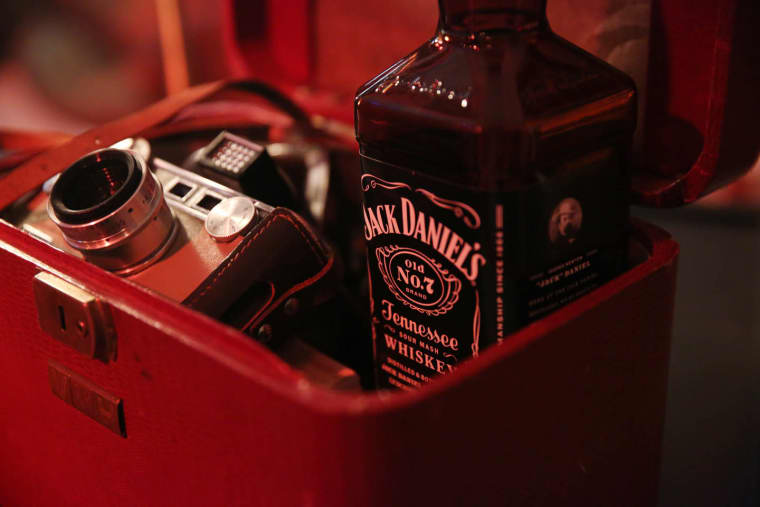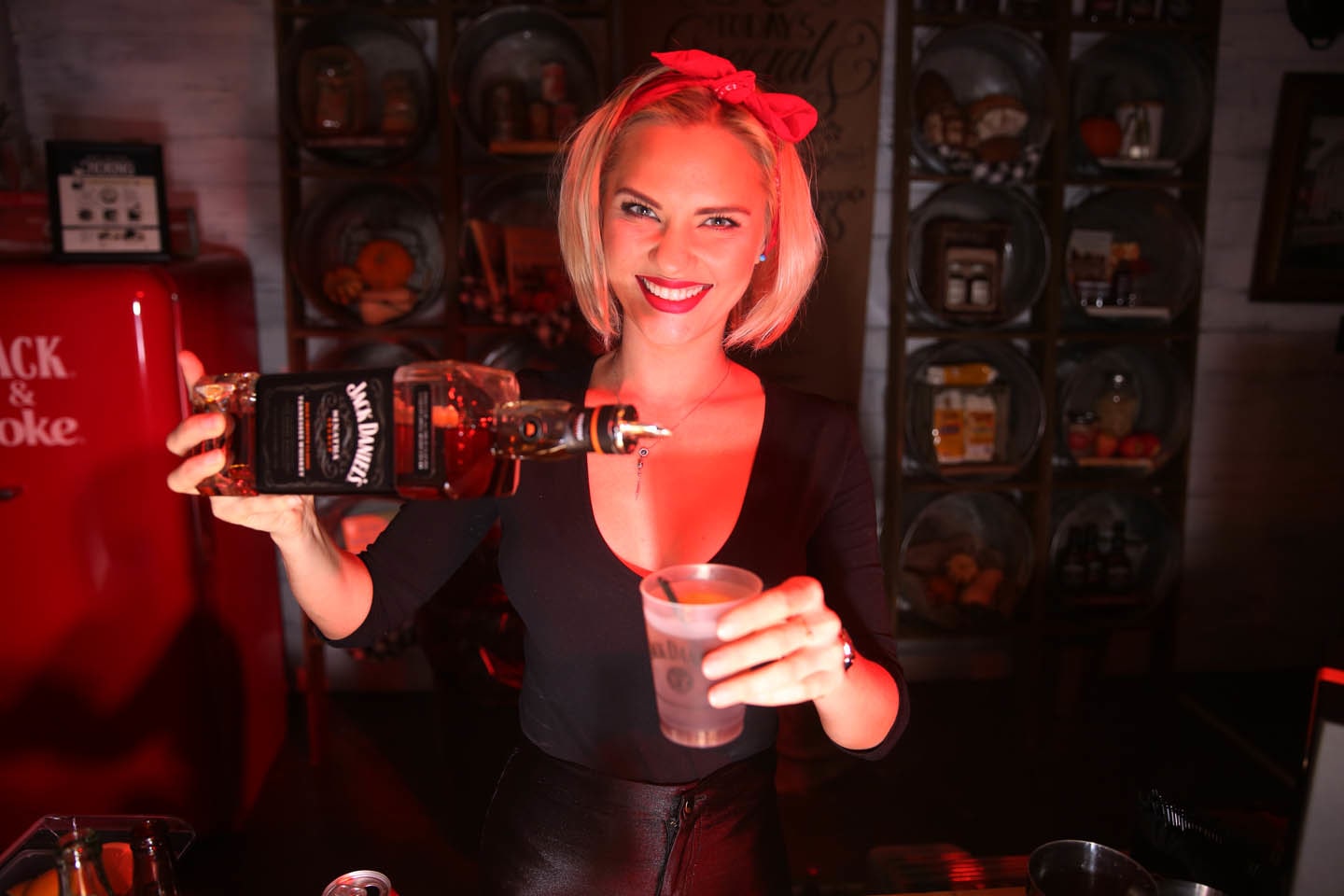 Live Freely. Drink Responsibly.
Tennessee Whiskey 40% ABV, Jack Daniels Distillery, Lynchburg TN. Jack Daniel's and Old No. 7 are registered trademarks. ©2016 Jack Daniel's. All Rights Reserved.