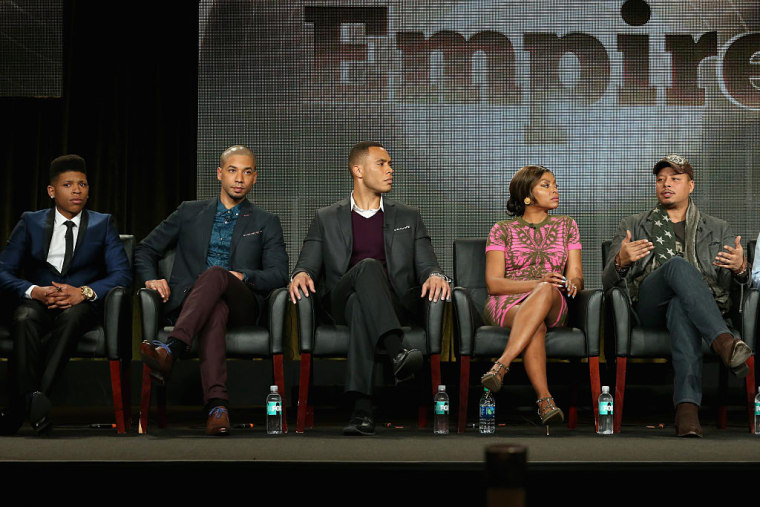 Television rating and earning have reached an all-time high, in part thanks to the popularity of streaming services like Netflix, Hulu, and Amazon Prime. However, according to recent data on TV salaries reveled by Variety, a significant pay gap exists between white actors and actors of color.
The highest paid actors on U.S. television are the cast of The Big Bang Theory, the CBS sitcom which is now in its 10th season. After a round of negotiations in 2014, the show's stars make $1 million an episode. In contrast, actors of color in critically-acclaimed series such as Black-ish and Empire make a small fraction of the earnings of their white counterparts on shows with a similar level of popularity and acclaim.
Anthony Anderson and Tracee Ellis Ross, the stars of Black-ish, make $100,000 and $80,000 an episode, respectively. The key actors in Fox's Empire series reportedly make $175,000 an episode for their roles in the highest rated drama on television.
The results revealed by Variety follow outrage across Hollywood and social media surrounding a lack of diversity in Oscar nominations and broader issues of representation on screen.