11 MCs From Across The U.K. That Every Grime Fan Should Know
Get to know these emerging stars putting their cities on the map.
Grime may have its roots in London, but the scene is thriving all over the U.K. The ever-wise Skepta was giving shouts to the Birmingham scene back in 2013, comparing it to the U.S. south's take on hip-hop. As he put it, "That's what music is about, isn't it? New up and coming people listen and they put their spin on it, put their accent on it, and keep it moving."
Birmingham MCs Devilman and Deadly were both key players in the storied past of the genre; it's fair to say, though, that these artists never picked up the same heat as their London counterparts. Today, the increased global attention on grime is once again focused on London, but that's just a taste of what's going on in the U.K. right now. The same energy that's evident in London boroughs Croydon and Tottenham is also felt in cities like Nottingham, Glasgow, Sheffield, and Manchester.
Here's a rundown of 11 U.K. MCs broadening grime's horizons, and putting their cities on the map in the process.
---
1. Mez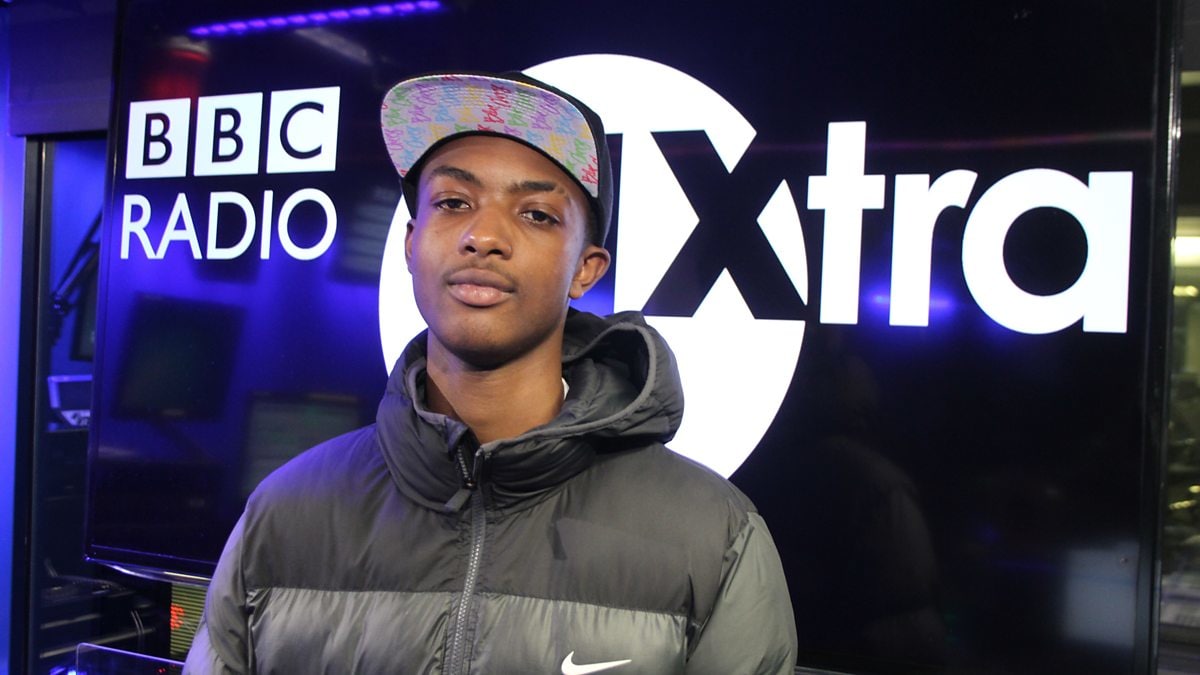 From: Nottingham
Who: Mez, alongside Snowy and Kyeza, is a key player in Nottingham's Crew12. It's his voice — fast-paced, high-pitched, and ever so slightly off-kilter — that makes the 19-year-old stand out though, inviting comparisons to grime hero D Double E. Mez's M1 EP was released earlier this year, and features collaborations with Stormzy and AJ Tracey.
Start with: "Lex Luther" f. Stormzy
From: Northampton
Who: Izzie Gibbs's machine gun flow is custom-built for clashing, and he's already had a few high profile run-ins, including one with Novelist. It would be wrong to label the 20-year-old Northampton MC's lyrical content as purely aggressive though; check out his Big Narstie collab "My Life" for some insight into the difficult childhood that drives him.
Start with: "My Life"
3. Safone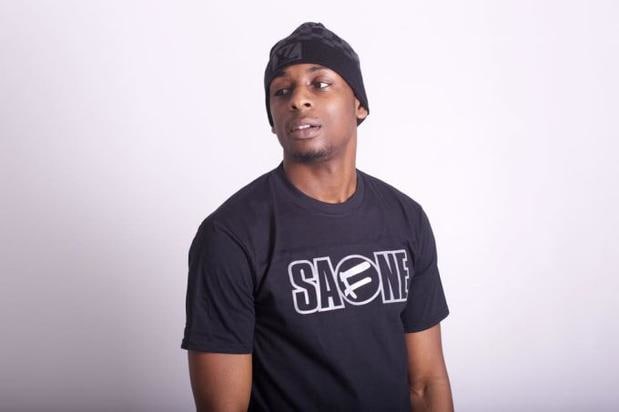 From: Manchester
Who: Levelz are the Manchester collective who took over a converted cotton mill and made it their base. There are eight MCs and six producers in the 14-strong crew, with their manager once describing the group as "a cross between the Wu-Tang Clan and the Happy Mondays." Their LV11 mixtape, released earlier this year, captures their "every and none" approach to genre, taking in elements of grime, hip-hop, dubstep, drum & bass, house, and jazz.
Start with: "Rowdy Badd"

From: Birmingham
Who: Dapz on the Map performed on Kano's Made In The Manor tour and supported Skepta in Birmingham when he brought Konnichiwa to the city. He's been around for a few years but 2016 feels like the year his legwork, not to mention his string of melodic hits, has started to show wider results and catch attention outside his postcode.
Start with: "Oh My Days"

6. Bugzy Malone
From: Manchester
Who: A rare MC who has managed to turn internet buzz into hard sales, Bugzy Malone joins Skepta and Giggs on the list of artists from the scene who have broken the U.K. album chart Top 10. The 25-year-old's mission is simple — put Manny on the map — and he goes about it with a hard-edged confessional style. He's versatile too, with a live set full of turn-up songs like "Mosh Pit Gang."
Start with: "Moving"

From: Sheffield
Who: Sheffield is a city famed for its history in the steel industry and festival-headlining indie-rock bands. So Coco is a breath of fresh air, serving bold and colorful grime over carnival-influenced beats courtesy of producer Toddla T. His 2016 breakout "Big N Serious" is an undeniable slice of joy, complete with Coco's thick south Yorkshire accent.

Start with: "Big N Serious"

8. Shogun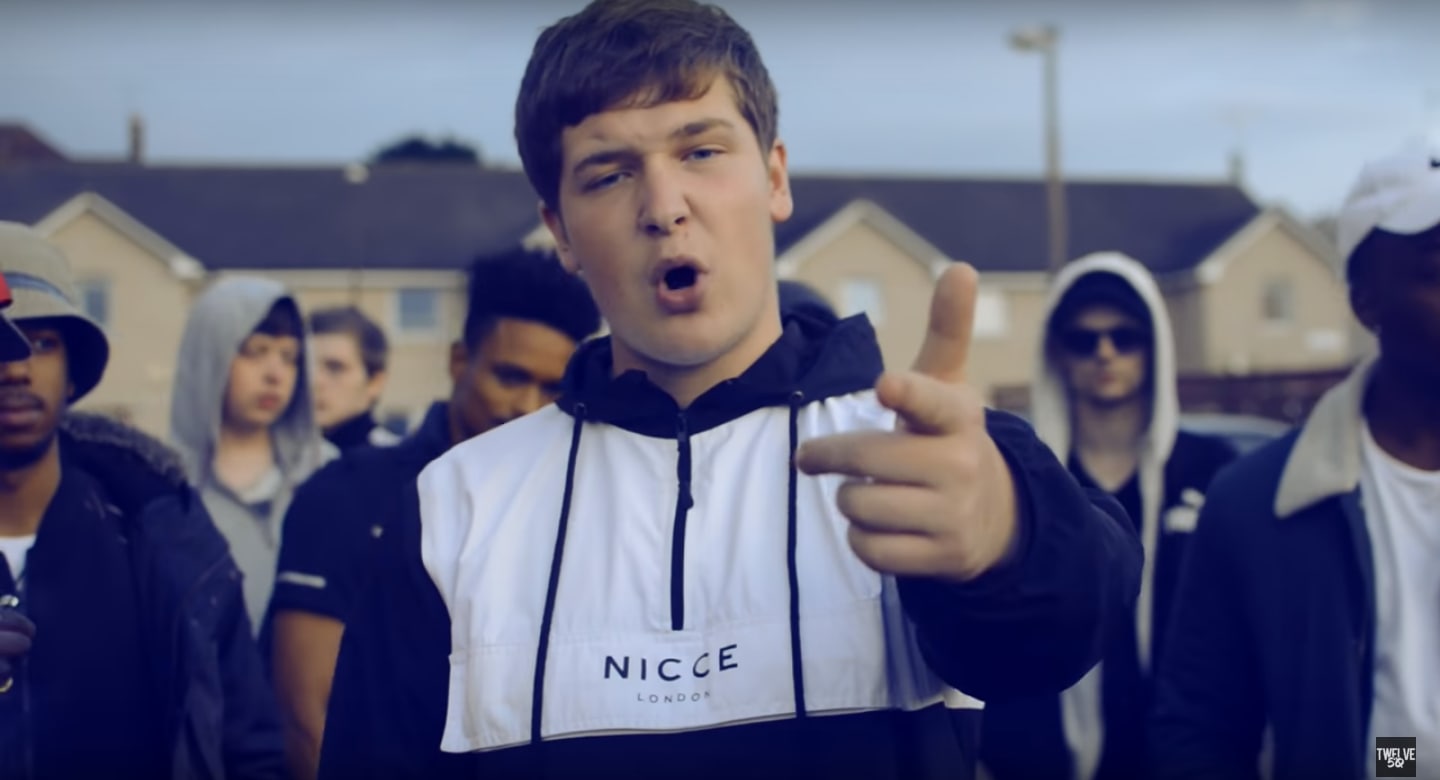 From: Glasgow
Who: Viral sensation Shogun picked up over half a million views within days of his "Vulcan" freestyle landing online in July. His rapid flow and intricate wordplay are instantly impressive, but it's when you take a close listen to the lyrics that you see an MC willing to lay his deepest thoughts on the line. I gotta grow up, man it's really fucked, he says, before adding: 18 years old, thinking about ending my life. This unflinching honesty sets him apart from the pack.
Start with: "Vulcan"

From: Liverpool
Who: One of the stand-out verses from Giggs's latest album comes from a little-known MC from Liverpool. BBC 1Xtra DJ Sian Anderson recently wrote for The FADER that she hadn't heard of Aystar before his guest spot on The Landlord but that "his verse has you flying off your seat and into the nearest wall." It's true. Aystar took his role on "The Best" and grabbed the limelight with a thickly accented verse in which necks are separated from heads. Aystar's vivid and distinct storytelling ability is also present across his two 2016 projects, The Movie Role and Scouse-Matic.
Start with: "Hot In Every City"

From: Birmingham
Who: Alongside 18-year-old Tana, K2 represents the new face of Birmingham's grime scene. Both MCs are making moves in a city that is fast rivaling London for the amount of talent emerging right now. Check out K2's huge "All The Way Up" freestyle for evidence of his ability to rework a New York anthem in a distinctly British way.
Start with: "All The Way Up"
11. Eyez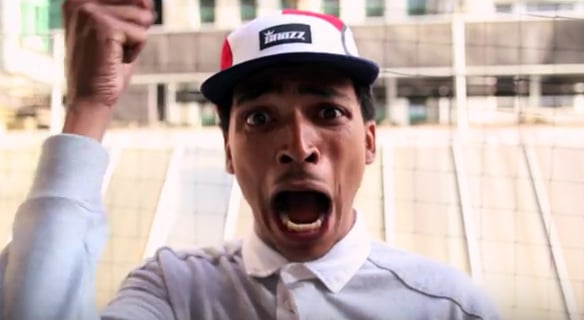 From: Derby
Who: Like Izzie Gibbs, Eyez is a regular clasher with his rapid-fire flow and sense of humor combining to make him a fearsome competitor —just listen to his Lord Of The Mics battle with D2 for proof. However, he's also big on uniting scenes and cities together. Earlier this year Eyez hand-picked-eight of his favorite MCs from outside London to feature on the Mind The Gap mixtape. The assembled crew includes 21-year-old Sheffield newcomer Kannan and Leicester's KamaKaze, along with Eyez's regular collaborator Dubzy.
Start with: Mind The Gap mixtape