Egyptrixx Announces New Album Pure, Beyond Reproach, Shares New Track
Stream "Lake Of Contemplation Pool Of Fundamental Bond" from the Canadian producer.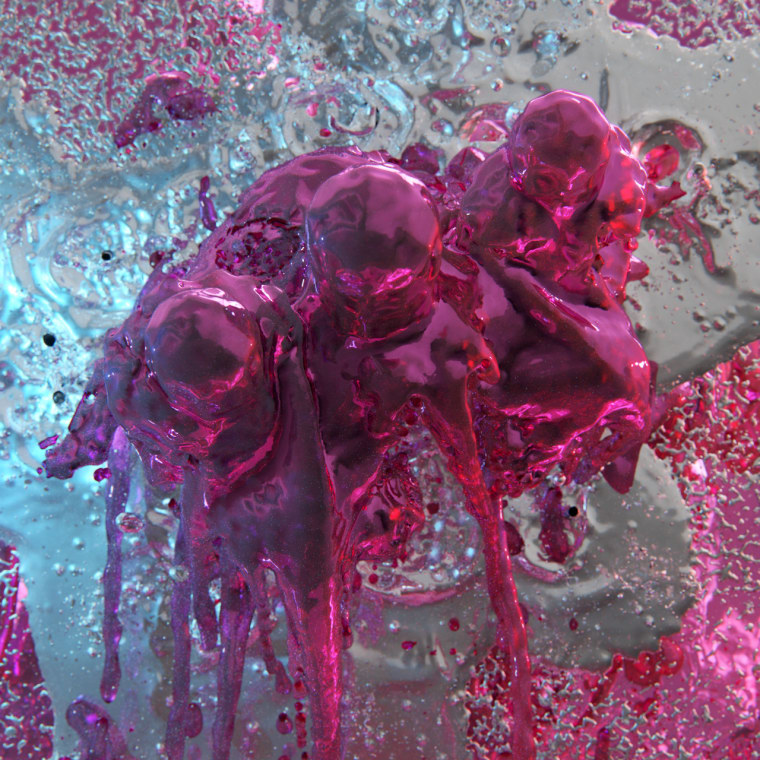 On February 3 2017, Canadian experimental producer David Psutka a.k.a. Egyptrixx will release his new album Pure, Beyond Reproach on his label, Halocline Trance. A press release for the new album called it "jeep music for a saturn moon. An exercise in physical sound and granular symbolism, this record suggests a parallel between the total impact of human tendency towards absolute loyalty and an imagined, sub-threshold percussion of collisions among all the oceanic micro-plastics." Below you can hear the first shared track of the album "Lake Of Contemplation Pool Of Fundamental Bond."
Egyptrixx debuted his Ceramic TL alias earlier this year, for an album called Sign Of The Cross Every Mile To The Border. Listen to a couple of tracks here.