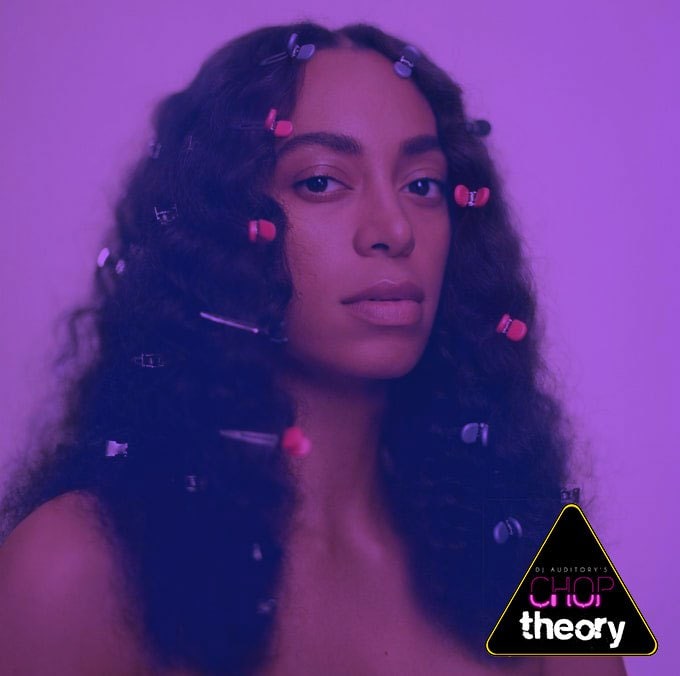 Solange is a Houston native, so it's only right that A Seat at the Table, the first No. 1 album of her career, should get the chopped and screwed treatment. H-town's DJ Auditory has stepped up to the plate and released a slowed version of the album.
"What's beautiful about this album is the levels of necessary this album is in the black community," the Houston DJ wrote in a note along album. "It's empowering and insightful for anyone who has lacked a perspective of hope and success in their life with the commentary of Sir Percy Miller the First and Queen Tina Knowles. It was like sitting in the living room of your granny's house and absorbing all the information they have to share with the future generations."
Listen to Solange's A Seat at the Table Chopped & Screwed on DJ Auditory's website .