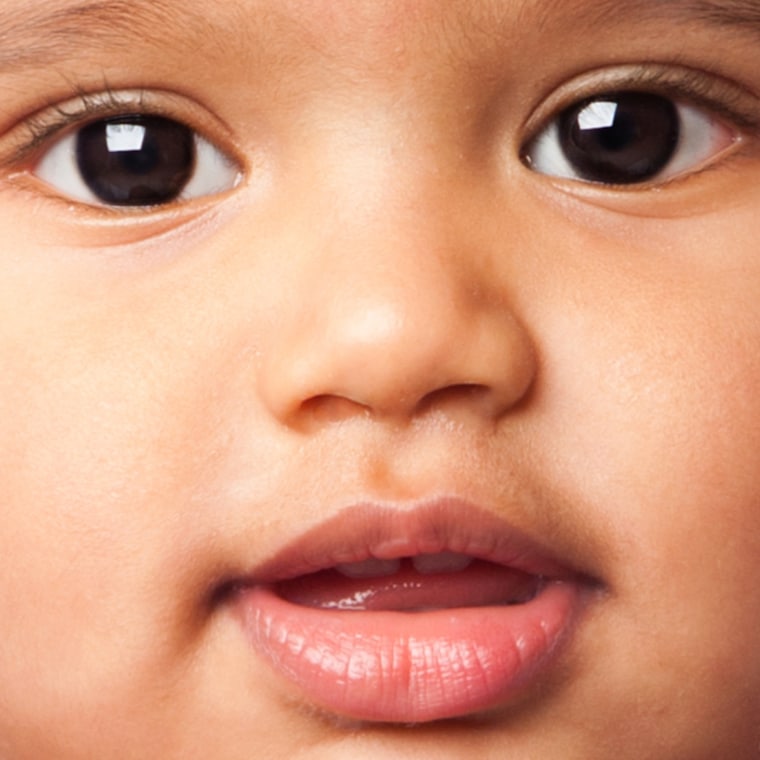 The elusive L.A. trio Dessert has been firmly on our radar for a few years, but the group finally seems ready to emerge out of the shadows. Yesterday, they dropped a stunning video for "Back Around" and "Devil," and today, they're premiering the complete version of the first track from that video. "Back Around" is just under three minutes of twinkling pop, with lots of whistling and a steady beat that sounds like cowboy footsteps across the desert. In an email to The FADER, the group revealed that the song came out of a personal challenge from one of their friends.
"We were hanging with this famous songwriter who loved our music but said we couldn't write a chorus," they said. "So we went home and wrote it in 45 minutes on an "Ultra Light Beam"-like fuck you, crazy motherfuckers can be simple too."
Listen to the track below.