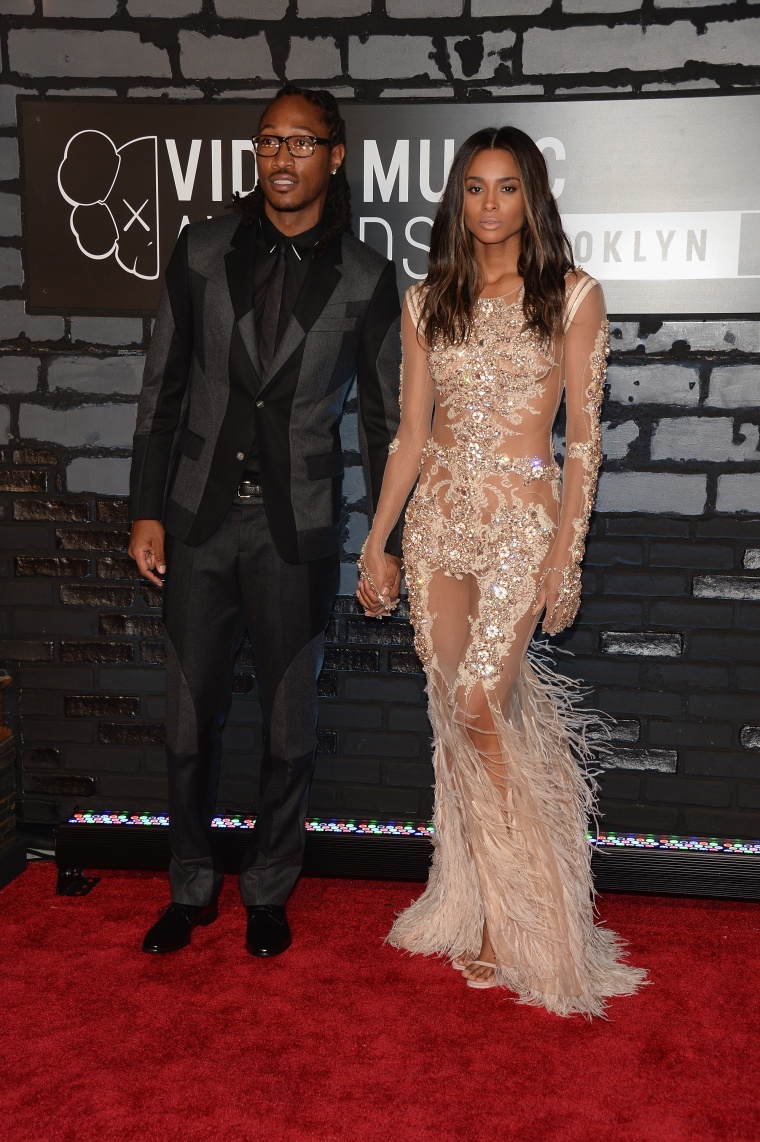 A judge presiding over Ciara's $15 million lawsuit against Future ruled that the singer must provide more proof that her former fiancée damaged her reputation, TMZ has reported.
In January of this year, Future tweeted (and subsequently deleted) a series of messages accusing Ciara of withholding custody of their son, Future Jr. "This bitch got control problems," he wrote. "I gotta go through lawyers to see babyfuture...the fuckery for 15k a month."
In her lawsuit, Ciara alleged that these tweets caused her to lose a $500,000 endorsement. However, the judge said that the tweets weren't enough to permanently damage her reputation, and that Ciara will have to offer more evidence supporting her claim. In June, Future dropped his countersuit against Ciara.
Representatives for Ciara and Future were not immediately available for comment.