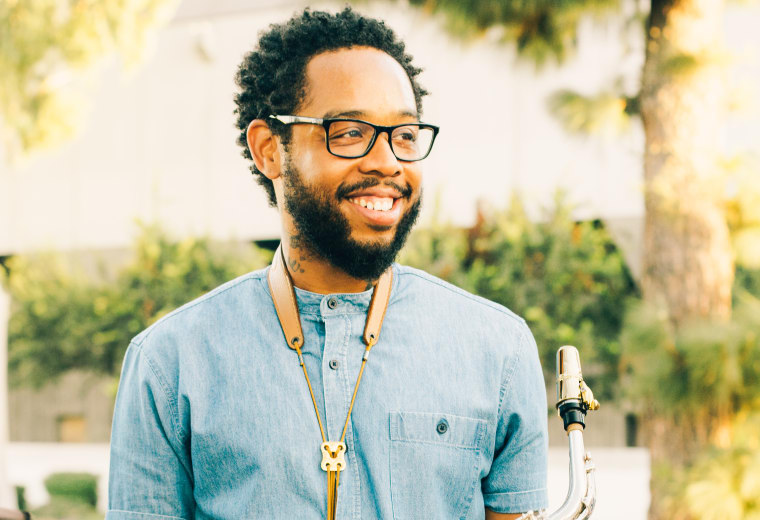 To hear Terrace Martin tell it, "I'm a fan of classic cartoons and soul music, so I wanted to bring both worlds together." The Los Angeles saxophonist's latest video "Push" — premiering on The FADER today — does just that: it's a gumbo of warm funk, resonant colors, palpitating soul, and social criticism.
"Matters like the hurting we're seeing in the world right now are what gave me and my dear friend Tone Trezure the thought of writing a song like 'Push.' We wanted to show that we all can push through to show love and solidarity with one another, and that we are all one," Martin told The FADER via email. "There are only two forces that I believe steer this world: evil and love. The things you do determine which of those you let rule you."
Vibe out to the video below.