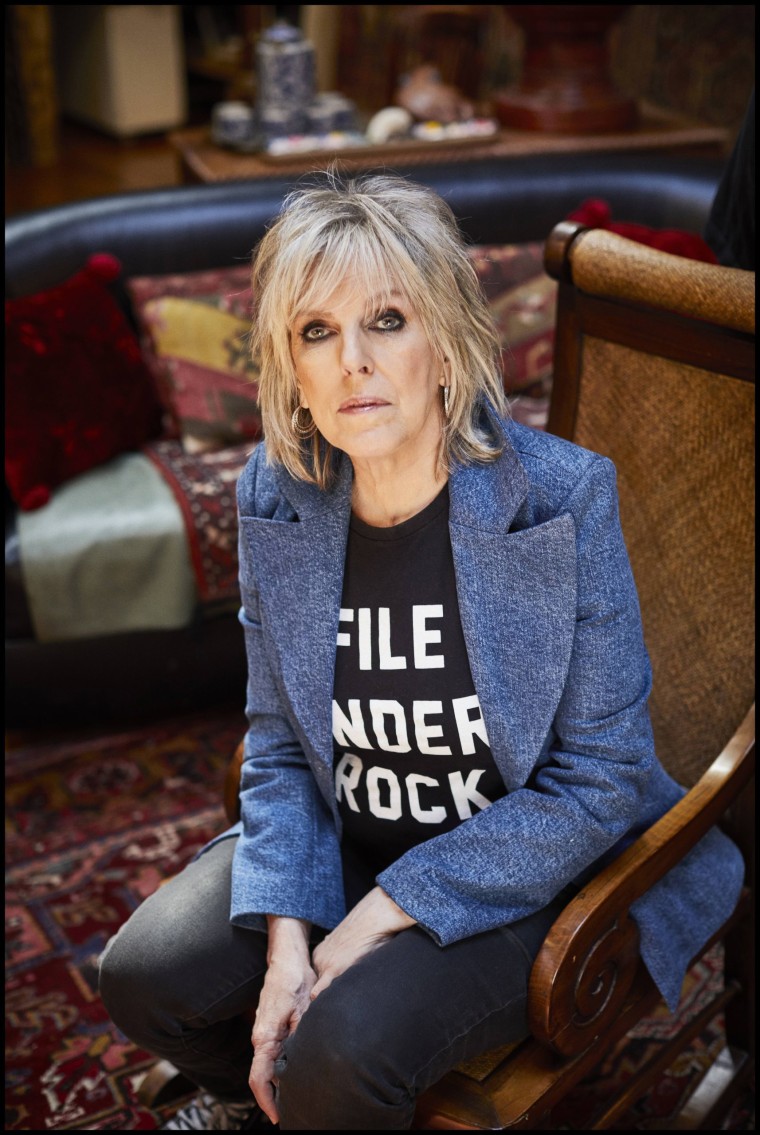 Trying to keep up with this week's new music? Every Friday, we collect new albums available on streaming services on one page. This week, check out Lucinda Williams' Stories From a Rock N Roll Heart, Joanna Sternberg's I've Got Me, Hayden Pedigo's The Hardest Times I Ever Ignored, and more.
Lucinda Williams, Stories From a Rock n Roll Heart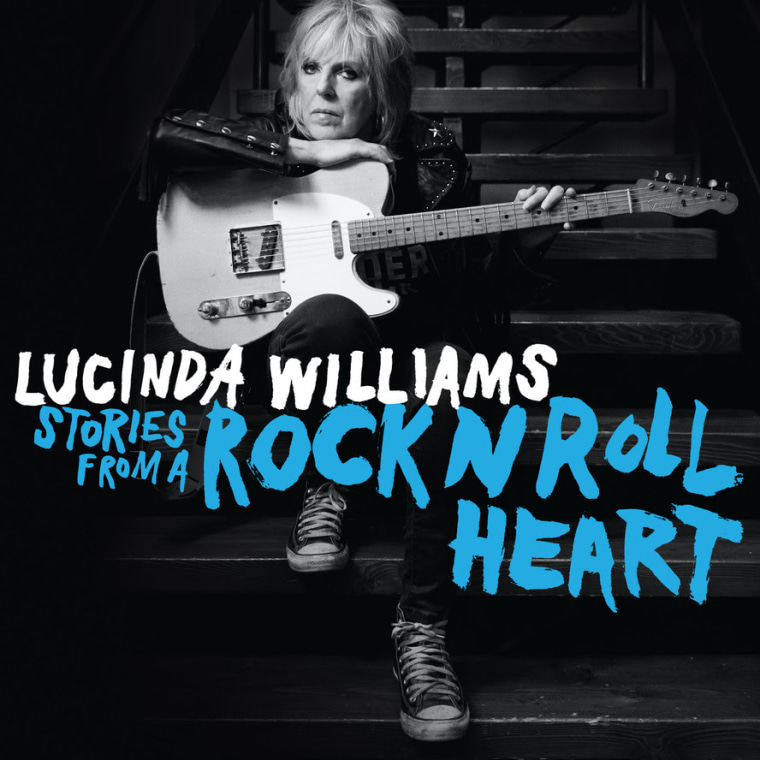 An icon of both country and rock music, Lucinda Williams' fifteenth studio album is her first since suffering a stroke in November 2020. She discussed the new project and went deep into her groundbreaking career for this week's episode of The FADER Interview.
Stream: Apple Music
Joanna Sternberg, I've Got Me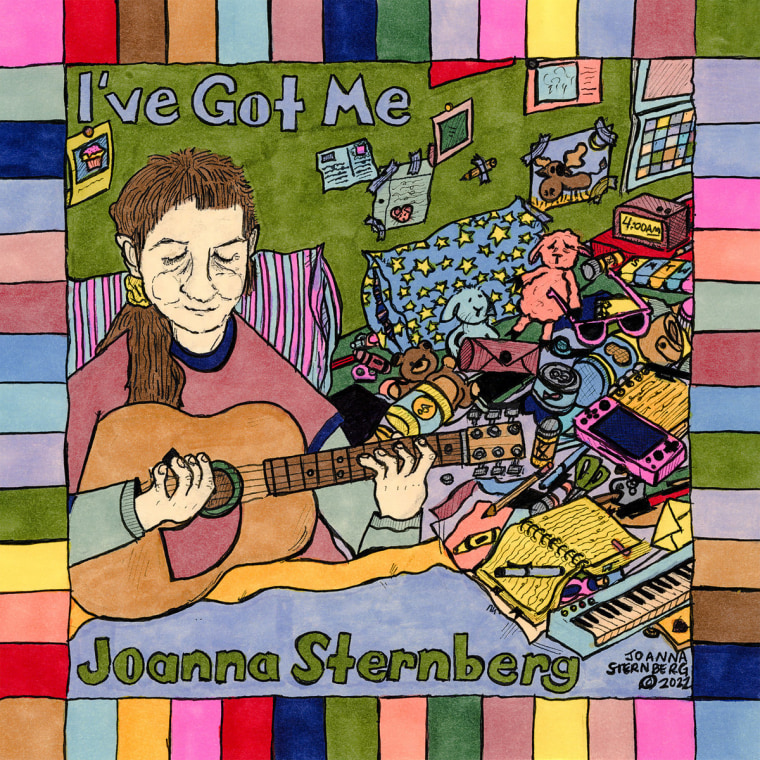 Sternberg recorded their sophomore project at Strange Weather studios in Brooklyn, where the indie-folk album that was written in their bedroom was fleshed out into a full album with Sternberg playing every instrument. If you're comforted by their music, that's the intention: "I love people, I love to make people laugh, I love to make them feel better." Joanna says in a press statement.
Stream: Spotify | Apple Music
Hayden Pedigo, The Happiest Times I Ever Ignored
The acclaimed fingerstyling guitarist puts his nascent political career, documented in the PBS program Kid Candidate, on hold to return to music. The Happiest Times I Ever Ignored is Pedigo's attempt at creating "the best instrumental acoustic guitar album of the past twenty years." While that's certainly ambitious, the April single "Elsewhere" was a Song You Need, so who knows?
Stream: Spotify | Apple Music
The Alchemist, Flying High EP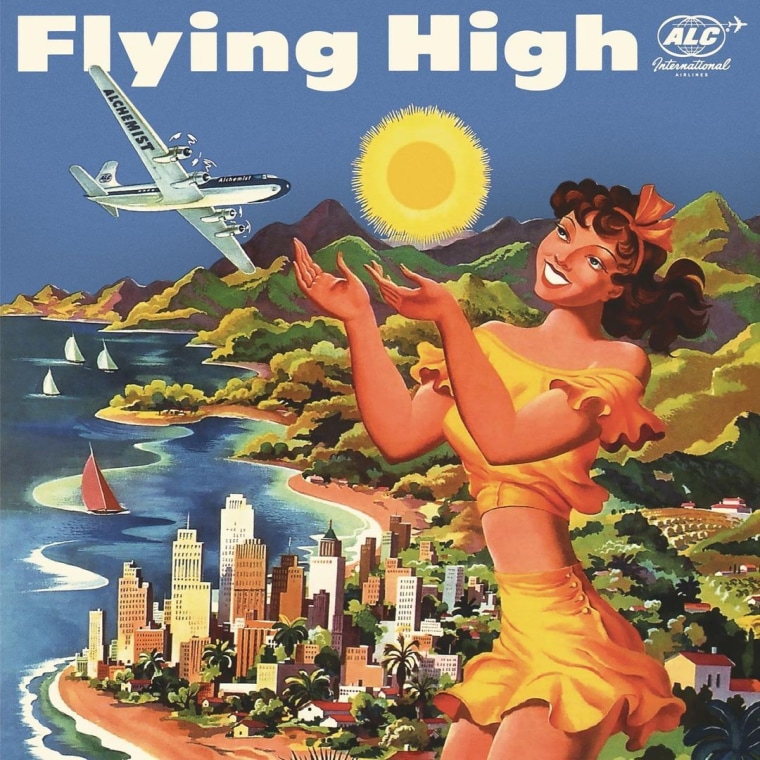 Announced just this week, the rap producer as revered as he is prolific returns with an EP tied together by his timeless, excavating sound. Earl Sweatshirt, billy woods, MIKE, Boldy James, Larry June, and Jay Worthy feature on the four tracks.
Stream: Spotify | Apple Music
The Japanese House, In the End It Always Does
Amber Bain creates prismatic art-pop as The Japanese House, emphasizing catchiness and catharsis. In The End It Always Does is out today via Dirty Hit, and follows 2019's Good At Falling. Matty Healy features on "Sunshine Baby, with the tracklist sporting the Song You Need "Boyhood" and a guest appearance from Justin Vernon. "[The album is] about falling in love and not wanting it to end but knowing it always does," Bain says. "I hear the title as sad because things always end, no matter what you think is going to happen. But that can also be a positive thing because endings are just a change."
Stream: Spotify | Apple Music
Lil Uzi Vert, Pink Tape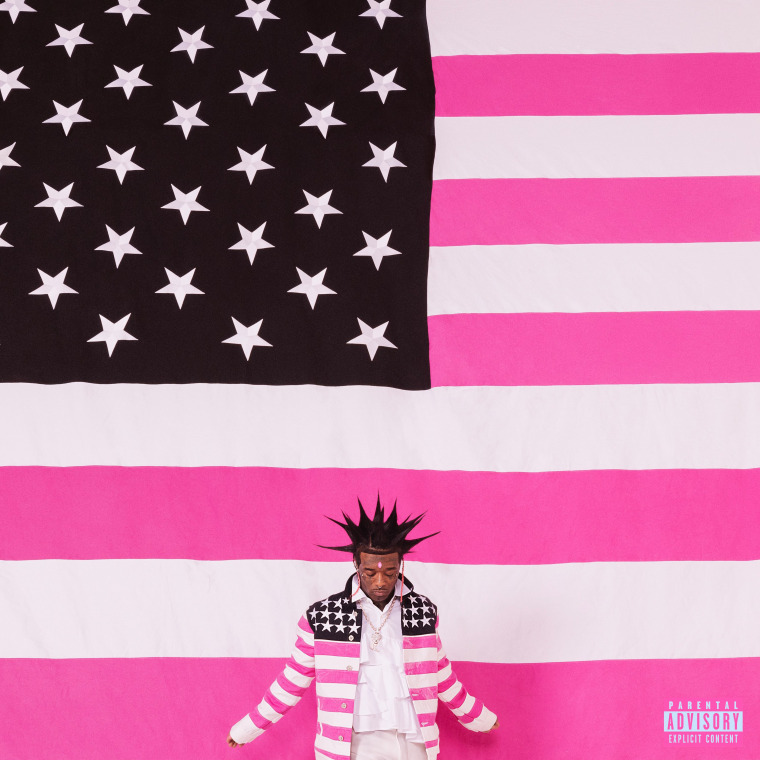 Tainy, DATA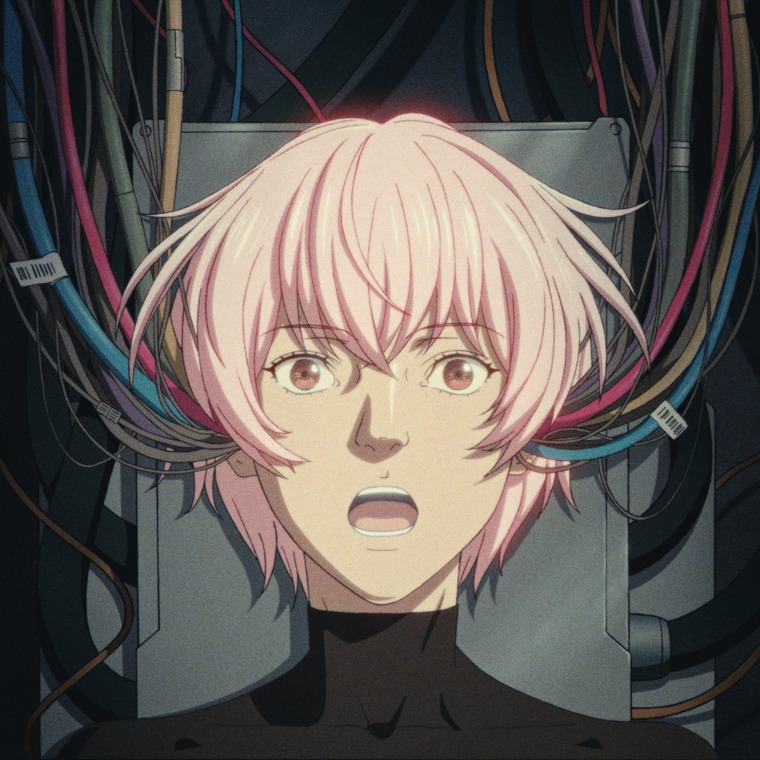 One of the key producers behind reggaeton's ascent to pop dominance, Tainy has taken his time crafting his debut project, enlisting longtime collaborators like Bad Bunny, Ozuna, Rauw Alejandro, and Arcángel, while offering a few unexpected guests as well such as Arca, Four Tet, and Skrillex.
Stream: Spotify | Apple Music
Terrace Martin, Fine Tune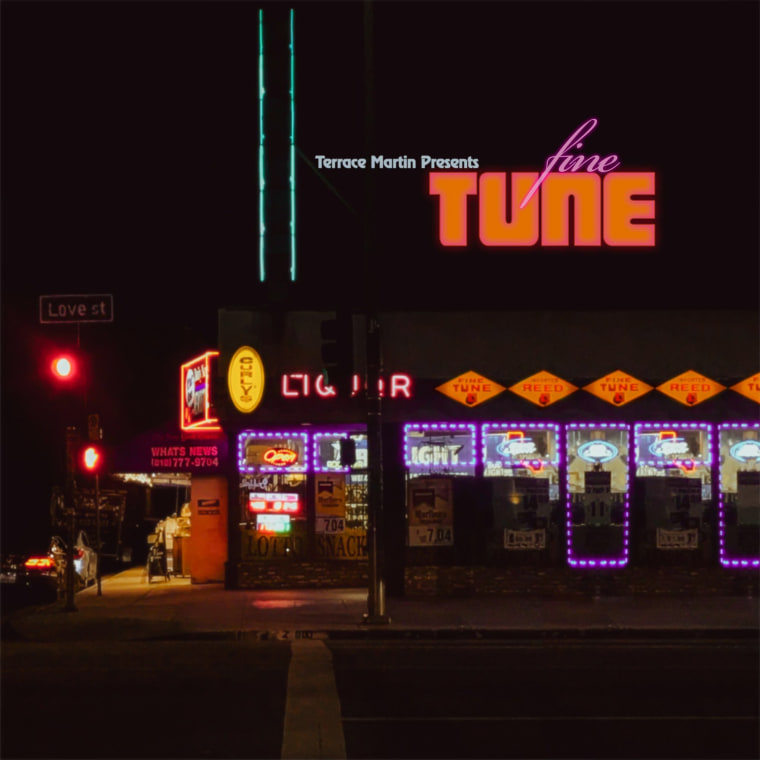 Fine Tune is the first of six albums that the jazz/hip-hop legend intends on releasing this year, and follows Enigmatic Society, his latest project with Robert Glasper and Kamasi Washington as Dinner Party. The album was announced with the one-off single "Snooze," a revamping of the popular SZA track.
Stream: Spotify | Apple Music
John Carroll Kirby, Blowout
The latest album from the jammy jazz fusionist was recorded after a trip to Costa Rica, where he contemplated cults and scam music events like Fyre Fest. "For every moment of elation," Kirby writes of the album, "there's a certain sadness embedded in the feeling because we know it will come to an end. Blowout is about enjoying yourself even though life is tough, before the candle blows out."
Stream: Spotify | Apple Music