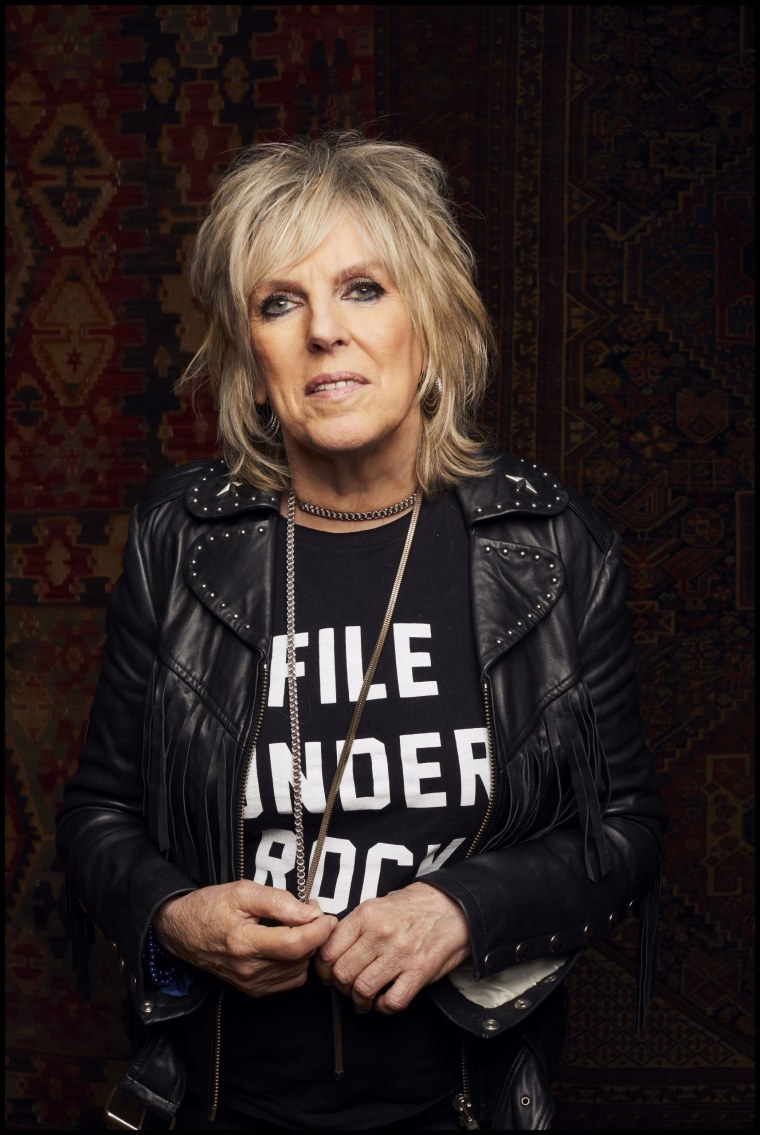 Lucinda Williams is this week's guest on The FADER Interview podcast. In conversation with FADER contributor Holly Devon, the country-rock veteran dove into her new album, Stories from a Rock n Roll Heart. Their wide-ranging interview touched on Williams' return to touring after suffering a stroke in late 2020, her unexpected creative partnership with her husband Tom Overby, and her battle to retain artistic integrity in her early career amid industry pressure to sell out.
She described one such scenario in detail: It was 1988, and Rough Trade was preparing to release her self-titled third LP. "They wanted a single off the album, and before they put that out, they sent it to this guy in New York City to remix it for the radio," she remembered. "Anytime you do a different mix, it changes everything completely.
"We got the remix back, and the record label guy calls me up and says, 'Hey, come over and listen to it,'" she continued. "So I went over to his office and he's jumping up and down in his Gucci shoes, going, 'Isn't this great? It sounds like a real record now!' The fact is, I hated it. I thought it sucked. The bass and drums were pushed way up front. The vocal was pushed back. It sounded horrible, I thought. That was the beginning of the struggle with the record label thing."
Listen to Lucinda Williams' full FADER Interview episode via this link, embedded below, or wherever you get your podcasts.