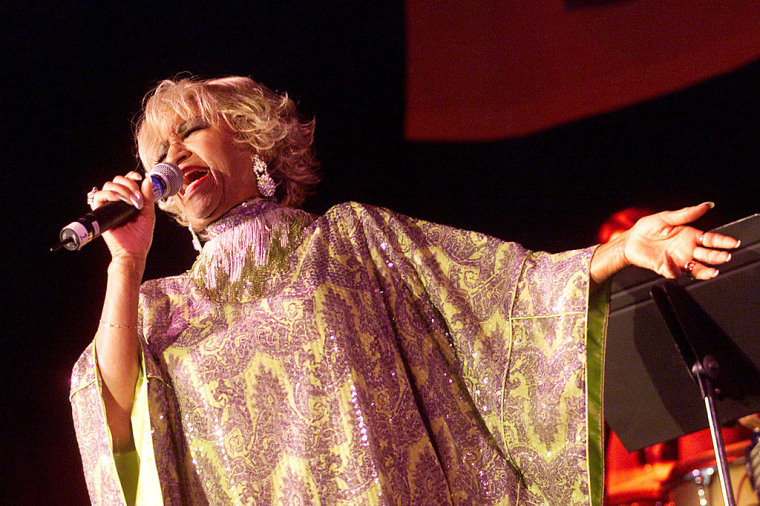 An 80-part series about the life and career of internationally renowned Afro-Cuban singer Celia Cruz has arrived on Netflix, Colorlines reports. Celia was originally broadcast on Telemundo and is now available to stream with English subtitles.
The series follows the life of the Cruz, who rose to prominence as a singer in revolution-era Cuba and broke down gender and race barriers by becoming a global salsa star. Cruz is played by by Puerto Rican actress Jeimarie Osorio in the series.
Watch the trailer for Celia below and stream the series now on Netflix.