Devonwho's "Andthentherewas" Is a Grief-Stricken Cosmic Beat
The track is taken from the L.A. producer's upcoming LP Luz.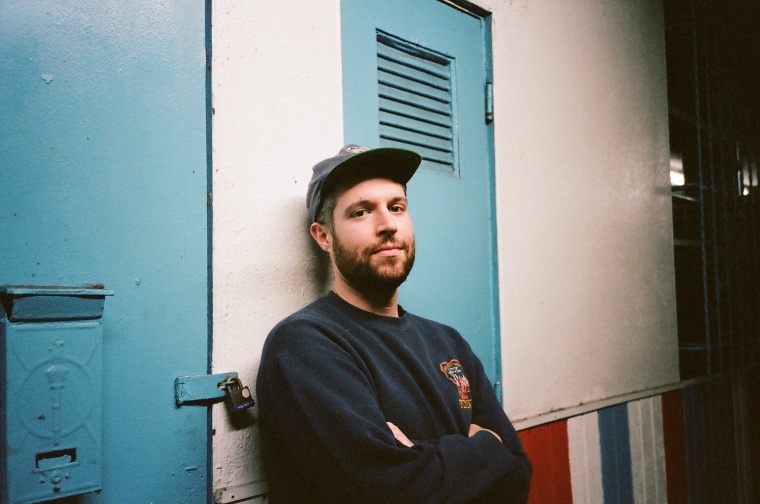 The L.A. beat scene and its orbit of musical compatriots know how to create a touching tribute. "Galaxy In Janaki," the final song from Flying Lotus's 2010 album Cosmogramma, is dedicated to his mother. Thundercat alchemized grief over the loss of his best friend into "A Message for Austin / Praise the Lord / Enter the Void" on 2013's Apocalypse. And in 2012, The Gaslamp Killer recorded "Haleva" for his Turkish great-grandmother.
Now, Devonwho joins the ranks of beautiful beat memorials with "Andthentherewas." The composition starts off plodding, a sad and jazzy beat, before unfurling with interstellar synths into a moving transmission that could be tossed into the universe, just in case the person it's written for hears it. "The tune is one of my faves from the record, and an ode to my friend J1 the DEER, who passed in 2011," the producer told The FADER over email. "Andthentherewas" is taken from Luz, Devonwho's upcoming album, which you can preorder on Bandcamp here before its release on November 11.