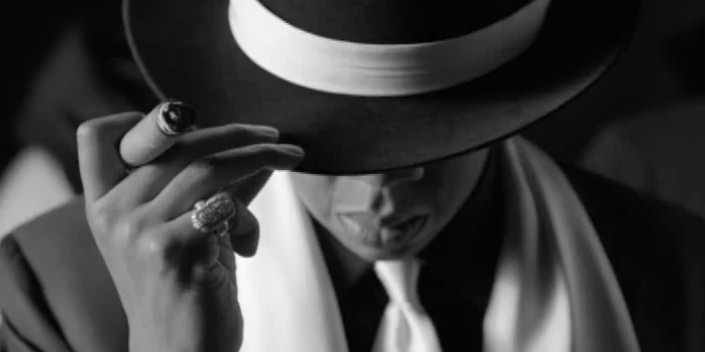 A replica of the studio where Jay Z recorded parts of Reasonable Doubt is opening in New York. The exhibition and pop-up will take place from October 20-23. The Roc96 exhibit will be a replica of the Studio B Control Room at D&D Studios, which closed in 2014.
Reasonable Doubt merchandise includes scarves, wooden headphones with the album's 20th anniversary logo, Reasonable Doubt turntables, "Can't Knock the Hustle" duffle bags, and more.
Roc-A-Fella records co-founder Kareem "Biggs" Burke is behind the pop-up. Back in June he opened a pop-up shop in Los Angeles that replicated Jay Z's Brooklyn apartment.