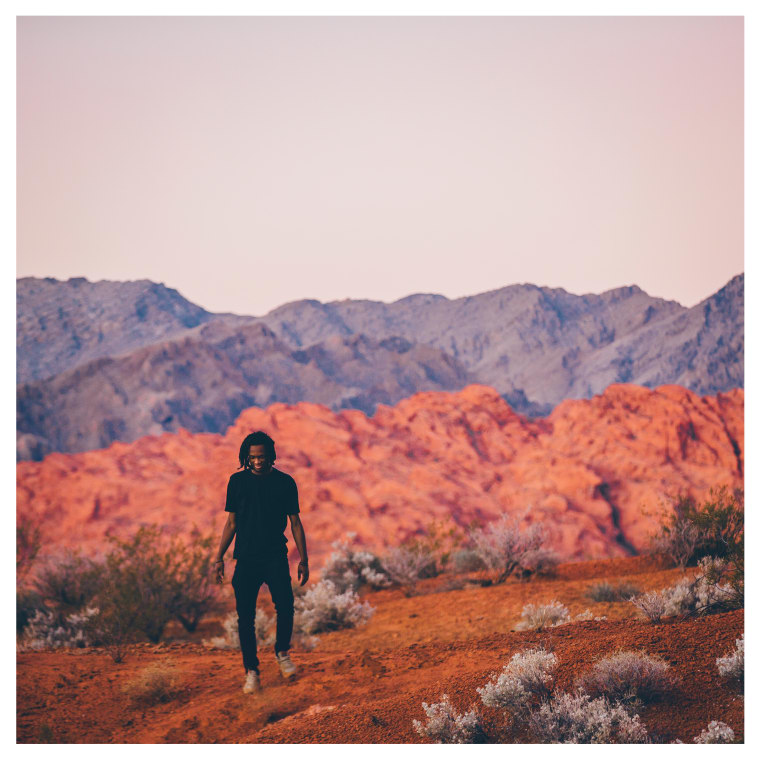 Chicago rapper Saba has announced the release of his upcoming Bucket List Project with a new single entitled "Church/Liquor Store." The track features fellow Windy City lyricist Noname, and finds both MCs discussing the danger and humanity contained within their city's neighborhood.
"I began conceptualizing "Church/Liquor Store" roughly about 2 or 3 years ago on a bus ride home," Saba told The FADER over email about the new track. "A few stops in screams gentrification. Further west than that you see abandoned fields, abandoned buildings, just an area that seems forgotten about. The chorus to the song was quite literal. Funeral home, church, church, liquor store, corner store."
Saba's Bucket List Project will arrive on October 27. In addition to Noname, the album features contributions from Twista, Smino, Joseph Chilliams, and more. Listen to "Church/Liquor Store" below, and pre-order Saba's Bucket List Project now on iTunes.