Listen To Jubilee's Debut Album, After Hours
The Florida native's versatile full-length is out now via Mixpak.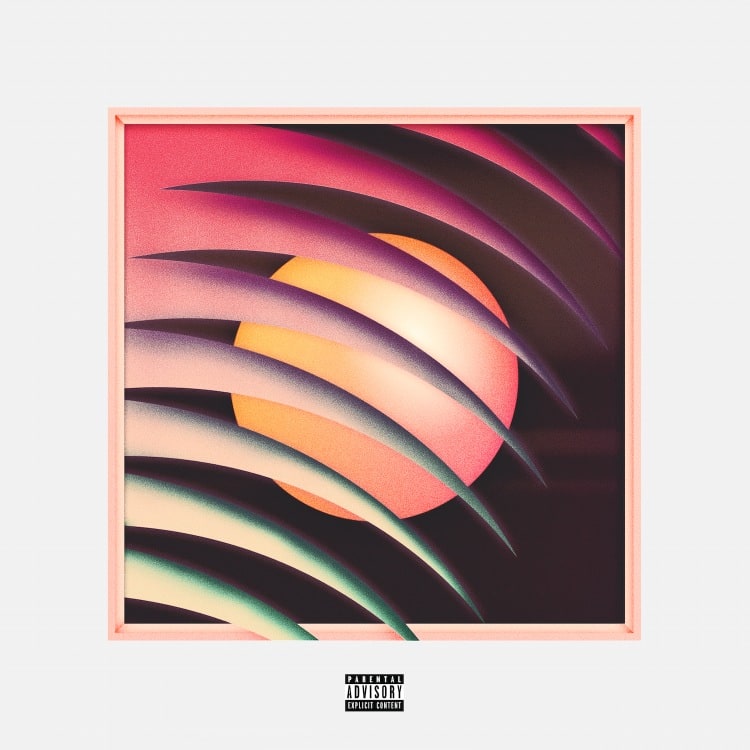 After announcing After Hours in August, Jubilee has released her debut full-length album on Mixpak. The 11-track project is a tour of club sounds from Miami, New York, Kington, and elsewhere, tracing a night spent on the dancefloor and the early mornings that follow.
"The narrative of the whole thing [is] based around finding your home and finding like-minded people that really loved this style and sound and basically just being a kid in the nighttime, as well as the afterparty and the drive and getting ready to go out," Jubilee told The FADER in September. "It all centers around living by nighttime and the club life."
After Hours is available to stream on Apple Music and Spotify. Listen to the album below via Mixpak.