Night Slugs Announce All-Stars Vol. 3 Compilation
The label's first compilation since 2013 will feature new music from Bok Bok, Jam City, and more.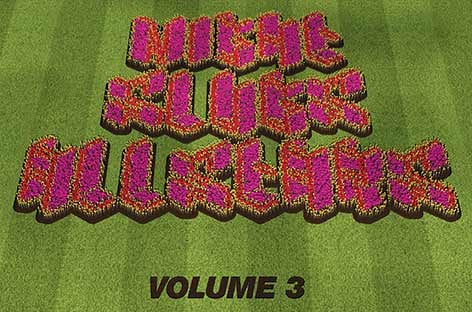 Night Slugs has announced the release of Night Slugs All-Stars Vol. 3, a third installment of its label compilation series, due out November 25. The compilation is the London imprint's first since 2013's action-packed Vol. 2, and like its predecessors, it'll feature new music from the Night Slugs roster, including label boss Bok Bok, Jam City, Girl Unit, L-Vis 1990, and more.
Along with the announcement comes a new Bok Bok track, "Unlimited," a collab with Night Slugs labelmate Sweyn J and grime MC Flirta D. It's a sleek, smoothed out anthem that's not without some serious knock. Listen below and stay tuned for more from Night Slugs here.