Song You Need: Jam City's "Redd St. Turbulence" is non-stop adventure
The London-based producer's new track is a collaboration with Show Me The Body.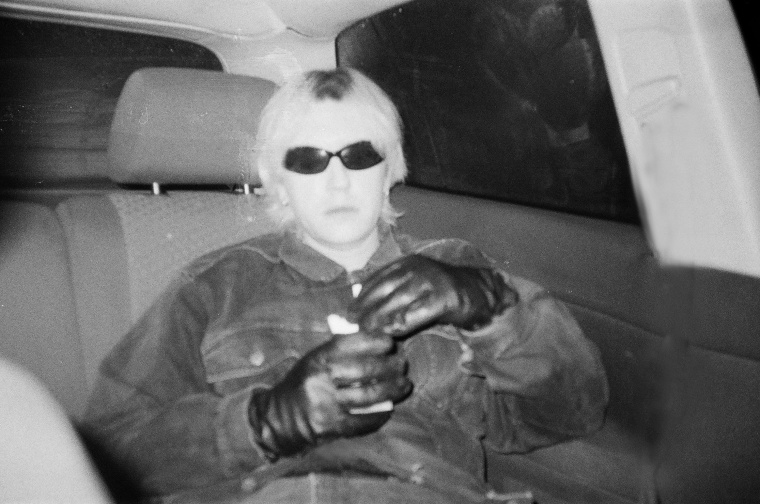 The FADER's "Songs You Need" are the tracks we can't stop playing. Check back every day for new music and follow along on our Spotify playlist.
One week after the release of Lil Yachty's bold and divisive new album Let's Start Here, on which Jam City produced three songs, the English electronic artist and songwriter has turned in a techno slapper that confirms his unpredictable nature. Having spent last year looking back and celebrating a decade of Classical Curves, his 2012 album and a key release of the "deconstructed" era of electronic music, "Redd St. Turbulence" signals Jam City's desire to make forceful, heavyweight techno all about forward momentum.
Joining him on his mission is Show Me The Body's Julian Cashwan Pratt, someone more used to crowd killers than club bangers, but who matches the energy of Jam's heavy kicks with his own restless energy. His vocals may be buried in the mix somewhat, you can pick out lines about boots being laced and sharpened blades, but there is no mistaking the "Fuck!" that signals the first big drop. It's a moment of undiluted release and adrenaline-pumping joy. There's great synergy between the club and hardcore worlds, both being largely DIY ventures powered by passionate individuals and dark, sticky rooms heaving with sweaty bodies. "Redd St. Turbulence" threads the needle perfectly.