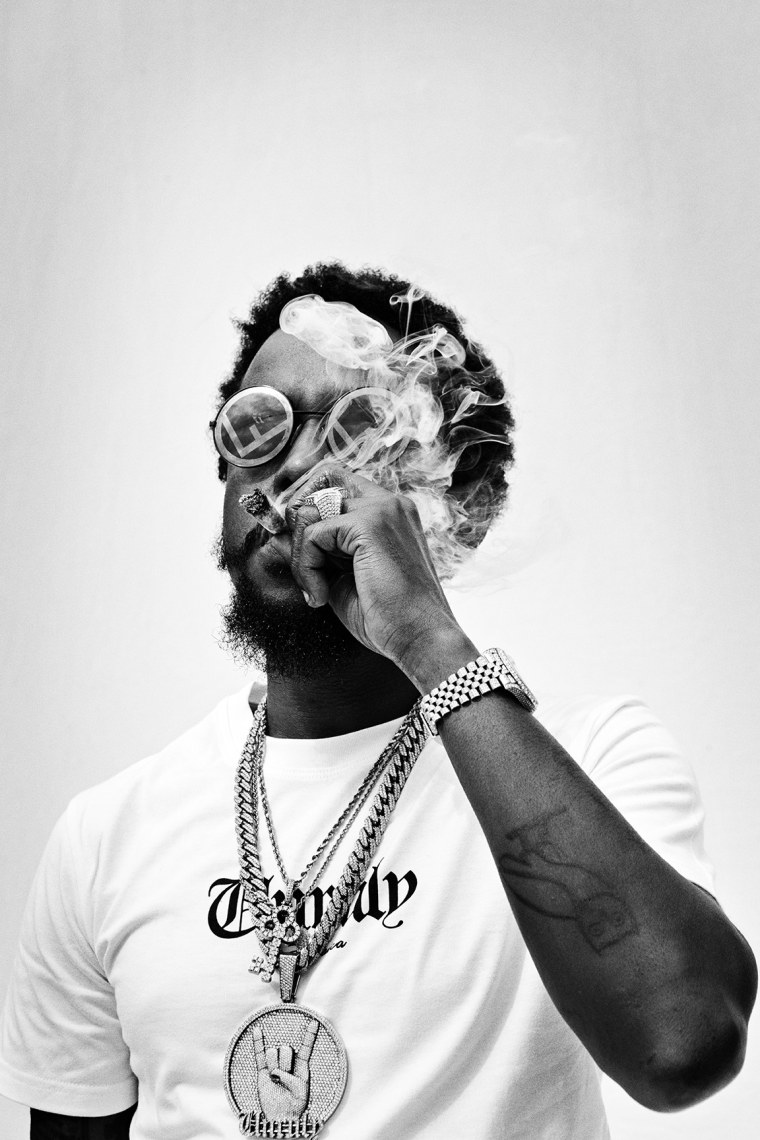 Trying to keep up with this week's best and most exciting new music? Every Friday, we collect the best new albums available on streaming services on one page. This week, check out Popcaan's Great Is He, Fucked Up's One Day, Lil Yachty's Let's Start Here, and more.
Popcaan, Great Is He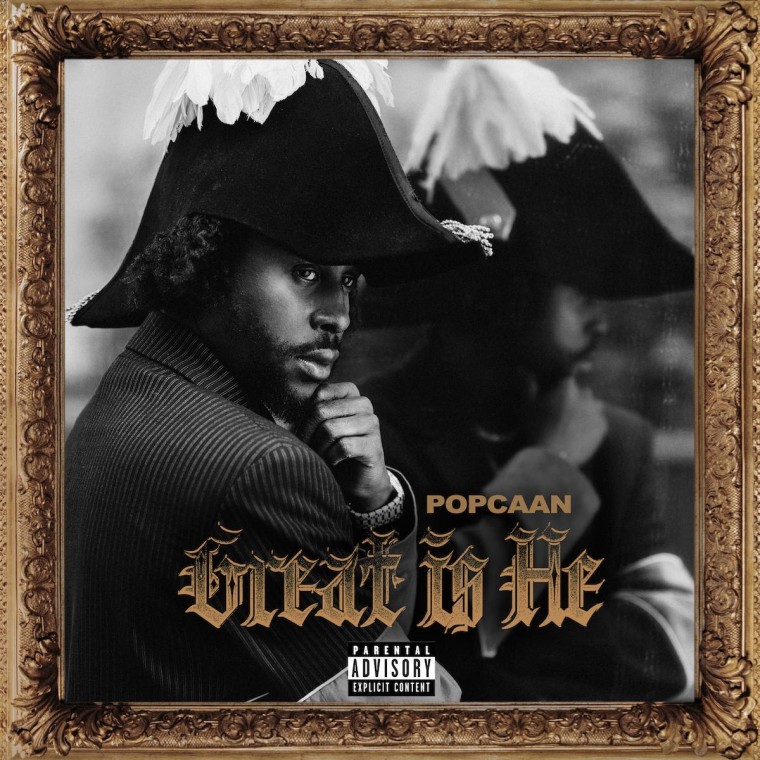 Fucked Up, One Day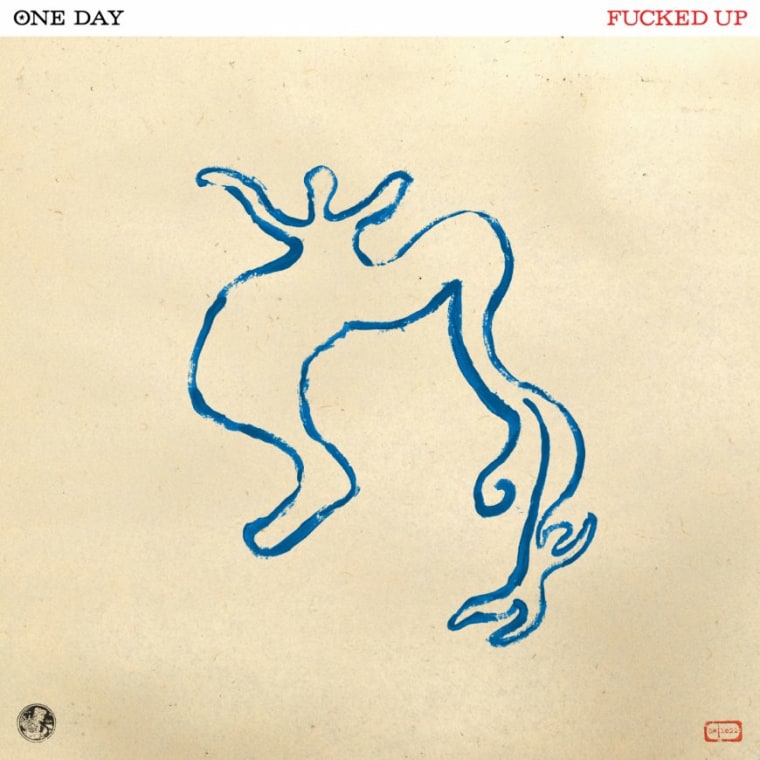 The long-running Canadian hardcore group's sixth album is their shortest yet, coming in at a relatively terse 40 minutes, but it doesn't lack for detail or energy. Vocalist Damian Abraham and guitarist Mike Haliechuk discussed the project's most recent single "Cicada" on this week's episode of The FADER Interview.
Stream: Spotify | Apple Music
Lil Yachty, Let's Start Here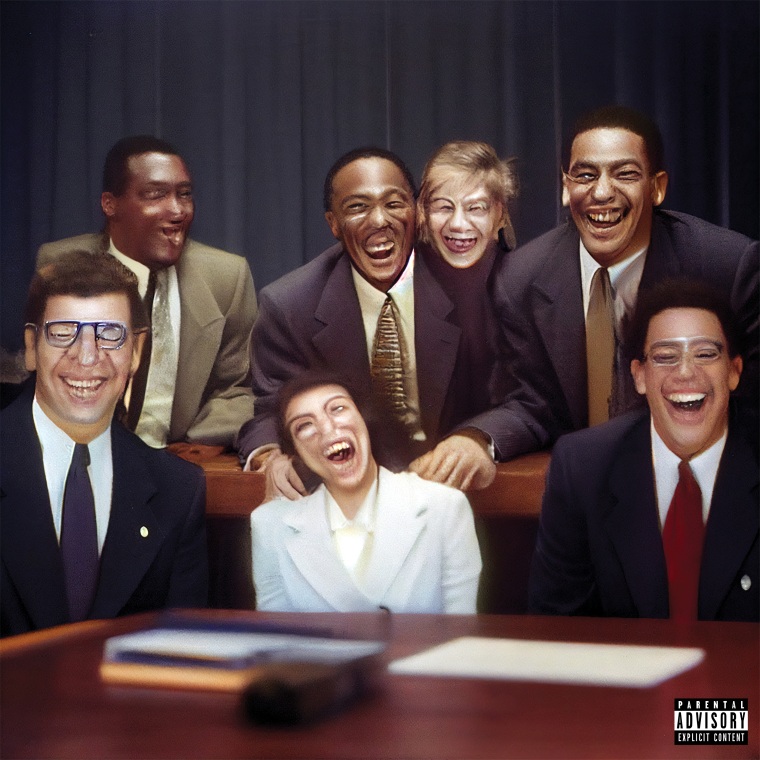 Oozing Wound, We Cater to Cowards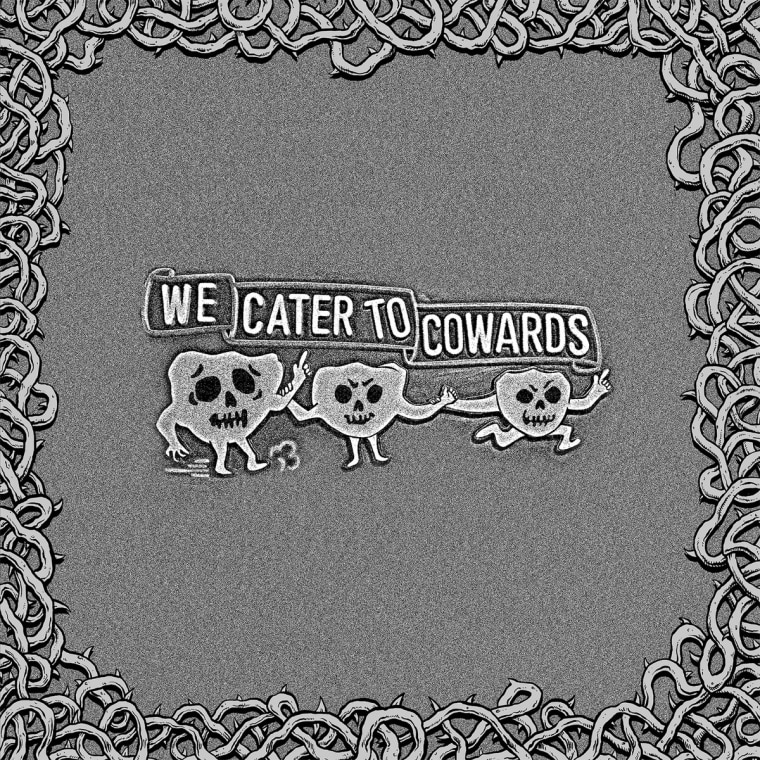 Samia, Honey
SG Lewis, AudioLust & HigherLove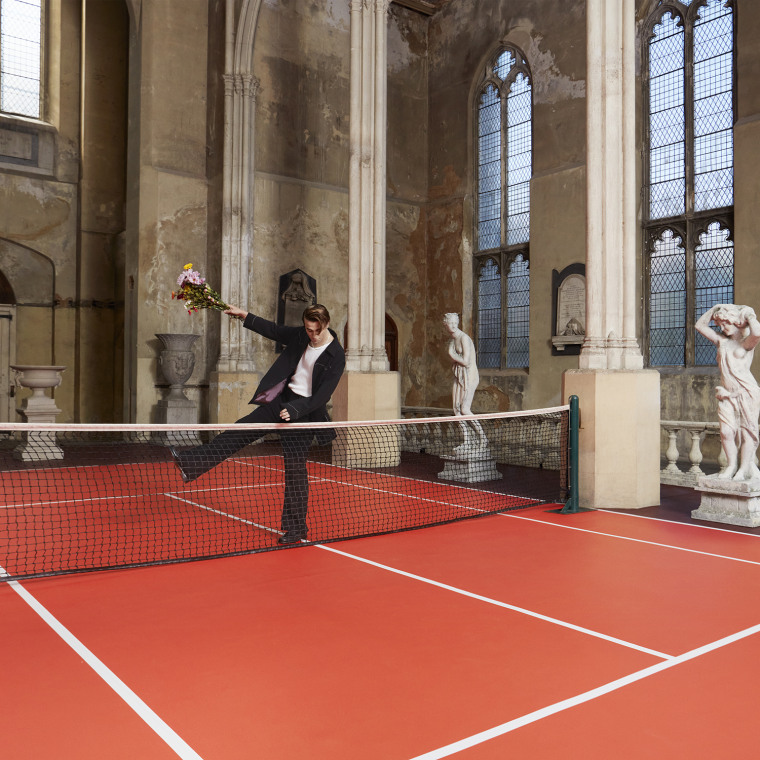 English electronic artist SG Lewis wrote his new album during the pandemic, enlisting collaborators like Channel Tres, Charlotte Day Wilson, Ty Dolla $ign, and Tove Lo to explore the theme of love and its competing appearances, represented here in a double album format. "AudioLust is the darker, lusty, infatuated, short-lived, and ego-driven version of love," he says in a press statement. "The second half represents a much deeper, actualized, and fulfilled version of love.
Stream: Spotify | Apple Music
Jonah Yano, Portrait Of A Dog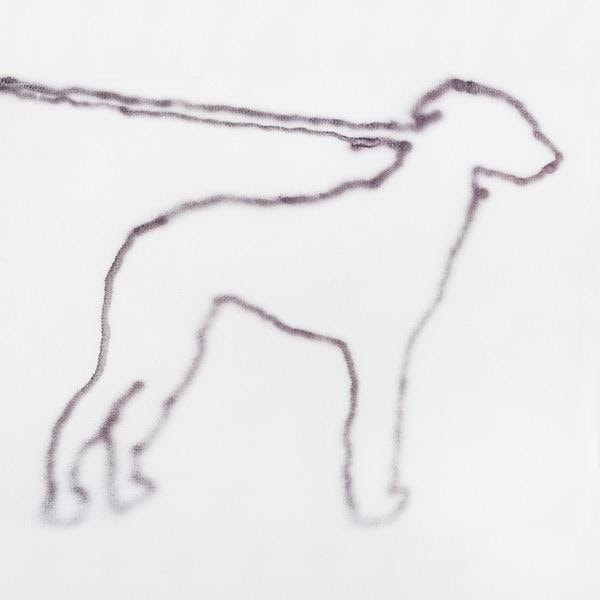 The sophomore album from Montreal-based songwriter Jonah Yano is a personal history of sorts, tracking his relationship with his grandfather and family in Japan and reckoning with the dissolution of a romantic relationship. BADBADNOTGOOD produces the new record.
Stream: Spotify | Apple Music
King Tuff, Smalltown Stardust
The veteran, Vermont-based garage rocker releases his sixth studio album today, a project "about love and nature and youth" that's co-written and co-produced by SASAMI.
Stream: Spotify | Apple Music
Various Artists, RIFT Two
Swedish label YEAR0001 enlists signed artists and friends for its second charity compilation benefitting Ingen människa är illegal, an organization helping refugees and undocumented immigrants in Sweden obtain permanent residence. Ecco2k, Thaiboy Digital, Clip, Malibu, Mechatok, Merely, and more contribute songs to the collection.
Stream: Spotify | Apple Music | Bandcamp
Angel Electronics, ULTRA PARADISE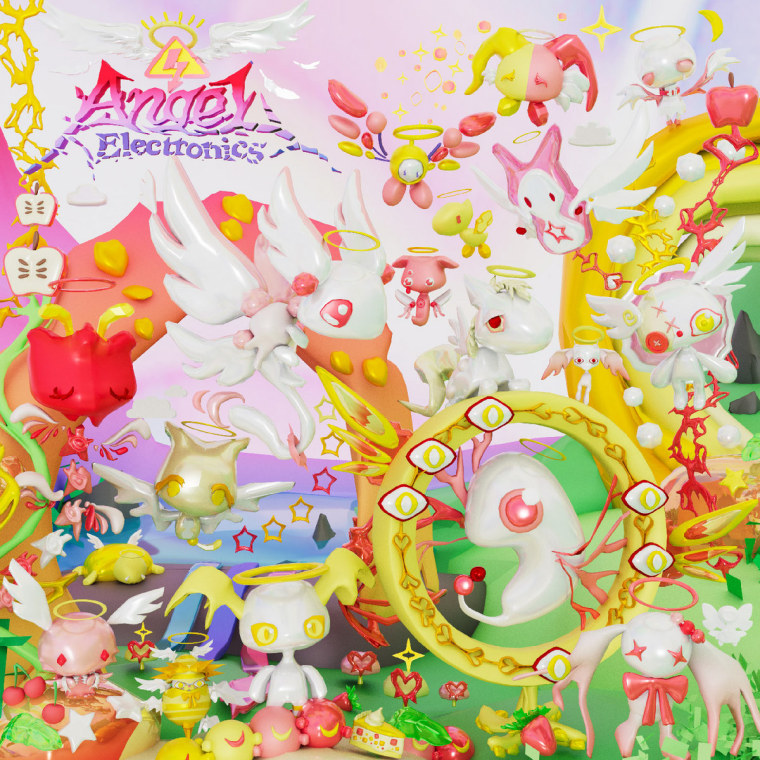 Angel Electronics is Ada Rook, one half of the experimental industrial-pop group Black Dresses, and Ash Nerve. Their debut album dropped earlier this week, and its blend of pop-punk, noise, and metal is a candy-covered haymaker.
Stream: Spotify | Apple Music | Bandcamp
Fatboi Sharif & Roper Williams, Planet Unfaithful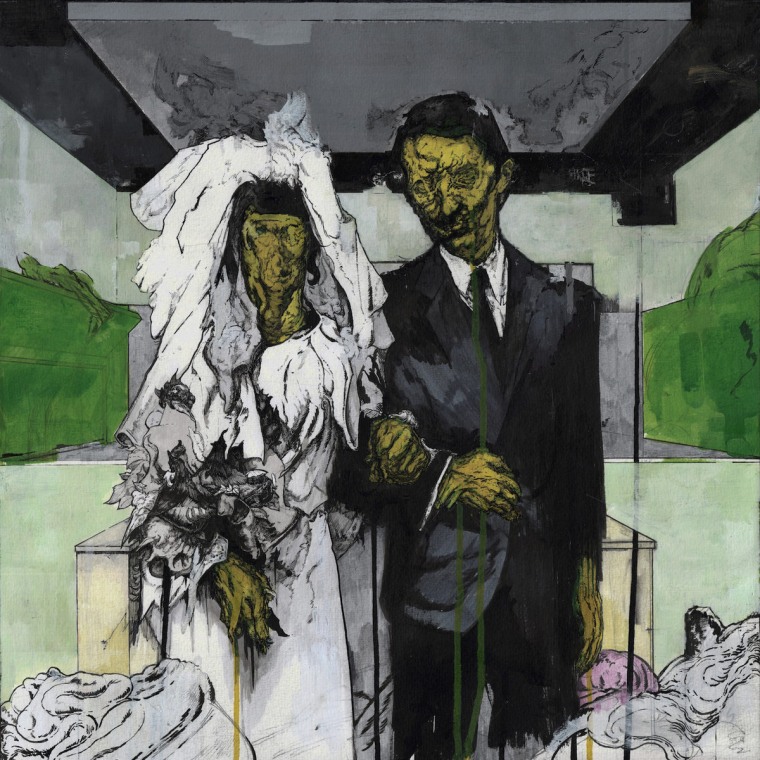 New Jersey rapper Fatboi Sharif teams up with producer Roper Williams for his new EP, released on Thursday. His remarkable flow, something between a possession and a bad trip, matches well with the swirling samples. You'll hear features from Bruiser Wolf and Elucid.
Stream: Spotify | Apple Music
Popstar Benny, University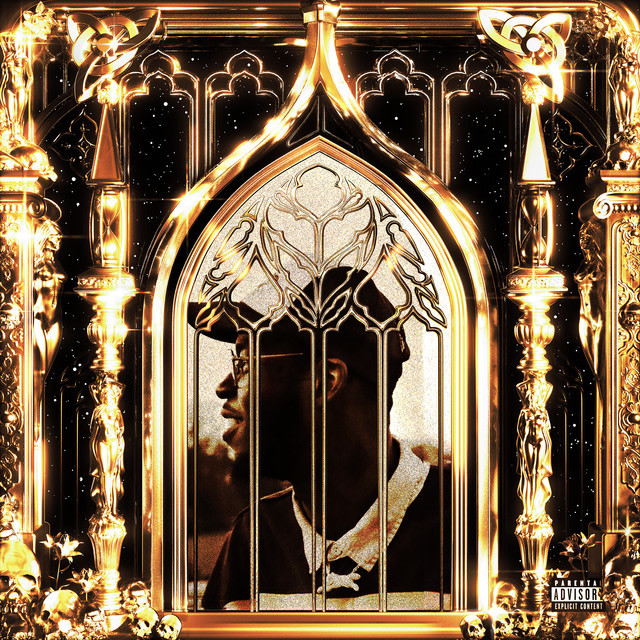 A producer on the vanguard of underground Atlanta rap, Popstar Benny stays relevant thanks to an ability to try different styles and make them all sound his own (read his Beat COnstruction profile here). His new album enlists Tony Shhnow, Bear1Boss, and many more.
Stream: Spotify | Apple Music
Wolf Eyes, Difficult Messages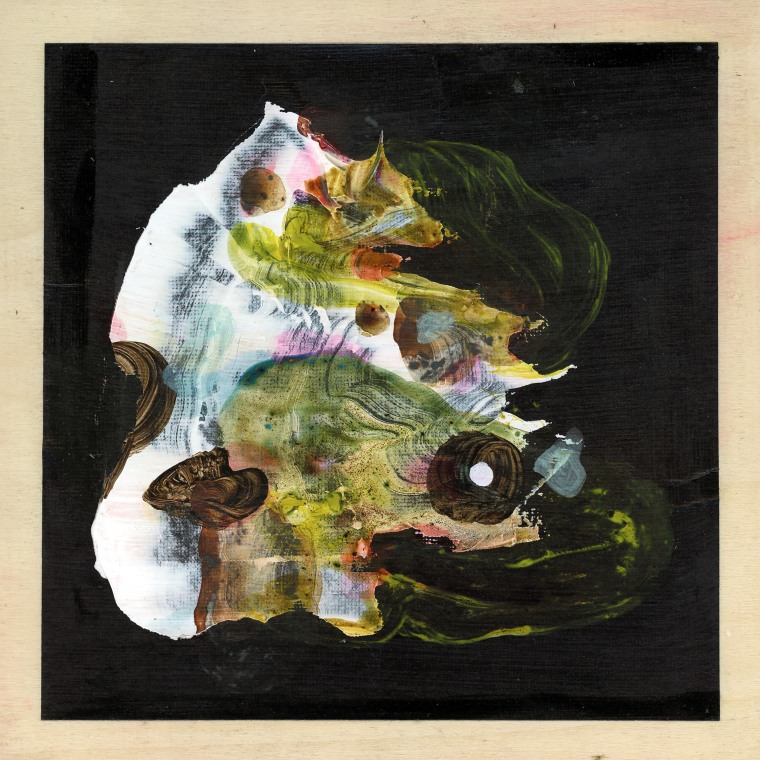 Everyone's favorite psycho-jazz luminaries are back with a compilation of rare collaborations. Collected from private-press 45s, Wolf Eyes latest features joint tracks with Alex Moskos (Drainolith), Gretchen Gonzales, Aaron Dilloway (formerly a member of Wolf Eyes himself), and Pulitzer Prize-winning Diné-American composer Raven Chacon.
Stream: Spotify | Apple Music | Bandcamp
ORA77K, C0DE$W1TCH 2: Night Owls Only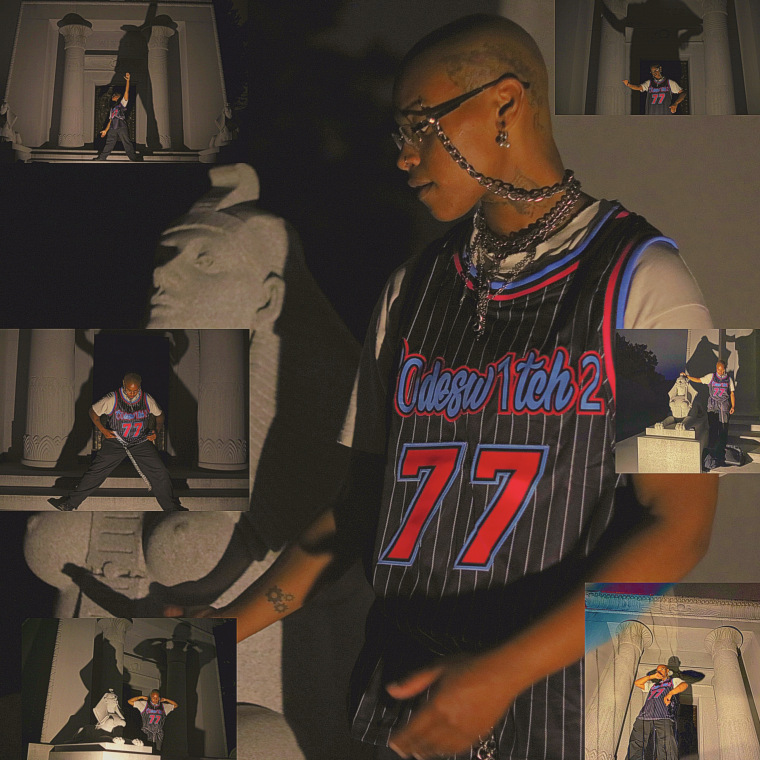 ORA77K explodes out of the chute with their second C0DE$W1TCH album, a showcase of the Hawthorne, California artist's talent for pushing hip-hop to its extremes. Out on A2B2 Records, the bold imprint of Death Grips' Andy Morin, the project is an obliterating thrill ride co-produced by Morin himself.
Stream: Spotify | Apple Music