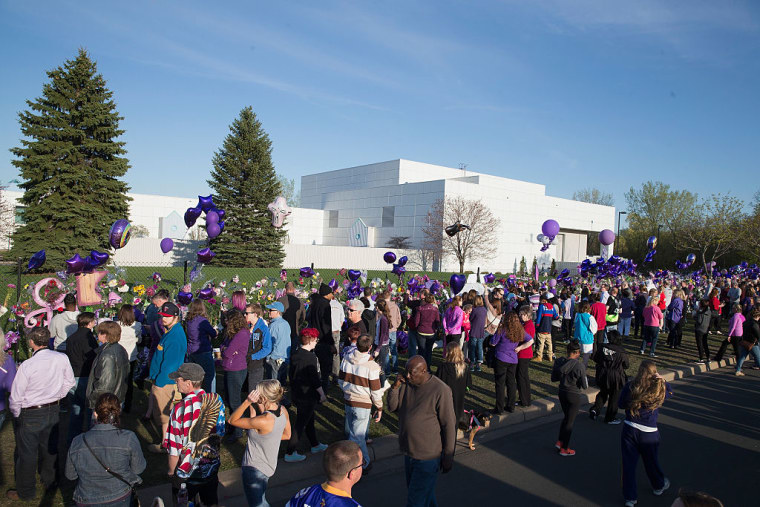 In August, plans were announced to turn Prince's Paisley Park home into a permanent museum, much to the delight of fans worldwide. However, the museum, which was originally scheduled to open on October 6, was delayed this month by the City Council of Chanhassen, Minnesota due to apprehension regarding traffic and public safety. On Tuesday night, the Council signed off on rezoning Paisley Park into a permanent museum, The Star Tribune reports.
"I think the city was very thoughtful in what they did," said Joel Weinshanker, the managing partner of Graceland Holdings, which is managing Paisley Park. "Prince's museum is going to outlive us all." Some at the Council meeting were not as convinced, citing the 600,000 visitors a year that the museum is expected to attract. "It's such a rush job, piecing it all together," said Sheila Clayton told The Star Tribune. "It's not even Prince's style."
The museum will be open to the public Thursday through Sunday, beginning this week. Purchase tickets and find more information at Paisley Park's official website.