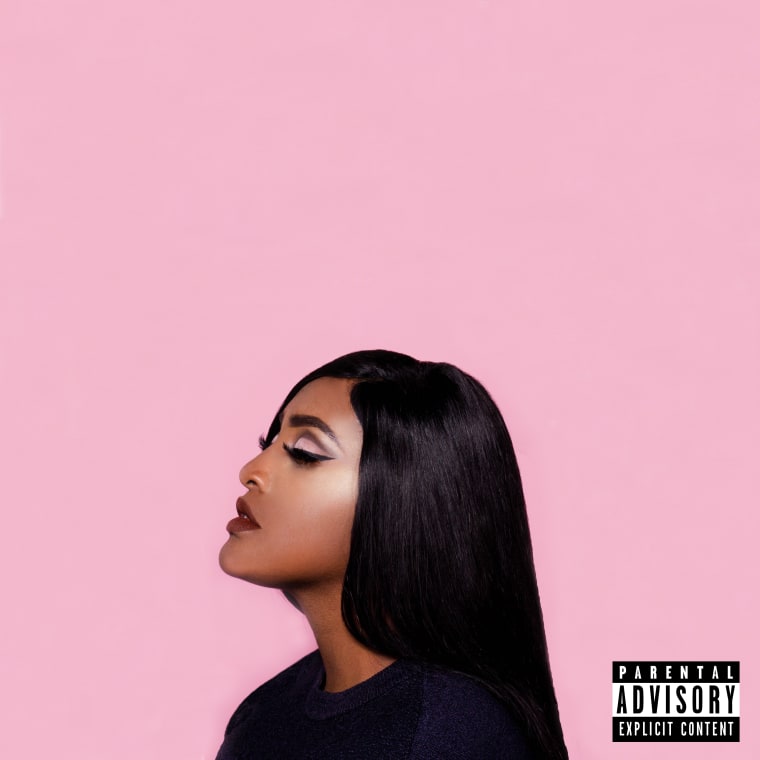 Richmond, California native Rayana Jay is airing out all her mistakes, desires, and passions on her new EP, Sorry About Last Night. From the self-deprecating refrain of "Too Good" to the smooth groove of "Sleepy Brown," Rayana crafts an emotional narrative on the seven-track project, allowing her smoky voice and clever songwriting to lead the way.
The songs on Sorry About Last Night feel lived-in, zooming in on intimate relationship details, while also maintaining a sense of universality that sounds like an invitation to commiserate with Jay's pain. "Sorry About Last Night is supposed to be listened to as a story," Rayana told The FADER over email. "I was sitting going over title ideas in my head and realized that I have said, "Yo, I am so sorry about whatever happened last night" more than any other sentence. It was just so personal and I feel like everyone could relate to that."
For the emotive soundtrack, Rayana recruited some of the Bay Area's most talented up-and-coming production talents in 1-O.A.K., Drew Banga, and Mikos Da Gawd. Listen to the Sorry About Last Night EP below.