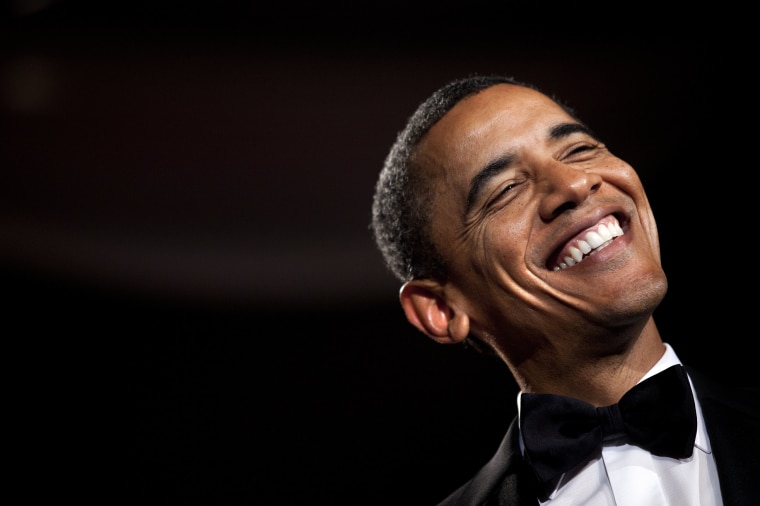 President Obama recently called in to Sway in the Morning on Shade 45 to discuss sports predictions and his favorite rappers in the game. In response to a question from Sway about the NBA Finals, Obama picked the Warriors to win it all. "Just because [Kevin] Durant, that addition, I just think they have too much firepower," he said, before commenting on the team's first game of the season. "But they just got spanked on their first game so it'll take them awhile to figure stuff out." He also predicted a Super Bowl win for the Patriots.
Later in the interview, Obama was asked a question about his favorite rappers. "I think the young guys, Kendrick [Lamar] and Chance [the Rapper], are doing amazing work," he told Sway. "Chance I've known for years 'cause his dad was my state director when I was a senator in Illinois. I first met Chance when he was eight years old." He concluded by saying that Jay Z was "still the king."
Listen to both segments of the interview below.