Yamaneko's "Accela Crash" Shows A Softer Side To Instrumental Grime
It sounds like a machine having an emotional breakdown.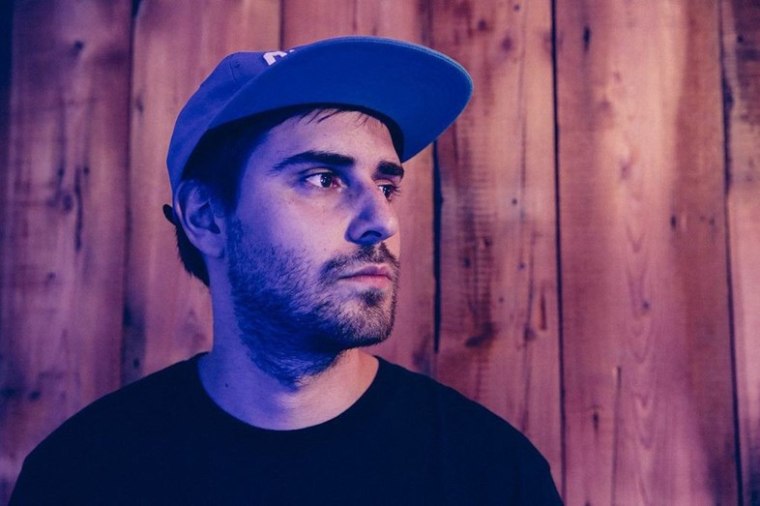 London producer Yamaneko had one of the most quietly brilliant releases of 2014 with his debut LP Pixel Wave Embrace — released as a cassette that came bearing a sticker saying, "gentle can be powerful." The producer, who always brings a softer sound out of grime's metallic sonic palette, proves that mantra yet again on his newest track "Accela Crash." Taken from Yamaneko's upcoming second album Project Nautilus, due via Local Action on November 9, the track is a sparse, eerily lovely electronic depiction of the emotional inner life of a computer.
"A lot of tunes written for this album were inspired by how we attempt to communicate very human emotions through machines or avatars," Yamaneko explained in an email to The FADER. "For 'Accela Crash,' I wanted each stem to sound like a machine or system trying to process something while on its last legs or actually failing. [Like] the machines are as tired as we can be; the occasions when we repeat ourselves, slur words, or say the wrong thing entirely."
Listen to Yamaneko's FADER Mix here.