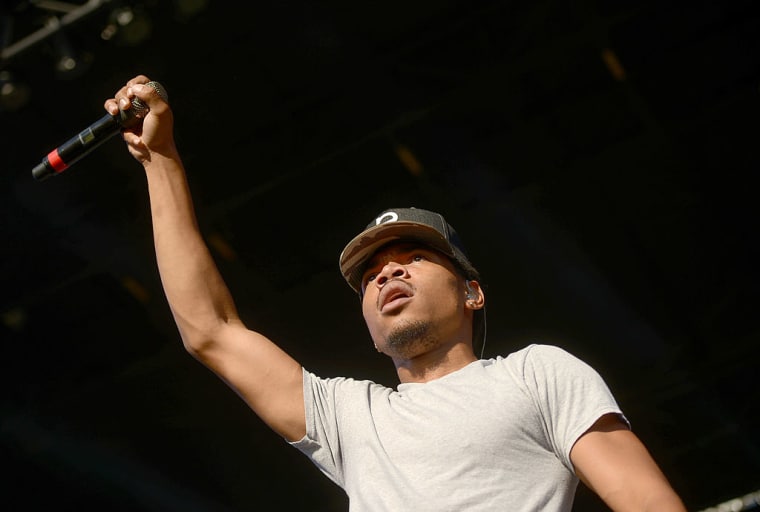 Last week, Chance The Rapper's SocialWorks nonprofit announced a free concert in Chicago aimed at encouraging youth voters in the city. The concert features performances from Taylor Bennett, Twin Peaks, Malcolm London, and oddCouple. Following the concert, Chance will lead attendees on a march to the nearest polling station.
"This election is very important, a chance for new leaders and new opportunities to emerge, to give everyone a voice in the democratic process and encourage people to vote, both locally and nationally," Chance wrote about the concert in a press release.
Watch Chance The Rapper's Parade To The Polls concert live from Chicago below.