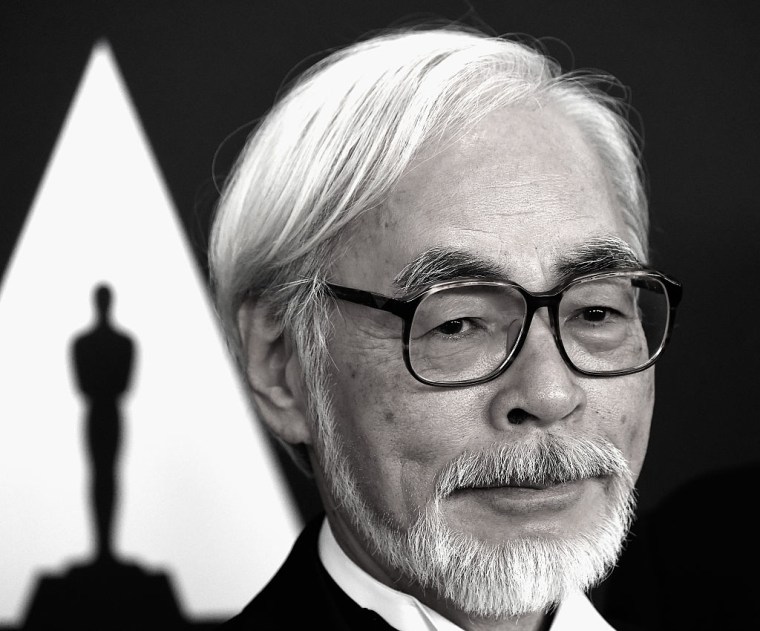 In 2013, Hayao Miyazaki, the Japanese director behind adored films such as My Neigbor Totoro, and Spirited Away, announced that he was stepping away from feature films. Over the weekend, the 75-year-old confirmed that he was coming out of retirement for one more movie entitled Kemushi No Boro, or Boro The Caterpillar, i-D points out.
Miyazaki announced the news during a television special on Japan's NHK, reveling the name of the upcoming film as well as details about his creative timeline, According to Anime News Network and Kotaku. Though he hasn't signed a deal for the film yet, Miyazaki has already begun to storyboard the project and expects to finish the original short in a year's time. The feature film, he said, will follow four years after that, just in time for the Tokyo Olympic games.

Miyazaki said that he has been planning the film for nearly 20 years and described the protagonist as "a tiny, hairy caterpillar, so tiny that it may be easily squished between your fingers." Miyazaki's last film was 2013's The Wind Rises.