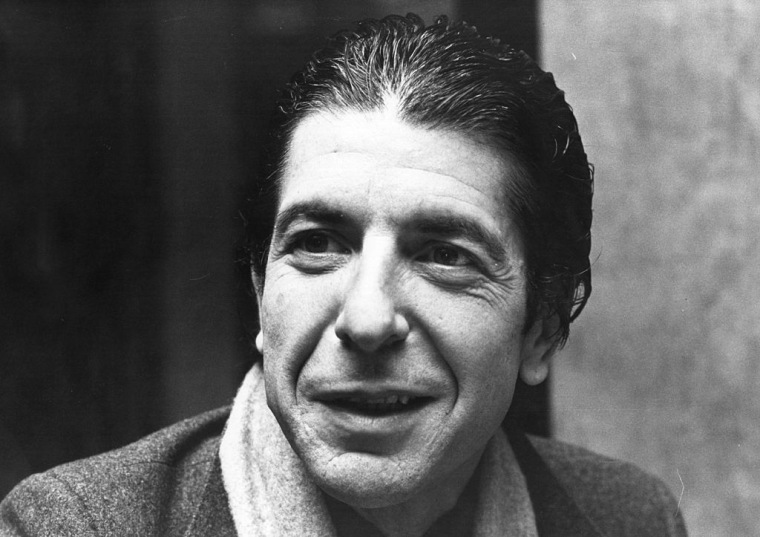 Leonard Cohen's son, Adam Cohen, has paid tribute to his late father in an emotional note posted on Facebook. Cohen, 82, passed away last week and Adam confirmed that the family buried him on Sunday, November 13.
Writing on his official Facebook page, the younger Cohen wrote, ""My sister and I just buried my father in Montreal. With only immediate family and a few lifelong friends present, he was lowered into the ground in an unadorned pine box, next to his mother and father. Exactly as he'd asked. As I write this I'm thinking of my father's unique blend of self-deprecation and dignity, his approachable elegance, his charisma without audacity, his old-world gentlemanliness and the hand-forged tower of his work. There's so much I wish I could thank him for, just one last time."
Leonard Cohen passed away on November 7 and news of his death was shared four days later. His son also mentioned his father's "dazzling wit and humor" and talked about how he had encouraged him to pursue a career as a musician. Since his death, artists including Sky Ferreira, Beck, and Justin Timberlake have paid tribute to Cohen.